Welcome to The Deep Dive, where we focus on providing investors of Canadian junior stock markets the knowledge they need to make smart investment decisions. We take a closer look at all data relating to organizations listed on the CSE and the TSX Venture to create quality stock analysis for investors.
All statements are supported with appropriate references, and no opinion pieces are present. Not to be taken as a recommendation to buy or sell securities. Further investigation and stock analysis should be done by the individual before investing in any security.
The Latest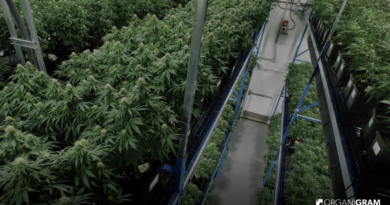 Organigram Holdings (TSXV: OGI) (NASDAQ: OGI) reported its third quarter results early this morning, posting net revenues of $24.75 million,
Full Analysis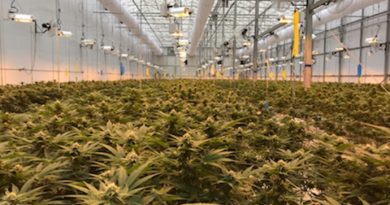 Last week, the Deep Dive team had the fortunate opportunity to tour the WeedMD (TSXV: WMD) facility in Strathroy, Ontario.
Education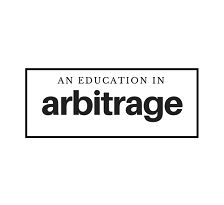 A True or False Quiz to get things started … Any Investor Can Identify Arbitrage Any Investor Can Benefit/Gain from
Cannabis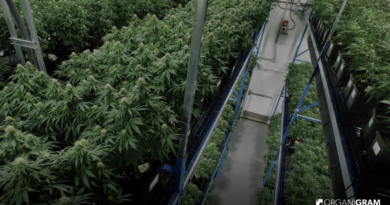 Organigram Holdings (TSXV: OGI) (NASDAQ: OGI) reported its third quarter results early this morning, posting net revenues of $24.75 million,
Commentary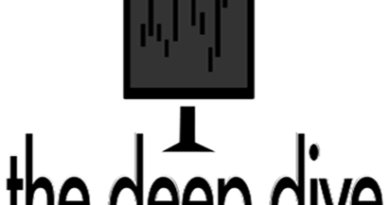 If you are investing in cannabis stocks or stocks in general in Canada, a term you may have heard thrown
Technology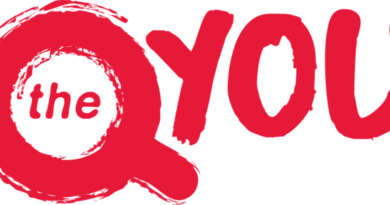 TORONTO and LOS ANGELES, 27, JUNE 2019 – QYOU Media (TSXV:QYOU; OTCQB: QYOUF) announced it has partnered with Mediology to drive ad sales for The