Aphria President Jakob Ripshtein is Resigning
Today, Canadian Press broke the news Aphria President Jakob Ripshtein is resigning.
The company says Ripshtein will remain in his current role until June 7.
"At Aphria, we remain focused on creating long-term shareholder value by leveraging our strong brand positioning, superior distribution model, product innovation, industrial scale cultivation and automation, medical-use leadership, and our strategic global platform, which we intend to amplify using proceeds from the Company's recent US$350Moffering," 

Irwin D. Simon, Interim Chief Executive Officer
The move came today as the company announced several new executive appointments including James Meiers as chief operating officer, Aphria Leamington.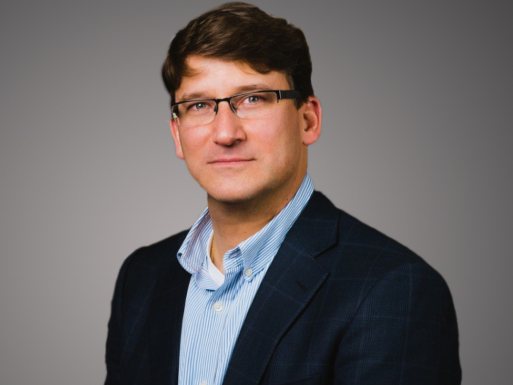 Aphria came under pressure in December 2018, when shortsellers issued a report demonstrating the company's insider dealings and poor asset acquisitions in Latin America.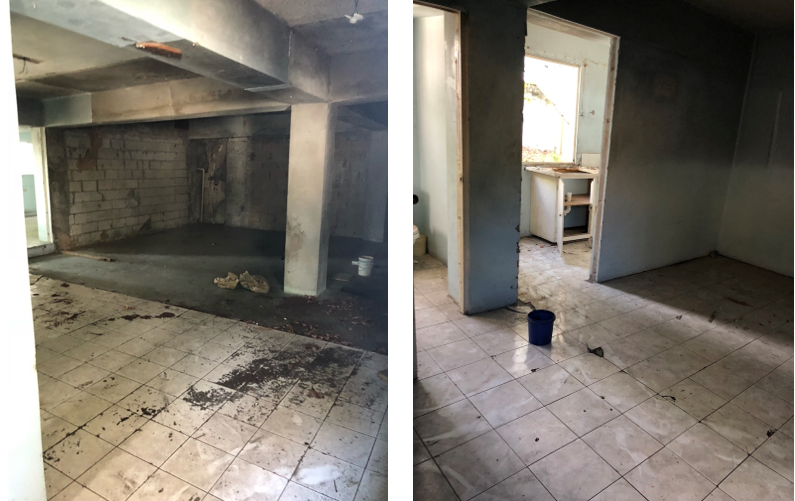 It was followed by a takeover attempt by Green Growth Brands, which may have contributed to push the stock upwards. Afterwards Green Growth let their bid expire, over this period the stock price fell from a 3 month high of $14.07 to a 3 month low of $8.99.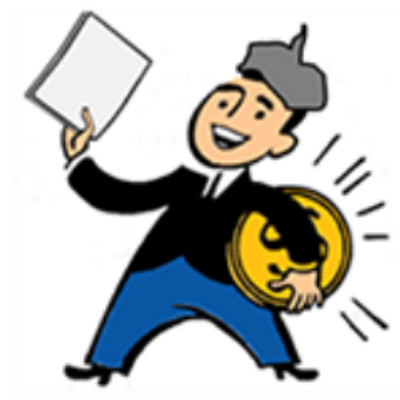 SmallCapSteve started blogging in the Winter of 2009. During that time, he was able to spot many take over candidates and pick a variety of stocks that generated returns in excess of 200%. Today he consults with microcap companies helping them with capital markets strategy and focuses on industries including cannabis, tech, and junior mining.