The Latest
PyroGenesis Canada Inc. (TSX: PYR) announced on Thursday the receipt and completion of a recent commercial order for titanium powders.
Full Analysis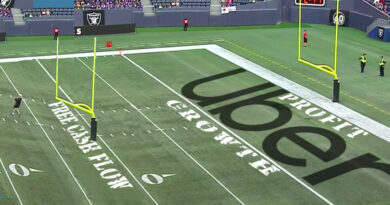 Last week, this space covered a first quarter earnings report from Uber Inc. (NYSE: UBER) that was a major disappointment


Education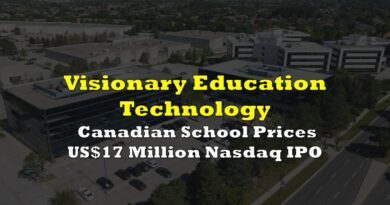 Private education provider Visionary Education Technology Holdings Group (Nasdaq: VEDU) started trading on the Nasdaq Capital Market today. The Canada-based
Macro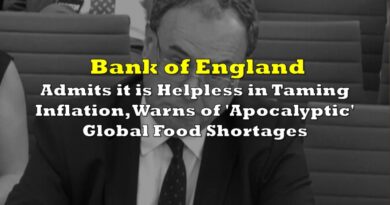 The Bank of England has finally thrown in the towel, admitting defeat in curbing out-of-control inflation that only became exasperated
Cannabis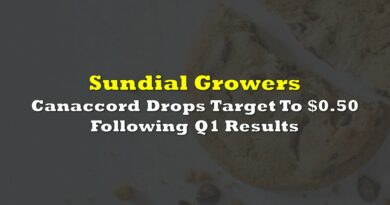 On Monday, Sundial Growers Inc. (Nasdaq: SNDL)  reported its first quarter financial results. The company announced that revenues for the
Commentary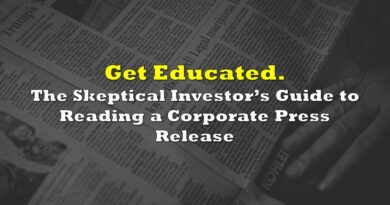 "I just read it, right? Why do I need a guide?" – You, likely, after seeing the title of this
Resources
Pure Gold Mining (TSXV: PGM) is evidently having some level of difficulty closing its previously announced $30.0 million private placement.
Technology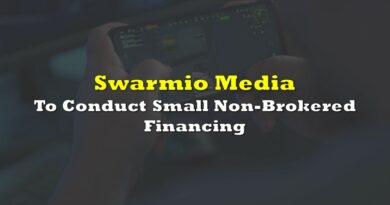 Swarmio Media (CSE: SWRM) last night announced it is looking to slightly boost its cash position. The firm is looking