C21 Investments: Results.. Are Going To Show Up Any Day Now
C21 Investments (CSE:CXXI) has managed to weather the cannabis equity collapse much better than its peers. The Nevada – Oregon operator saw high volume and strong price action in the early months of 2020 behind a largely social media-based promotion that often seemed like a parody of itself. CXXI last closed at $0.52, giving it a market cap just shy of $50 million.
In March, with CXXI trading at $0.28, CEO Sonny Newman penned a letter to shareholders, laying out a case that the company was under-valued. He wrote of, "a substantial disconnect between [C21's] share price and [its] financial performance."
The letter describes C21 as a fundamentally strong business that generates positive operating cash flow. The claims remain difficult to asses as, despite Mr. Newman's March 13th assertion that year-end financials for the period ending January 31, 2020 would be filed, "in the near term," the company has yet to file them.
A May 28th press release outlined year-end highlights that include $6.0 million in "adjusted EBITDA" for fiscal 2020, but no mention of what type of adjustment was made to the EBITDA to come up with that figure, and putting shareholders on notice that it was taking advantage of COVID filing relief offered by the BC Securities Commission. Audited year-end filings were "estimated" at the time to be available by July 14th.
A June 29th news release extending Newman's term as CEO for 3 years contained a footer item explaining that CXXI would be relying on the same COVID exemption to delay its Q1 filings for the period ending April 30, 2020. Those ones are estimated to be filed on or before August 13th.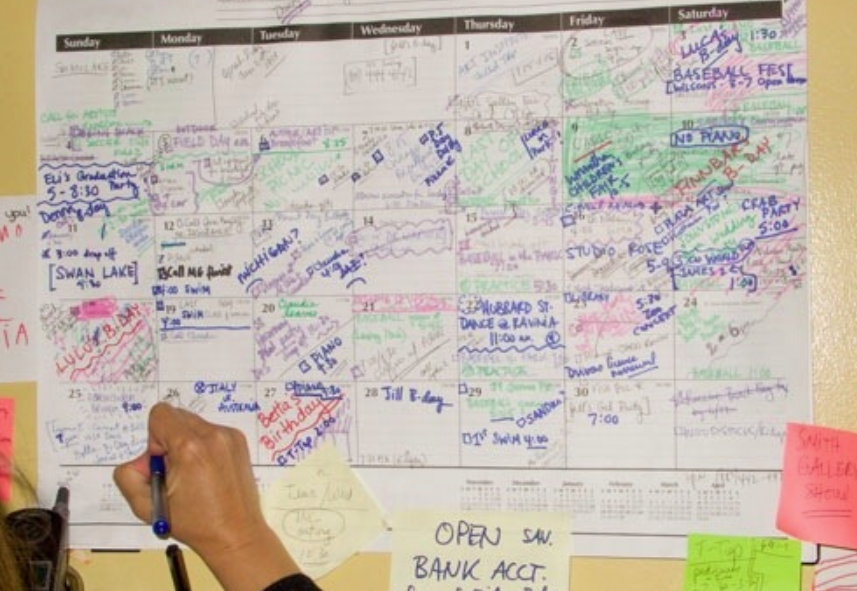 When we last heard from CXXI's accounting desk in October, it had paid $7.4 million over the prior nine months to service the interest and pay down the principle of a promissory note issued to CEO Newman in 2018, when he was property vendor Newman. The Silver State Nevada dispensary business was purchased in December of 2018 for $9 million in cash, $12.5 million in stock at a deemed value of $1/share, and the aforementioned note, which had an original principle of $30 million, and bared interest at 10% per annum. In conjunction with his new 3 year contract, Newman extended the term of the $18.2 million in principle remaining on the secured promissory note, and the rate has been cut to 9.5%.
The high-yield outstanding debt on CXXI's delayed balance sheet doesn't appear to bother its CEO, who has first hand experience with the satisfaction of a guaranteed return. The company has enlisted CB1 Capital Advisors and Eight Capital to secure another lender, for another debt financing, that would pay out the just-extended principle and outstanding interest, and enable some sort of expansion in Nevada. Both the company literature and the writings of the company's surrogates in the small cap press hail the prospective debt financing as "non-dilutive" to equity holders, which makes us wonder how they plan to get it done since Eight and CB1 surely won't lift a finger without significant warrant coverage, and might make shareholders wonder what's even left to dilute.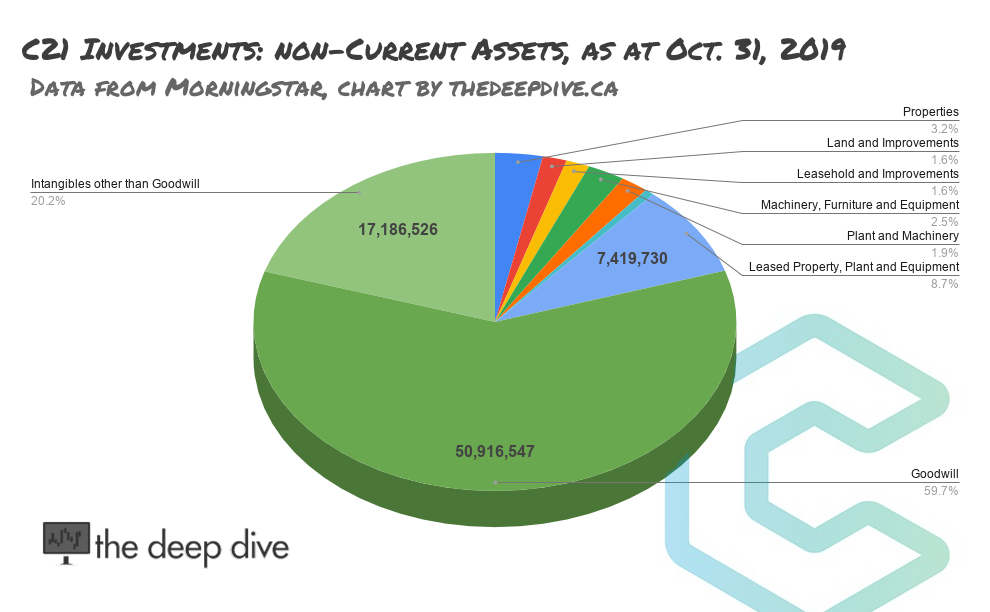 It's always going to be an incomplete picture without financials, but C21's cash flow appears to be about enough to service its debt, so long as the CEO continues to extend its terms. $67 million worth of the company's $75 million in non-current assets (as of October, 2019) consisted of goodwill and intangibles. None of the cash generating dispensary properties in Nevada are on land or in buildings owned by the company. C21 had the right to purchase the Fernley, NV dispensary facility this July 1 for $750,000, but elected instead to extend the lease with Newman (along with the eventual right to purchase).
Legalize weed stocks
Much like its US cannabis peers, CXXI's equity remains an effective call option on the US Federal legalization of marijuana. It will take the capacity for interstate expansion and a bit more tax clarity to make CXXI's business fundamentals even worth a look, and access to US Capital markets to give its market the type of oxygen it needs to really burn.
As they hang around waiting for the United States to end its prolonged drug war, CXXI shareholders remain effective subordinates to its debtholders, who get their end off the top, and will likely be the only ones making real money for the foreseeable future.
---
Information for this briefing was found via Sedar and the companies mentioned above. The author has no securities or affiliations related to these organizations. Not a recommendation to buy or sell. Always do additional research and consult a professional before purchasing a security. The author holds no licenses.