Harvest Moon: Khiron Life Sciences Q1 By The Numbers
Although there is no eye popping metrics 'numbers wise' this quarter, management is still taking Khiron Life Sciences (TSXV: KHRN) in the right direction. While profit margins were dwindling across the sector, in tandem with long term debt and goodwill skyrocketing within the last year, the gross margin of Khiron was a formidable +17% year over year, while long term bebt (-23%) and goodwill (-11%) has diminished y/y.
However, investors would have liked to have seen a significant bump in revenue quarter to quarter. Khiron posted a -23% decrease in revenue from last quarter, which was to be expected as management had already thrown cold water on those expectations due to COVID19 restraints. Those revenue numbers should rebound mightily in Q2.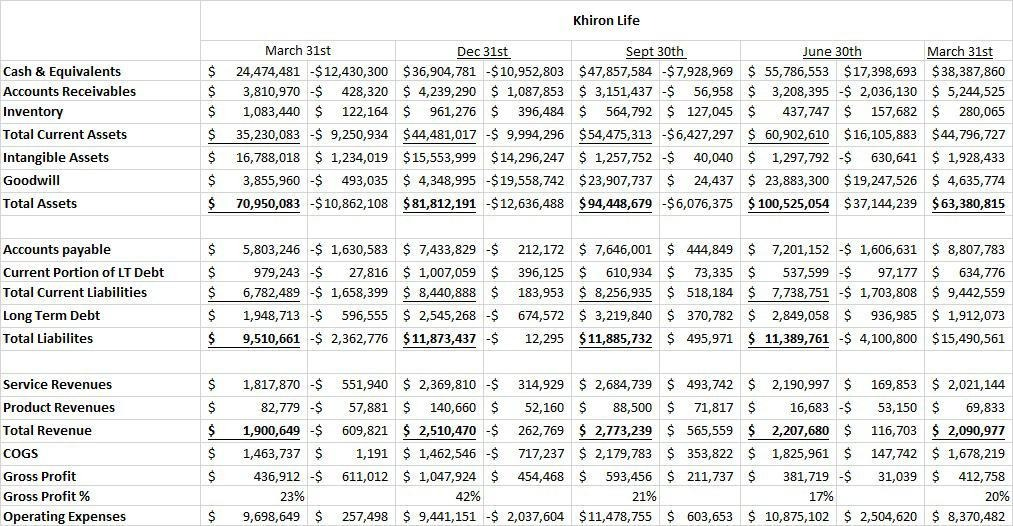 According all other metrics outside of the revenue decrease, everything else is fundamentally sound and much better than that of its LATAM competitors. With a net working capital of $28.4m, the prospect of generating more revenue in the near future remains very promising as evident by the events subsequent to the quarter:
Signed an exclusive agreement with Medlive, a distributor serving 3,000 clinics and hospitals in Brazil.
Signed an exclusive agreement to manufacture and distribute Khiron-branded medical cannabis products in Lima, Peru.
Entered into a medical cannabis distribution agreement in Colombia with Locatel, a pharmacy, healthcare products, and medical equipment retailer in Colombia.
Implemented a series of actions to ensure faster access to potential patients and doctor outreach through its teleconsultation platform at its health centres in Colombia to provide virtual services to patients across Colombia.
Officially began its first high-THC medical cannabis sales in Colombia, making history by becoming the first company to develop and commercialize a medical cannabis product in Colombia.
Received its first medical cannabis prescription in the United Kingdom by participating in Project Twenty21 as the exclusive LATAM supplier, a nationwide trial that's expected to garner upwards of 20,000 potential patients in the country.
What should investors expect in Q2 outside of a revenue increase from Q1? One should expect the company to reduce its cash burn and increase its EBITDA. The peso shouldn't devalue against the Canadian dollar any further like that of the past quarter. Due to Khiron clinics being unable to do surgeries from the beginning of March until late May because of the lock down, those surgeries are ongoing now and the most urgent were simply rescheduled to this quarter while it expects to fill the rest of the backlog throughout the year. In theory this should significantly increase it's profits in it's health services segments.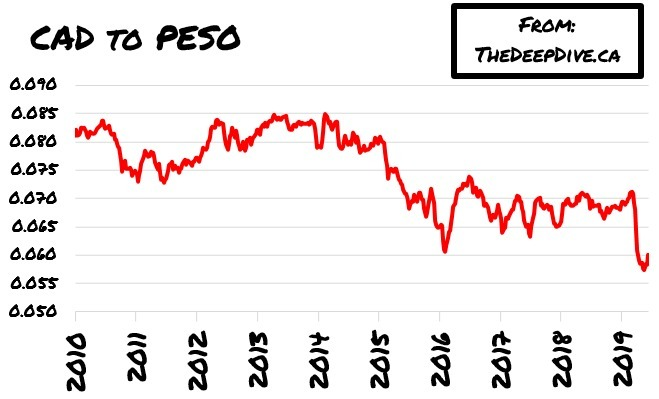 This is just but one example of how the companies revenue woes came about stemming from the COVID-19 related lockdowns. However, the Q1 numbers were perfectly in line with expectations despite the advent of the pandemic. Therefore there is no looming fear that Khiron's management will over promise and under deliver in Q2. Investors should come to expect ongoing improvements financially. Slow and steady wins the race. As Colombia is on course for having one of the longest lockdowns of any nation impacted by coronavirus, the company is doing fairly well in the most trying of times. Khiron should continue to maintain investor confidence for the foreseeable future.
---
Content provided via Harvest Moon Research, LLC.
The Deep Dive, and it's parent company Canacom Group, has not reviewed the above content and is hereby not responsible for statements made within. The Deep Dive and it's parent company Canacom Group has no securities or affiliations related to any organization mentioned within the content, unless otherwise stated. Not a recommendation to buy or sell. Always do additional research and consult a professional before purchasing a security. The Deep Dive and it's parent company Canacom Group holds no licenses.
FULL DISCLOSURE: Khiron Life Sciences is a client of Canacom Group, the parent company of The Deep Dive. The author has been compensated to cover Khiron Life Sciences on The Deep Dive, with The Deep Dive having full editorial control. Not a recommendation to buy or sell. Always do additional research and consult a professional before purchasing a security.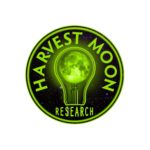 Harvest Moon Research is a leading predictive analytic and market research company. Harvest Moon Research has been hired by venture capitalist, investment groups, law firms and cannabis businesses to conduct due diligence and research on their behalf. Our reports provide these types of clients and retail investors with most in-depth insight that the Cannabis industry can offer, by way of data-driven and fact based due diligence.