After a two week vacation, we're back! Glad to see you stuck around for us. Today's edition is slightly different than is the norm – rather than focus on a specific company, we wanted to outline some changes that will be taking place here at The Deep Dive.
Plain and simple, we weren't satisfied with the direction we were headed. With the old format of programming that we had we were wearing ourselves out, and leaving no time for the evolution of our offerings. Rather than provide quality content day in and day out, it became a pressure to continuously post content each night. With one individual and a small handful of contributing writers this was simply unsustainable.
So, we're changing how we're doing things here. This is in an effort to provide a higher level of quality content to you, our viewers.
What exactly does this entail?
Rather than providing you with five to six articles a week, we're going to be slimming down our content for the next little while. This will enable us to provide content to you on a deeper level than what had previously become the norm.
Although the articles themselves may not be longer per se, we intend to make them more in depth. This includes more conversations with the companies themselves, as well as more backend research that will allow a broader understanding of the company in focus.
With that being said, expect approximately 2-3 articles per week in the months ahead. This will also efficiently combine with the summer slow down, when investors large and small tend to take a break from the computer screen to enjoy the simpler things in life. As we add more contributing writers to the mix, this will inevitably increase.
What changes you can expect
Aside from the frequency of articles being published, there are a few other changes you can expect in the times ahead. First and foremost, we will be looking to add contributing writers. By having a broad base of analysts providing quality deep dives on companies, it widens our offerings as well as the knowledge base in which we possess. We have tirelessly continued our search for contributing writers, and if this interests you, by all means contact us via the link above. We are always looking to add quality content providers to our team.
In addition to further additional writers, a large emphasis will be placed on expanding the sectors in which we cover. As you very well know, we have had an emphasis on the cannabis and blockchain sectors over the past several months. While we will not be ignoring these sectors in the future, we intend to provide content to investors in other sectors as well. This is in an effort to again expand our knowledge base for our viewers.
An intensified focus will also be placed on providing useful resources for the investment community. As it stands, our Listed Cannabis Warrants resource has been very well received. Due to this, we intend to roll out further resources that can be utilized by viewers.
Lastly, these changes are in line with our ultimate goal – launching a podcast. Through the use of additional content providers, it will free up our time to focus on achieving this long term focus. With the way in which we were previously running, there was simply no time available for this to become a reality. No launch date has been decided upon at this point in time for our podcast, however we're working towards it day by day.
What you can expect to stay the same
Let's be clear here. The Deep Dive is fully independent. To elaborate on this, we have received zero compensation from any company for the articles in which we publish. This will not be changing. And unless explicitly stated, we hold zero positions, long or short, in the companies on which we write.
Our end game is to assist investors in performing due diligence on the companies in which they are invested.
The only compensation we receive whatsoever is from the advertisements placed on the website. There's no options, share based compensation, gifts, monetary incentives, or otherwise that we receive for writing on these public companies.
As a full disclosure however, we have provided freelance services to some public companies in the past and will continue to do so in the future. This has previously, and will in the future, consist of both press releases as well as content creation. This is entirely unrelated to what is published on The Deep Dive, and to remove any potential or perceived bias we do not write on these companies once freelance work has been performed.
Closing statements
Finally, we wanted to thank you for your continued patronage. The support we receive is simply outstanding on all accounts. The feedback that you provide us with is constantly taken into consideration, and we invite you to contact us or shoot us a message whenever you feel the need to.
We are always open to talk, however please don't expect investment advice from us as we cannot legally provide this.
In summary, expect a few changes from us in the future as we evolve. However, we won't be leaving the roots in which we have firmly planted. Quality, rather than quantity, will be the focus on a go forward basis.
Thank you for your continued support,
Jay,
Founder & Editor,
The Deep Dive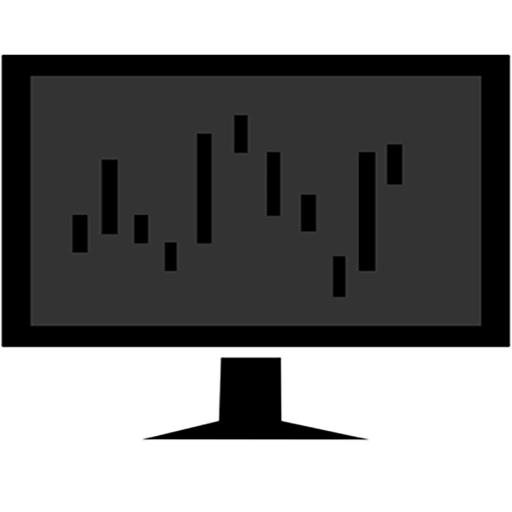 As the founder of The Deep Dive, Jay is focused on all aspects of the firm. This includes operations, as well as acting as the primary writer for The Deep Dive's stock analysis. In addition to The Deep Dive, Jay performs freelance writing for a number of firms and has been published on Stockhouse.com and CannaInvestor Magazine among others.