What Your Pitch Deck Should Be, According To Sequoia Capital's Framework
If you are a startup firm, chances are you will be looking for funding to jumpstart your company; and contrary to popular belief, most pitches to potential investors don't always look like a Shark Tank episode.
Most investors will be looking at your pitch deck to determine if your firm is worth the money to invest in. In a Twitter thread by Michael Houck, he outlined venture capital firm Sequoia Capital's recommended framework for pitch decks, noting that "storytelling is a commonly overlooked skill by founders."
"Your deck is a sales document. Its goal is to make investors interested in meeting you," Houck wrote. "Don't overcomplicate it. Tell a story where every slide makes one main point."
Some background: Houck is a co-founder of a16z-backed professional social club Launch House, which is touted to be "for the New Silicon Valley". He is also the co-founder of Launch House's venture fund, House Capital, which recently debuted with a $10 million fund.
Meanwhile, notable successful investments by Sequoia Capital include Apple, Cisco, Google, Instagram, LinkedIn, PayPal, Reddit, Tumblr, WhatsApp, and Zoom. Sequoia reportedly has approximately $85 billion in total assets under management as of 2022.
The pitch deck framework
The framework is pretty straightforward and puts emphasis on succinctness. The first two parts are the company's purpose and problem.
On purpose, Houck advises to "condense your mission into 1 sentence… what's the main benefit your startup will bring to the world?"
In relation, the problem should be the "job" your startup is doing for its users. It would be helpful to identify this in three points: what's the common problem that startup is solving, why is it a problem, and how is it currently being solved?
Afterward, the framework talks about the solution–identifying the company's value proposition and providing use cases. Houck added that "if investors understand [the solution] quickly, they'll believe that customers will too."
Then, it is important to emphasize the urgency of the investment, according to the framework. This would include setting up the "history evolution of your category" and defining "recent trends that make your solution possible."
"[Investors] form beliefs about the future… and they write checks when a startup fits that narrative," Houck also noted.
Next, the framework recommends outlining the market size for your category and the competition. It would be helpful to provide "clear napkin math" like the total addressable market, serviceable available market, and the obtainable market from that size.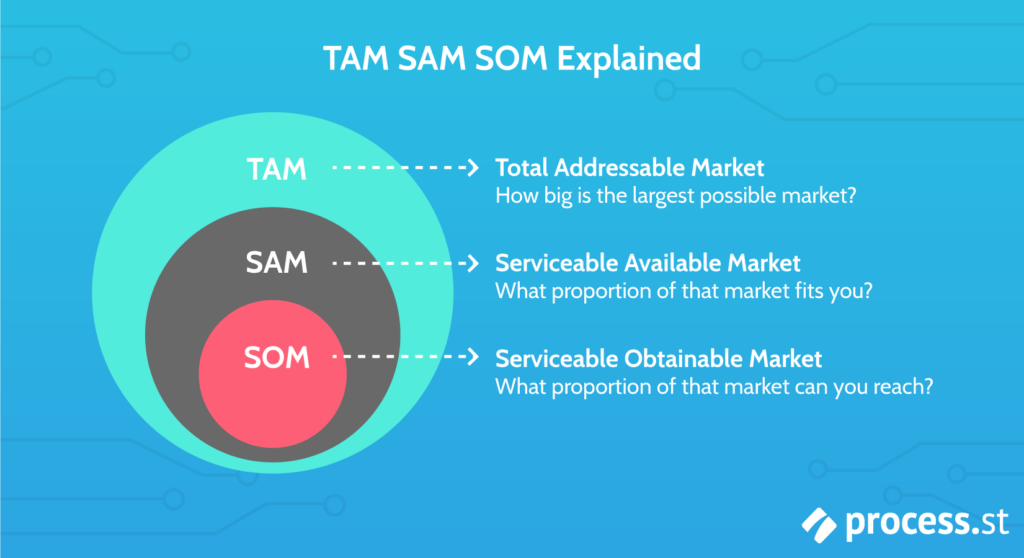 In terms of competition, Houck suggests to "create a matrix that positions your startup against competitors on metrics or features that your users care about."
Next, the framework talks about the product itself and its development roadmap. Houck noted that it would be beneficial "to show why what you're building will be hard for others to replicate… and why it will have compounding advantages over time."
After describing the product, the business model would be next–which includes the revenue model, sales and distribution model, and customer pipeline.
"Even if you don't have revenue yet, investors want to know how you will," Houck said.
Of course, it would be important for investors to know the people behind the startup. Houck said that "in the early stages, an investor is primarily making a bet on you and your cofounders."
Lastly, the framework suggests discussing the financials of the startup, including its statements and the investment offer.
"Detailed financial projections are a red flag in the early stages," according to Houck. "Investors want to trust you understand that everything will change."
Recently, Sequoia announced that it has launched a $195 million dedicated seed fund, its fifth, "to support outlier founders in the US, Europe, and Latin America." Partner Jess Lee noted that she's "excited for new developments in consumer social and self-expression" as the venture capital firm looks for startups for fresh seed funding.
---
Information for this briefing was found via the sources mentioned. The author has no securities or affiliations related to this organization. Not a recommendation to buy or sell. Always do additional research and consult a professional before purchasing a security. The author holds no licenses.