Consumer Reports Targets CSE-Listed Thoughtful Brands
Ryan Felton of Consumer Reports has spent some time diligently running down a story about supplements that are marketed online with an urgency rivaled only by penny stocks. You know the type: revolutionary new concoctions of CBD oil and some other herb of the week that has been shown to cure arthritis, prevent cancer, defy gravity and cause grandchildren to call regularly.
They aren't FDA approved medicines, of course. They're sold as dietary supplements, because the regulators have been corrupted by the pharma lobby and Big Gravity for quite some time now.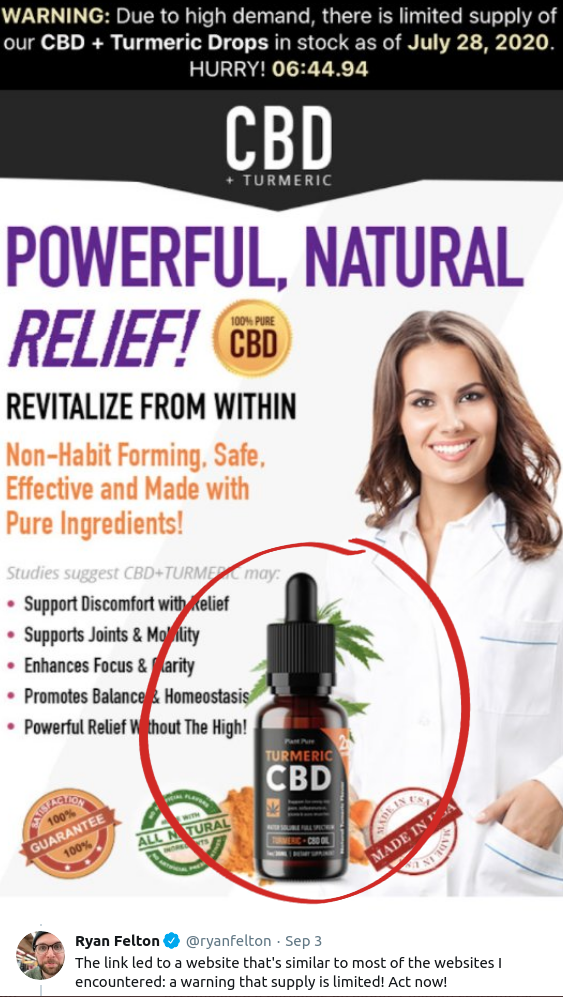 Felton's excellent work follows the aggressive marketing of these dietary supplements through a maze of shell companies that leads back to CSE – listed Thoughtful Brands (CSE: TBI), previously known (through August 31) as Mota Ventures.
Consumer Reports puts Finest Herbalist, purveyor of an oils blend called Pure Herbal Total Defense Immunity Blend, and the target of a cease and desist letter from the Attorney General of New York State demanding the company stop advertising itself as a cure for the coronavirus, as the product of a digital marketing contractor called Offer Space. Offer Space is the property of Unified Ventures, LLC, a company that can't quite decide whether or not it's been acquired by Thoughtful Brands.
"Unified," except for the terms. And the companies.
The first plans for the deal surfaced this past May 25th in a news release from the former Mota Ventures announcing an LOI to acquire Unified Ventures and its diverse platform that "generates revenue from; licensing, marketing and product fulfillment fees supporting brands in skin care, essential oils, men's health, weight management and CBD including MOTA's recently audited Nature's Exclusive brand." A June 6th presser firms the deal up with a "binding LOI" to acquire Unified Brands, and gives CEO Ryan Hoggan occasion to talk up the ability the acquisition will create for TBI to launch new brands and become a larger player in the natural health market, before continuing on to inform readers that the "binding LOI" "does not set forth the terms of the Proposed Transaction, nor have such terms been finalized."
TBI shareholders who had done their due dilligence were well-familiar with Unified Funding LLC, the company having been the progeny of First Class CBD, a brand that appears to have become "Nature's Exclusive," the company's primary source of revenue. It was (and is) in line for a hefty schedule of share-based bonus payments should Nature's Exclusive book between $US40 million and $US50 million in revenue in calendar 2020 at a very loosely defined 10% profit (gross profit? net profit? what counts as an expense in the context of the profit?).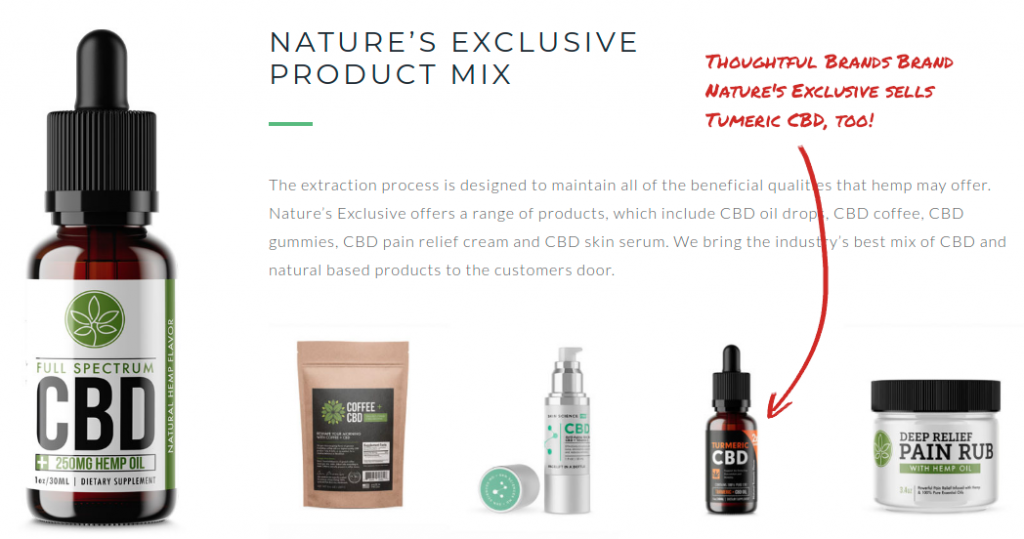 From the perspective of the shareholders of a company liable for up to US$15 million worth of share-based bonus payments, a consolidation with Unified Funding would make good fiscal sense. But by the time the quarterlies were filed August 31st, Unified was still being described as "an arms-length party." TBI acquired the rights to the eCommerce platform in August from Unified Ventures subsidiary Offer Space LLC for USS1 million, while patting itself on the back for having limited dilution.
The agreement doesn't say anything about the rights to the platform being exclusive, which is the sort of thing one might want in an e-commerce platform, but there's no way to determine how much exclusivity matters without more specifics about what the software actually does.
Shareholders who may have been looking forward to the synergies created by a TBI purchase of United Funding – including the recovery of the aforementioned bonus liability – are going to have to be satisfied with paying another six million shares for a software suite.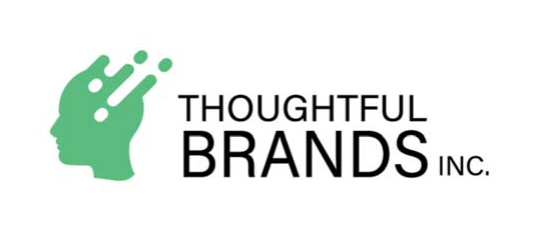 Objectively speaking, there is money to be made by the aggressive sale of questionable dietary supplements to the gullible, and it's entirely possible that a shift from snake oil peddler to snake oil peddler platform is a move towards sustainability. Curaleaf (CSE: CURA) found out last summer that the FDA takes empty health claims seriously the hard way, when its CBD marketing unit got jacked up for using the hard sell. Providing infrastructure and support to modern medicine shows may be the best way to profit off of them without having to actually run them.
---
Information for this briefing was found via Sedar and the companies mentioned. The author has no securities or affiliations related to the organizations discussed. Not a recommendation to buy or sell. Always do additional research and consult a professional before purchasing a security. The author holds no licenses.