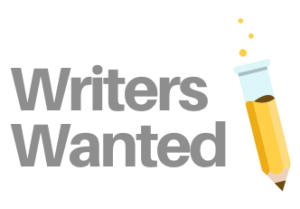 The Deep Dive is growing! We're currently looking to obtain a team of freelance writers that are able to provide quality content on publicly listed small and micro cap companies in the Canadian marketplace. Sectors in focus include cannabis, junior miners, technology, crypto, esports and more. We aren't limited to any one sector and want to be able to follow the trends in the market.
There's a few qualifiers that we're after:
Desire to learn
Capable of working in a team environment
Commitment to deadlines
Market awareness & knowledge on the basics
Ability to write – keeping things both informative and intriguing
Availability (within reason – we have a few methods of communication)
We're currently after individuals that are able to write 4 – 8 articles for us a month. If this seems like too little or too much, get in touch anyways. If we like what we see, we can work something out.
There's also some guidelines that we're after.
Typical articles in the 900 – 1500 word range
Informative & accurate articles – we aren't a pump show
No buy/sell recommendations & no guidance for share prices (obviously)
Keep the data interesting – if you're good with some graphics, all the better
Quality research – it's what keeps them coming back
Think you have what it takes to join our team? Perfect! Shoot us an email with some sample work. You can reach us at jay@thedeepdive.ca
---