Geyser Brands – Established Cannabis 2.0 Brands for the Canadian Market
The consumer goods trend toward putting CBD and other non-psychotropic cannabinoids in everything is driven mostly by the simple fact that it sells. Behind that simple fact is the fact that – at least in the minds of the consumers using them – the products work. People are experiencing reduced pain and inflammation, better skin, a heightened sense of well being, etc. through the use of CBD infuse products and, from the perspective of consumer goods providers, that's an invitation to give the people what they want.
The ease with which that happens in the United States has contributed to a worldwide boom in cannabinoid consumables. Unlike THC – federally illegal and subject to all manner of regulations, hemp-derived CBD products have been federally legal in the United States since the passage of the US FARM act, and retailers and marketers have been taking full advantage ever since. Fashion and beauty icon Kim Kardashian had a CBD baby shower where she invited guests to make and try all manner of CBD beauty products. It's in everything and widely available in the cultural epicenter South of the border.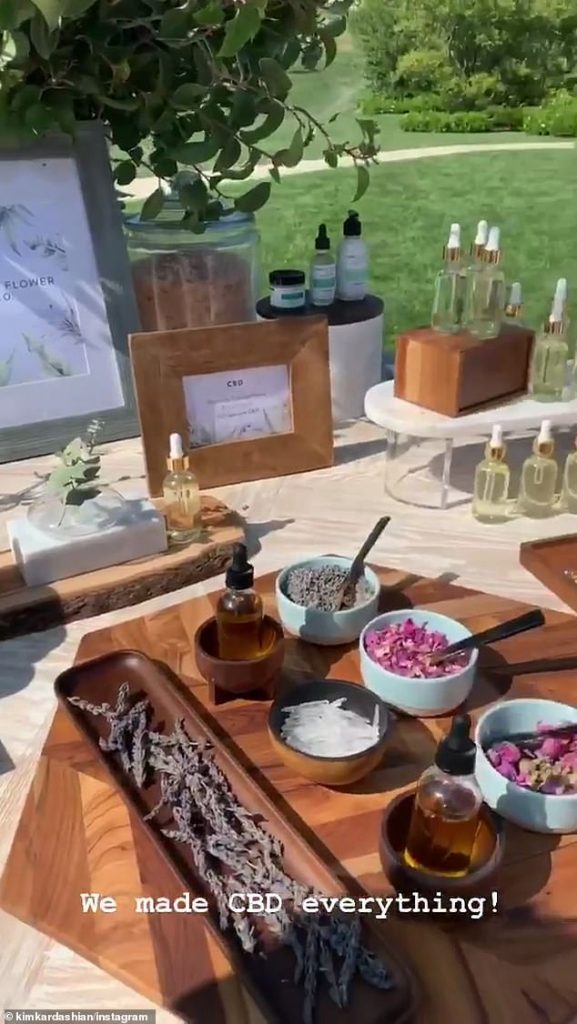 Canada does things differently. While hemp has been legal for some time, its producers have made their living selling the plant's seed and fiber. The CBD-rich flower tips, previously prohibited for sale, are now being made available to 180 AMCPR-licensed processors across the country. One of those processors is Port Coquitlam, BC's Geyser Brands (TSXV:GYSR), who have ambitions to supply Canadians with CBD products. Presently, the Canadian consumer appetite for legal CBD products is being fed by hemp oil products that don't contain a therapeutically relevant amount of the cannabinoid.
Ever since October 17th, when the federal government granted Canadians the right to buy edible and topical cannabis products, Geyser has been in a position to use their licensed facility to turn the flower of Canadian hemp plants into relevant quantities of cannabinoids for use in creams, balms, ointments and edibles, complete with the ability to put those products in their final packages. Geyser is presently one of 86 licensed processors who can't sell to distributors directly. Agreements with other LPs allow them to make use of their facility on a contract and joint venture basis in the near term, and the granting of a full sales license will allow Geyser to market CBD products directly to medical patients, or in bulk to the provincial distributors.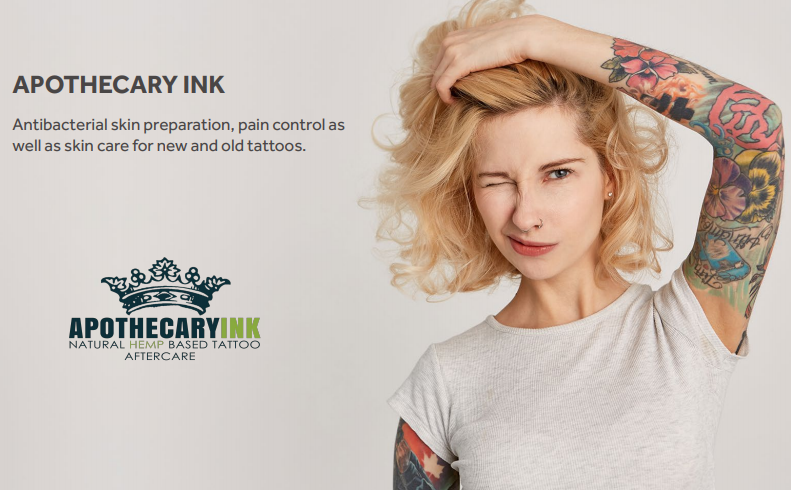 Geyser has developed a series of brands in the health and beauty space, and in the pet space, that they're selling with various substitutes for CBD to develop the brands in preparation for their licensing roll out.
The Health Canada licensing process that Geyser is going through will eventually allow them to join the 124 processors who presently are allowed to sell cannabis products to Canadian consumers, and that's an attractive proposition for growth investors. The market for CBD products in the US has yet to slow down, and the Canadian market stands to be proportionally much larger for the individual operators than the US market, which has very few barriers to entry.
Of the 180 total processors in the various stages of Health Canada's licensing system, it isn't known how many are capable of manufacturing and packaging consumer-ready CBD products, but it isn't all of them and it might not even be most of them. Many of those processing licenses are appended to cultivation facilities that allow for the drying, packaging and rolling of flower products. In the early stages of Canada working to understand the true size of its CBD market, Geyser's operation infrastructure may end up being a vital part of other LPs' consumer products strategy. The company's license figures to mature along with the CBD market itself, giving a few very clever and well-designed brands and opportunity to gain traction and give shareholders direct exposure to the upside of a successful brand.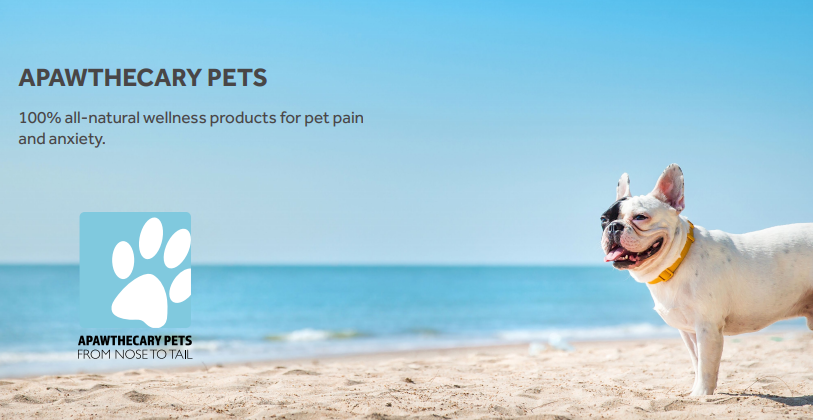 Geyser's chart has suffered in a time of uncertainty in the cannabis markets, and investor confusion over the dynamics of the coming CBD consumer markets, and that confusion is understandable. This emerging market is difficult to understand. Geyser has hired The Deep Dive to help bring their very simple and attractive story to our readers in the investment community. We're proud to be working with this undervalued packaging story, and feel that it has considerable up-side. We encourage you to take a closer look at Geyser Brands.
---
FULL DISCLOSURE: Geyser Brands is a client of Canacom Group, the parent company of The Deep Dive. The author has been compensated to cover Geyser Brands on The Deep Dive, with The Deep Dive having full editorial control. Not a recommendation to buy or sell. Always do additional research and consult a professional before purchasing a security.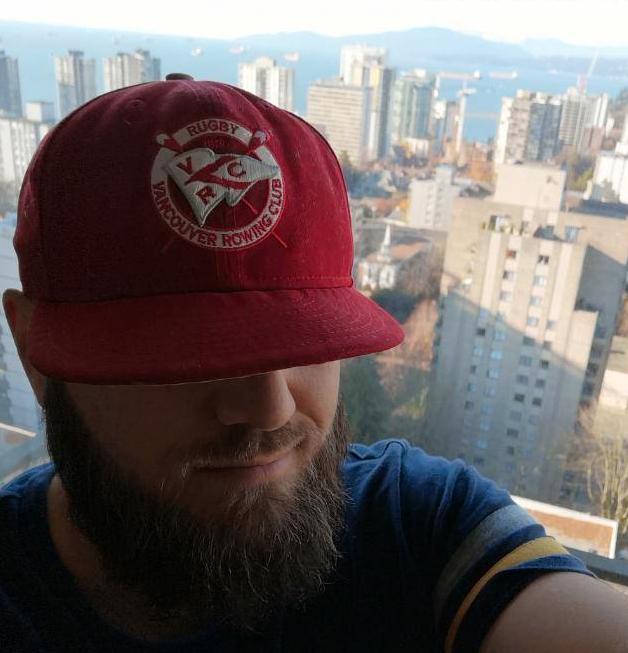 Braden Maccke is a freelance writer from Vancouver, B.C.
You can read all of his Deep Dive articles here.
He can be reached at braden@fundamentalhype.com.