Is Your Favorite Brand Too Gay? Is It Gay Enough?
Anheuser-Bush Inbev (NYSE: BUD), the largest beer company in the world, and the far-and-away leader in the American beer market, booked $14.2 billion in revenue in its 2023 first fiscal quarter; the three month period ending March 31st. That's $1 billion more than the $13.2 billion in booked in Q1 2022.
Anheuser-Bush's top American brand, Bud Light, has been the subject of much uninvited press of late, surrounding a modern "boycott" of sorts that we've been dismissive of in this space since it began.
Kid Rock kicked off the Bud Light boycott, in the usual manner, with the ceremonial execution of the boycotted product via high-powered firearm on April 3rd, three days into AB-InBev's ongoing second fiscal quarter.
Never underestimate American innumeracy
An uncritical news reader, who weighs a story's importance by how often it shows up in the headlines, and skims the odd post to get enough of a gist of it to hum the tune, might think today that this consumer action against Bud Light has done significant damage to AB-Inbev's sales.
For the first two months of the beer company's fiscal Q2, a steady drumbeat of stories in The New York Post and various other daily news outlets (but especially the Post) have made hay out of apparent sales slumps for America's #1 beer. Invariably, the stories are sourced from proprietary data, filtered through a party that did not generate the data, and whose treatment is light on context.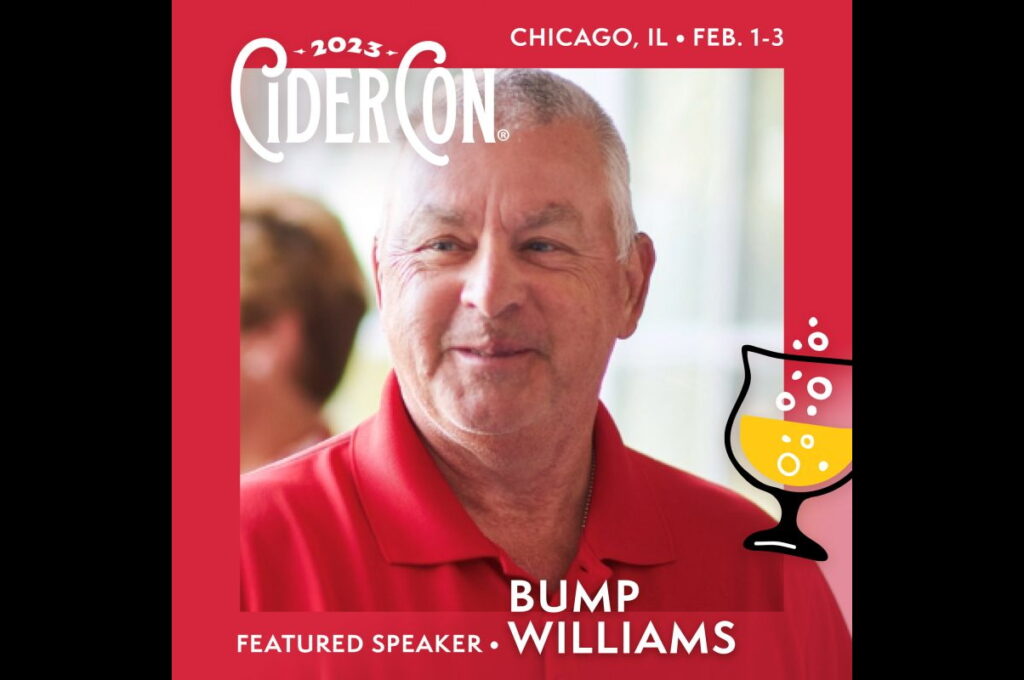 Self styled beverage industry consultant Bump Williams has managed to engineer himself considerable press time for his self-named consultancy by being ready to give interpretations of sales data that show Bud Light losing ground. Neither Bump nor the news outlets quoting him (mostly the Post) ever say anything about what markets the sales figures are from, or what they're using as a baseline.
There is no discussion about whether a decline in sales could be attributed to stiffer competition, or a regression to the mean or anything other than the very loud displeasure of bigots who continue to insist that they have the cultural stroke to cause damage to America's #1 beer, but somehow can't enlist a celebrity with a bigger draw than Kid Rock.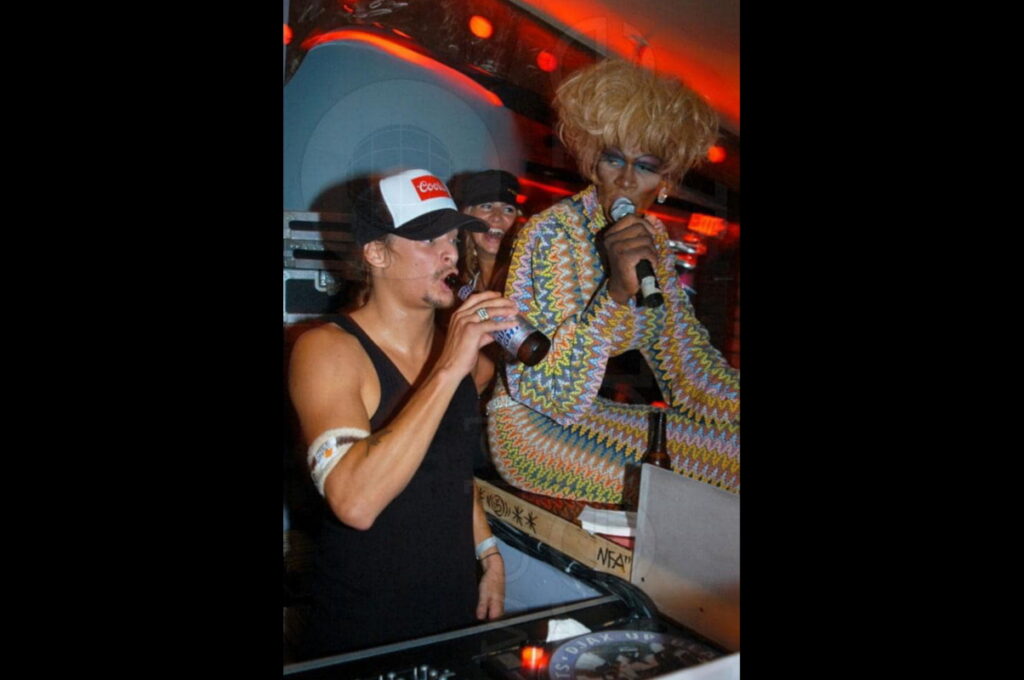 Bump Williams and the Post's message about how "going woke" might hurt Bud Light hasn't yet managed to scare Wall Street. The analyst's consensus forecasts $0.72/share in earnings for BUD in Q2 2023, a $0.01/share decline from Q2 2022. BUD has beat the analyst's consensus for the last four quarters running.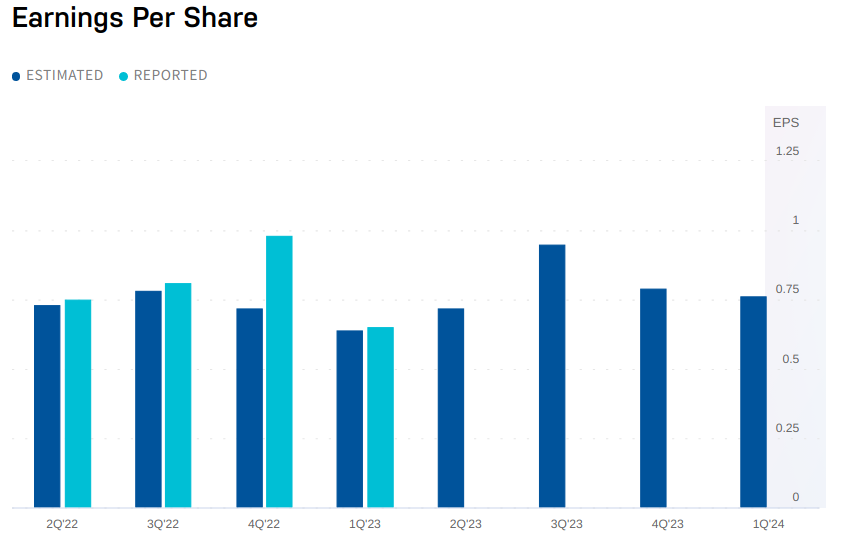 In July or August, when AB-InBev reports its Q2 financials and shows that this pseudo consumer action had little or no effect on its top or bottom lines, it will matter about as much to the NY Post and its target consumer as it would have if Dylan Mulvaney never existed and there was no "backlash." Three months of steady headlines will have cemented the notion that Bud Light "went woke" and subsequently "went broke" in the imaginations of people who have hitched their cultural value to the consumer products wagon.
What Brand best represents your values? How about your soul?
The sphere of loud, desperate weirdos invested in this false dawn like to talk at length about how Alissa Heinerscheid, the marketing VP who came up with the idea to send Dylan Mulvaney a can with her face on it, was put on leave. Bump Williams, who doesn't have an executive job at a beer company to be placed on leave from, is ready to tell anyone who will listen that the young woman "just didn't understand who the core Bud Light shopper was," as if the #1 beer in America got to the top on the strength of an obnoxious minority. We expect Mr. Williams will remain certain of this interpretation until BUD's Q2 earnings demonstrate that he doesn't know what he's talking about, and beyond.
Heinerscheid's paid vacation aside, the Bud Light marketing team doesn't seem too worried about its longstanding and ongoing relationship with the LGBTQ+ community. It's sponsoring gay pride parades all over the country, including in Cincinnati, despite more free advice from The Post about what a terrible move it is from a marketing perspective.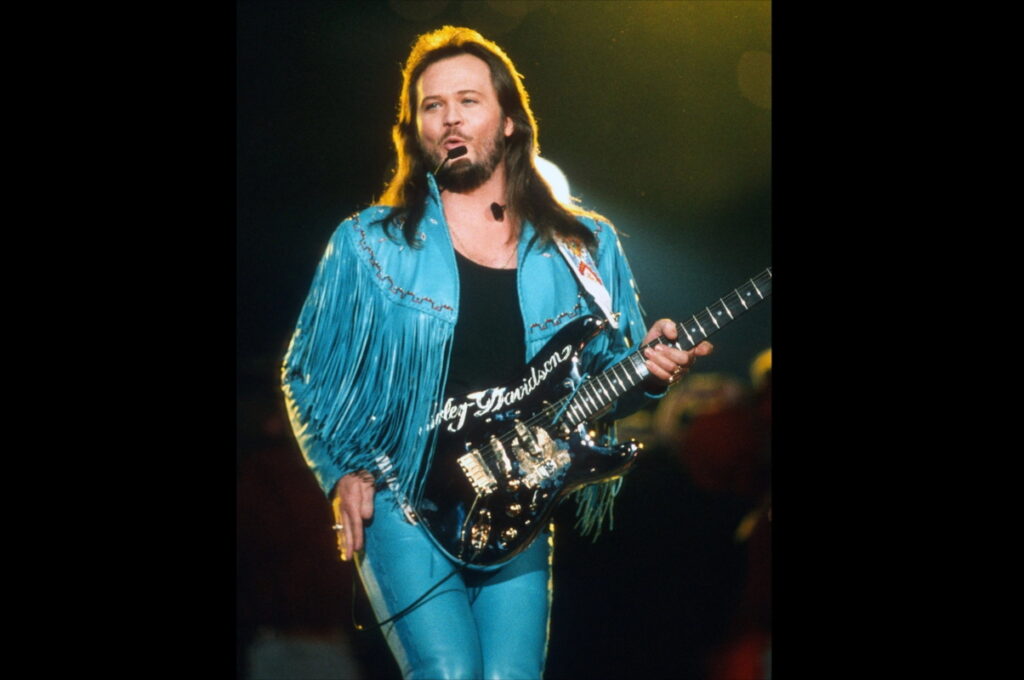 "Never compete for attention with anyone who buys eye makeup wholesale"
Several copycat anti-queer boycotts have been floated against Target and Ford, neither of which appear to have built any serious traction in media or, y'know, business… unless you ask the Post, which attributes a 12% slide in Target stock over a week to the displeasure of some off-brand conservative talking head you've never heard of, rather than an earnings call in which the company forecast a $500 million reduction in profitability in 2023.
Hating on the homos is a questionable political strategy in 2023, and US Senator from Florida Marco Rubio was out to prove it when he demanded adjustments to a gay pride night planned by the Los Angeles Dodgers, a baseball team from California.
Rubio had a problem with The Dodgers inviting drag nun collective, The Sisters of Perpetual Indulgence to their Gay Pride night, so he sent an open letter to MLB Commissioner Rob Manfred and the Dodgers and caused enough of a fuss about The Sisters being "anti-catholic" that the Dodgers dis-invited them with the same mealy-mouthed language as AB-InBev used in its response to the people trying to use their brand as a bludgeon: we want to unite people, not divide them, so we won't do whatever you're whining about if you quit whining.
But it didn't last. When Dodgers fans from California (that's where the Dodgers play baseball) started asking questions about why the team was letting some fake puritan senator from Florida tell them who's allowed to come to their home games, The Sisters were re-invited to the Dodgers' pride night. It will be held June 16 at Dodger Stadium (capacity 56,000) in Los Angeles, the second largest metropolitan area in the United States behind New York.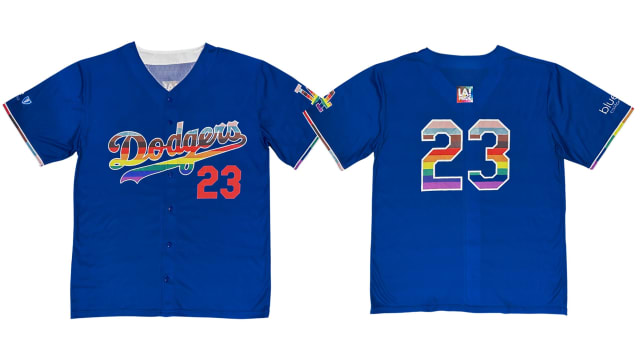 Hating on gay and transgendered people to wrangle a political base is hardly a new idea, and might even work in the small, regional markets where Kid Rock and Travis Tritt aren't considered losers. But as a strategy to build broad appeal, in 2023, it's unproven at best. National brands are going to be climbing over each other to sponsor gay pride events this summer, just as they have for more than a decade now.
So what gives? Why does a major market media outlet like New York Post continue to insist big advertisers are sticking their neck out with rainbow-washing campaigns? The answer is interesting, so stay tuned.
---
Information for this story was found via company filings, and the sources mentioned. The author has no securities or affiliations related to the organizations discussed. Not a recommendation to buy or sell. Always do additional research and consult a professional before purchasing a security. The author holds no licenses.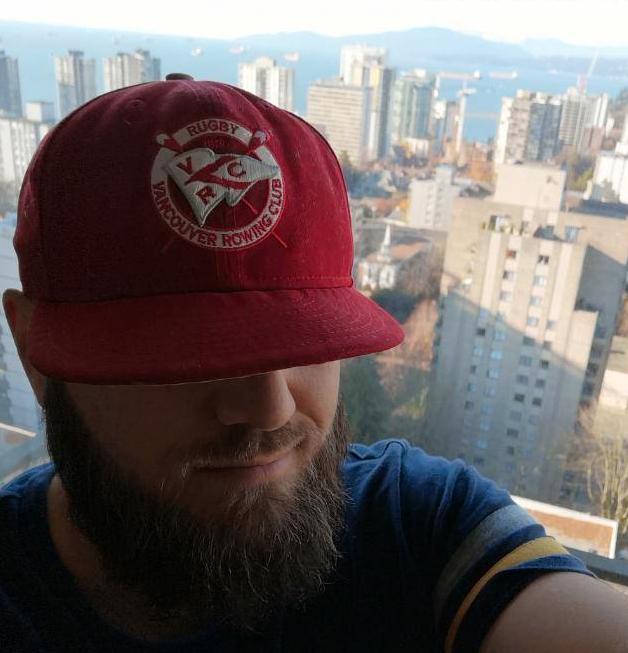 Braden Maccke is a freelance writer from Vancouver, B.C.
You can read all of his Deep Dive articles here.
He can be reached at braden@fundamentalhype.com.