Market Movers: Eyecarrot Innovation Corp.
Eyecarrot Innovation Corp. (TSXV: EYC) seemed to come out of nowhere last week. The software / device company has traded an average of 7.4 million shares per day over the past four sessions, including 17.2 million shares yesterday, showing strong price action (+60% on the week, as per Thursday's $0.385 close).
The rally followed the May 19th appointment of controversial former Aurora Cannabis (TSX: ACB) (NASDAQ: ACB) CEO Terry Booth as Executive Chairman. The week of residence among the TSX Venture's volume traders leads into Booth's first interview following his appointment, scheduled for release yesterday (Thursday) through investor-focused marketing group Agoracom. The Street will be watching closely as Mr. Booth explains the mission of his new command in his own words. In the meantime, The Dive is here to bring Eyecarrot into sharper focus.
The Basics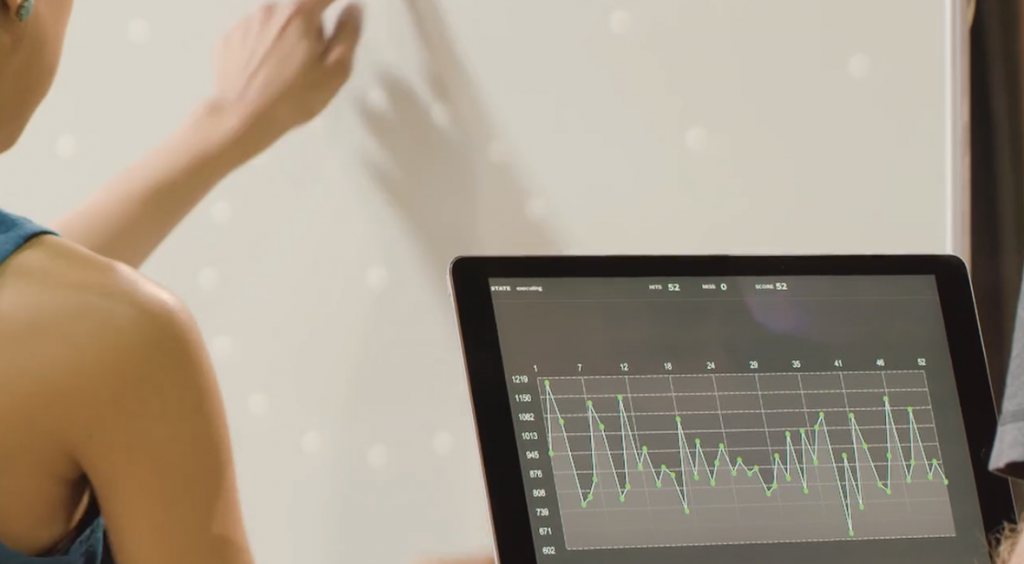 Eyecarrot deals in a hardware and software combo product called Binovi that is meant to sharpen vision and cognition through training. It's a fine concept that immediately calls to mind various potential verticals in the imagination of anyone who has ever consciously considered the connection between their brain and their eyesight.
The idea that the infrastructure taking a signal from the eye to the brain, through brain's processing mechanisms, then into an appropriate and accurate physical output ought to be as robust as possible, and can get better or be kept sturdy through training, is an easy one to get behind. Eyecarrot has made the concept central to their innovations and, thus far, the real world roll out has focused on performance athletics applications.
Which seems like a good enough place to start to anyone who has ever tried to hit a baseball or tennis ball. The EYC literature describes relationships with youth and pro sports organizations as a key to market success, and lists "active partnerships" with nine organizations, followed by a weird, redundant footnote that reads like a disclaimer about the active partnerships being neither active, nor partnerships.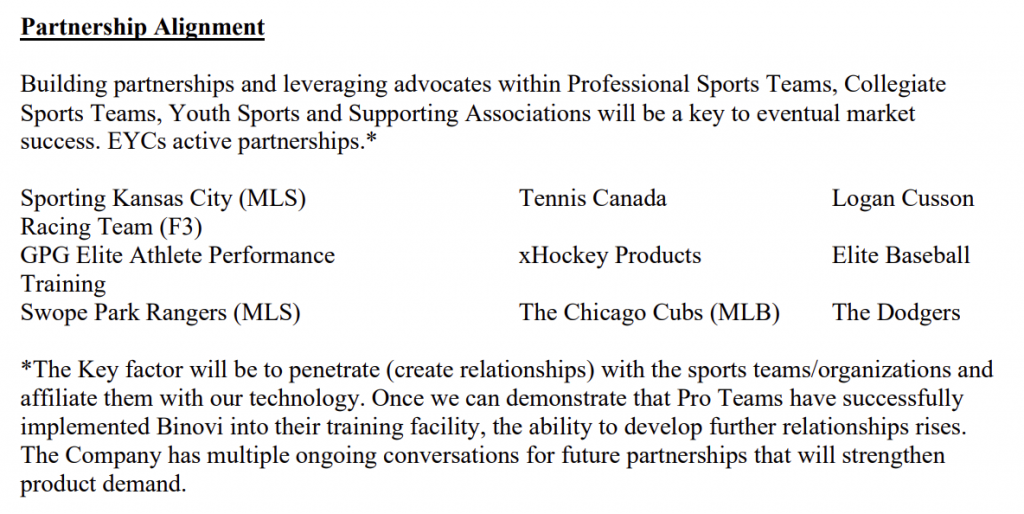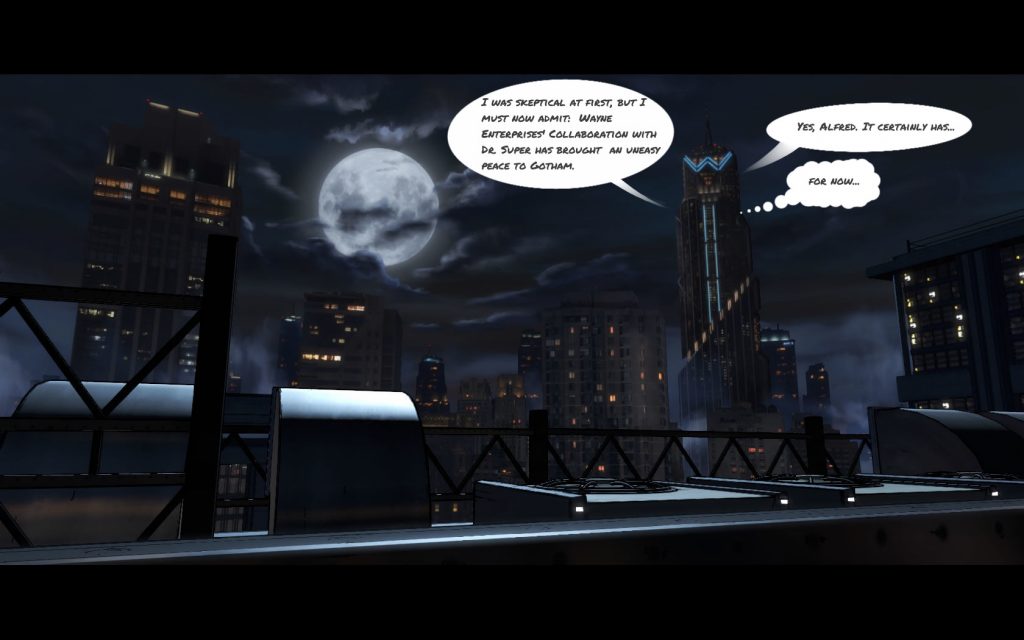 The Wayne Engineering Saccadic Fixator
While Eyecarrot's public profile is new, it's been at this for a number of years. The company's time in software began in 2015 when it acquired Wayne Engineering, the apparent previous owner of the assets and IP that make up today's Binovi system, or at least part of it. The company also acquired some IP off of a "Dr. Super," described in its quarterlies as "Super Intellectual Property," and making it all sound like something cooked up in a comic book.
Eyecarrot has carried $1.57 million worth of Trademarks and Patents since as far back as 2018. The literature doesn't list any patent numbers or say what the patents cover specifically, but the value of legal ownership of ideas is tough to evaluate at the best of times. The state of a commercial roll-out is a far better barometer. Lawyers can always fight about the the rights once the concept has been commercially established and it's worth fighting about.
Eyecarrot has been shipping some iteration of the Binovi system since at least 2017, showing a mostly decent top-line margin. The sales are betraying a stagnancy in what appears to be a crowded marketplace.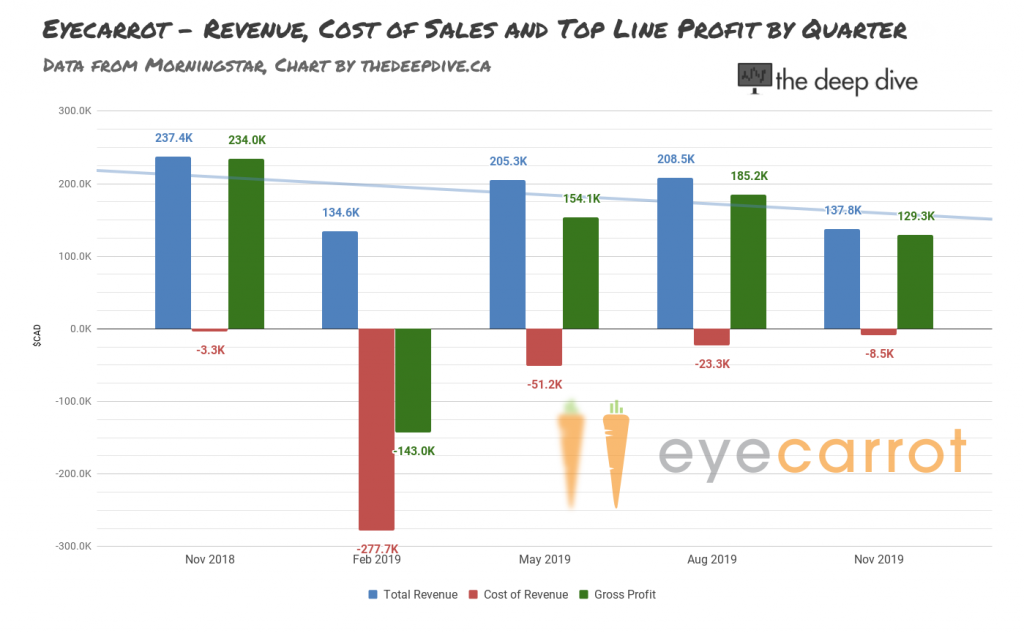 Crowded market?
Like most popular and intuitive concepts, this one has no shortage of companies trying to exploit it, and may of them appear to be further along than Eyecarrot which, as near as we can tell, is the only public company in the space.
US-based Eyecarrot competitors Synaptec and RightEye offer similar vision-cognition systems into the North American market and are showing large footprints of affiliates through witch their systems can be obtained.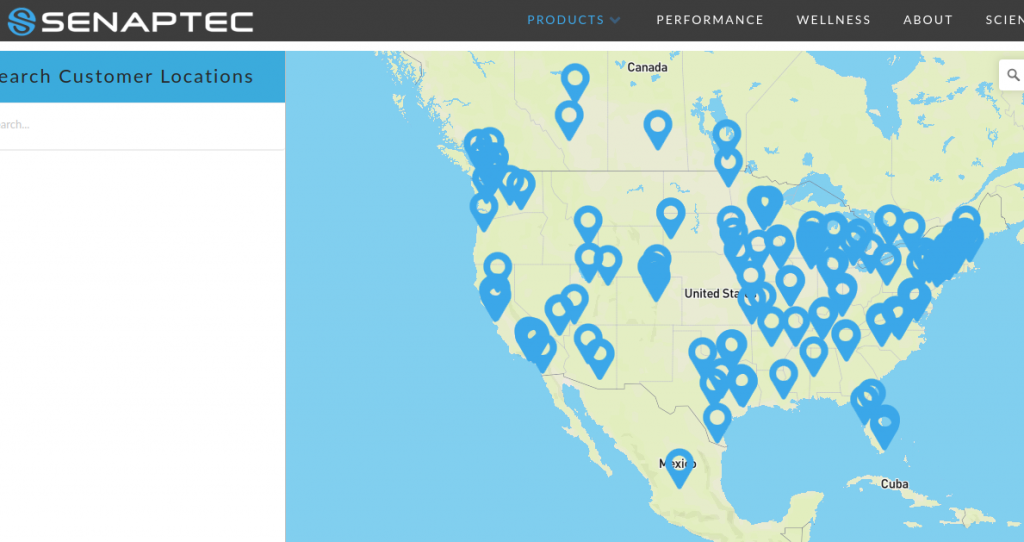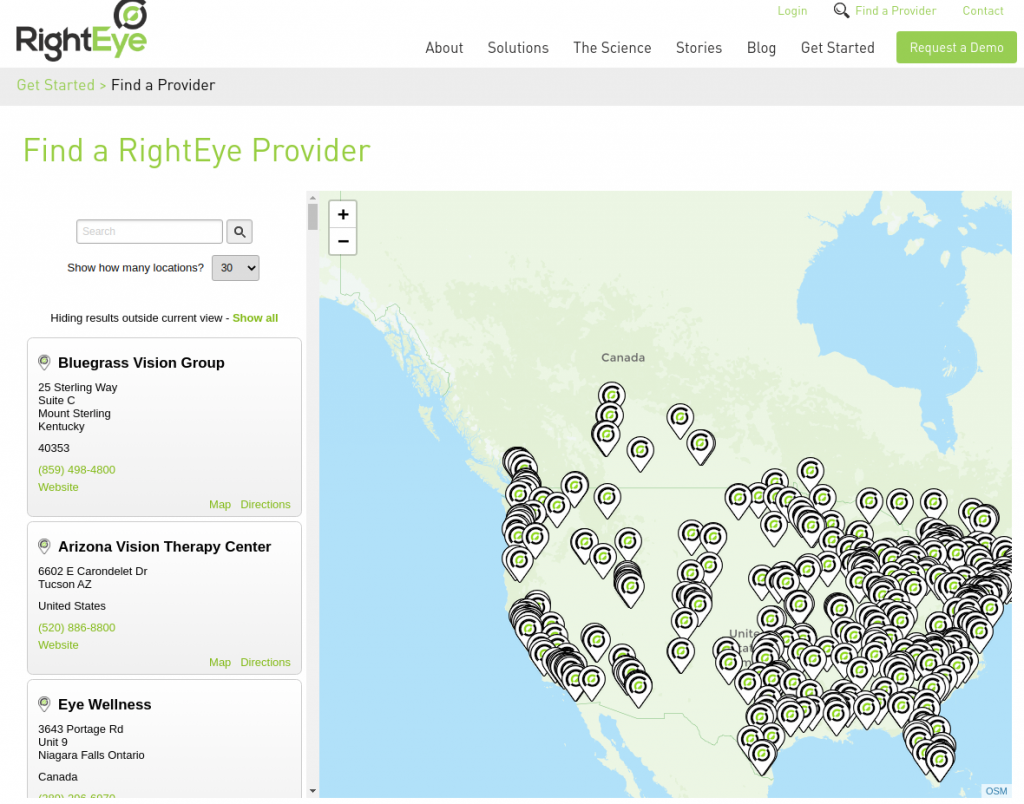 It isn't known how much those private companies sell thorough these networks, but we note the map-based features on their websites because, at press time, the "find a provider" button on eyecarrot.com resolved to a 404 error.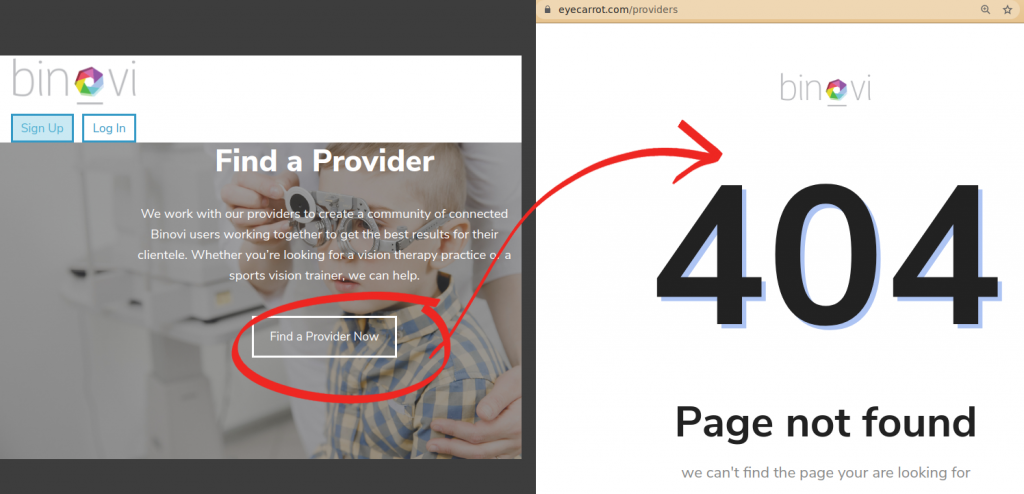 Both Aurora, Ontario-based Fitlight and Montreal-based Neuro-Tracker represent on their websites that they've already done the work to establish relationships with various name-brand pro and amateur sports organizations that might work them deeper into the athletic vertical.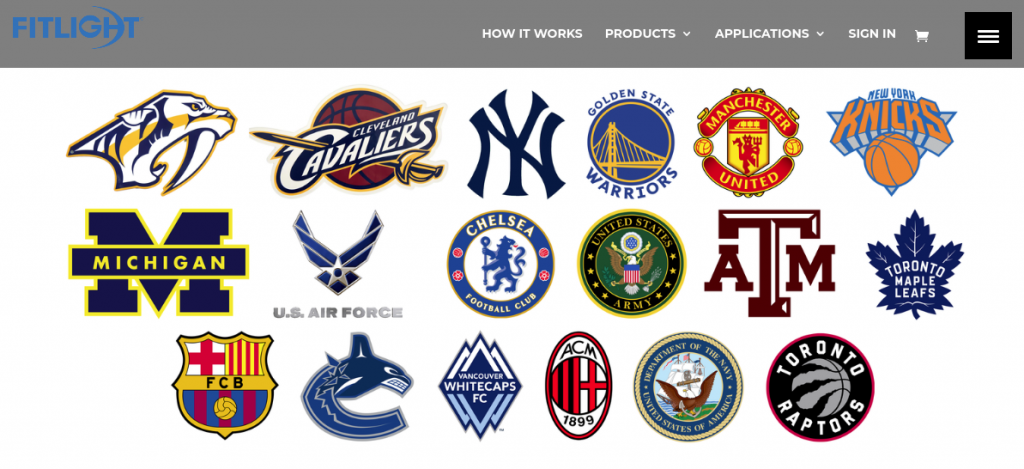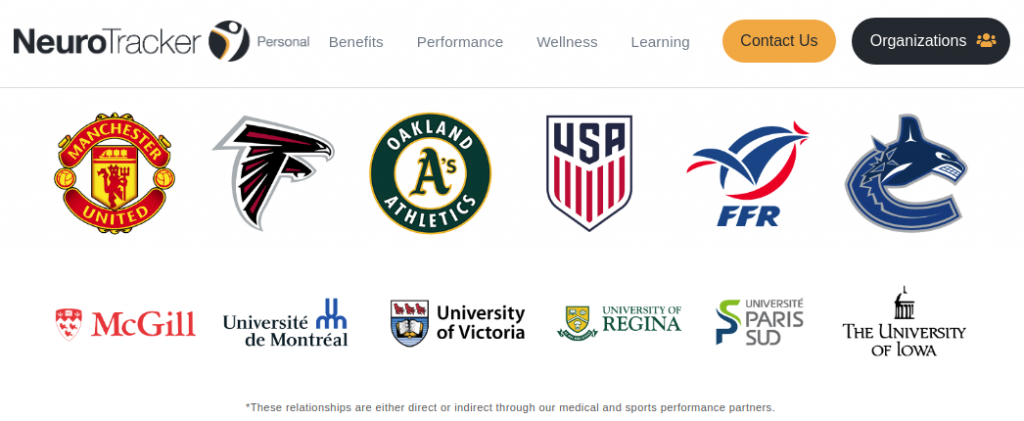 San Francisco-based VIVID Vision appears to have the deepest tentacles into the medical arena of any vision-training-tech provider. That company touts its FDA & CE registered VR-Headsets' use in treatment for various vision disorders, along with a pharma-style track towards doctors in their area who can help with that treatment.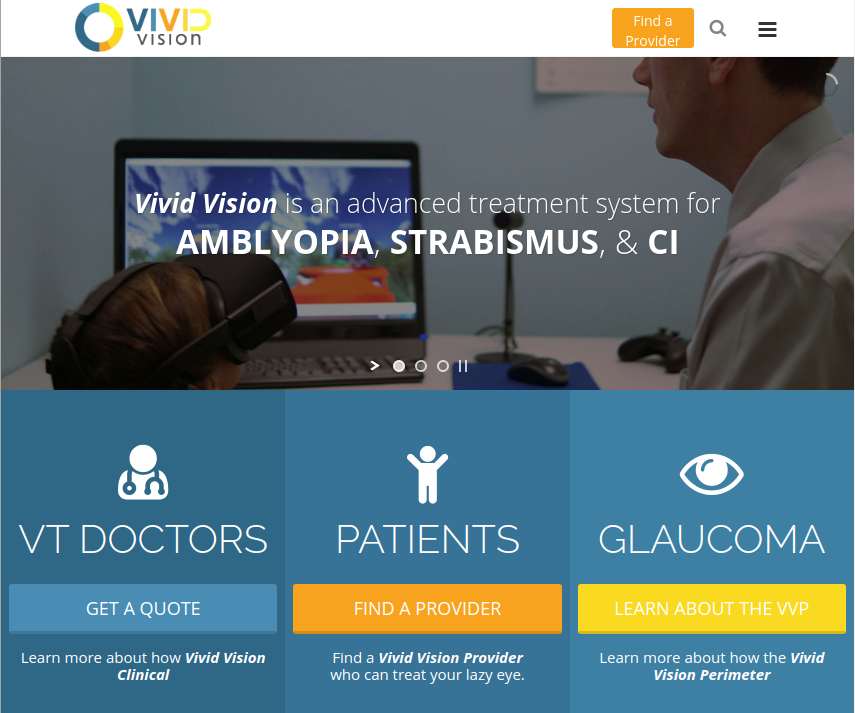 The Structure
After a big reader response to the Biotech Boom Playbook Part. 2 post, this capital structure analysis is coming by implied request. Thanks for reading.
Following a May 2019 10:1 share consolidation, EyeCarrot had 12 million shares outstanding. Since then, two private placements and the February, 2020 all-stock acquisition of "Lead delivery and monetization software-as-a-service solution" ConnectMe, it now lists 50.7 million outstanding shares.
The private placement units cost $0.15 with a full two year warrant at $0.30, and the 9.1 million shares that went towards the purchase of ConnectMe were issued at a deemed value of $0.45.
Accounting for the proceeds of the two private placements, EYC's ($1.1) million average quarterly operating cashflow and the cost of a $1 million settlement with a former director, who sued alleging Eyecarrot CEO Adam Cegielski had misappropriated company funds, we estimate EYC's cash balance at $2.1 million. The company is due to file its 2020 fourth quarter and year end quarterlies by June 29th. (All the juicy details on the lawsuit courtesy Stockwatch's Mike Caswell, subscribers only.)
No shortage of coverage on this one.
Thus far, The Binovi System's most high-profile endorsement has come from Canadian financial media fixture Fabrice Taylor. The EYC investors page features a one minute BNN segment in which Taylor expresses that he is impressed with the number of testimonials EYC has from users, including an un-named NHL player who he says used it to overcome the effects of a concussion, then go on to win a Stanley Cup. Taylor said that he was a shareholder and demoing a Binovi unit himself in the May 2020 segment.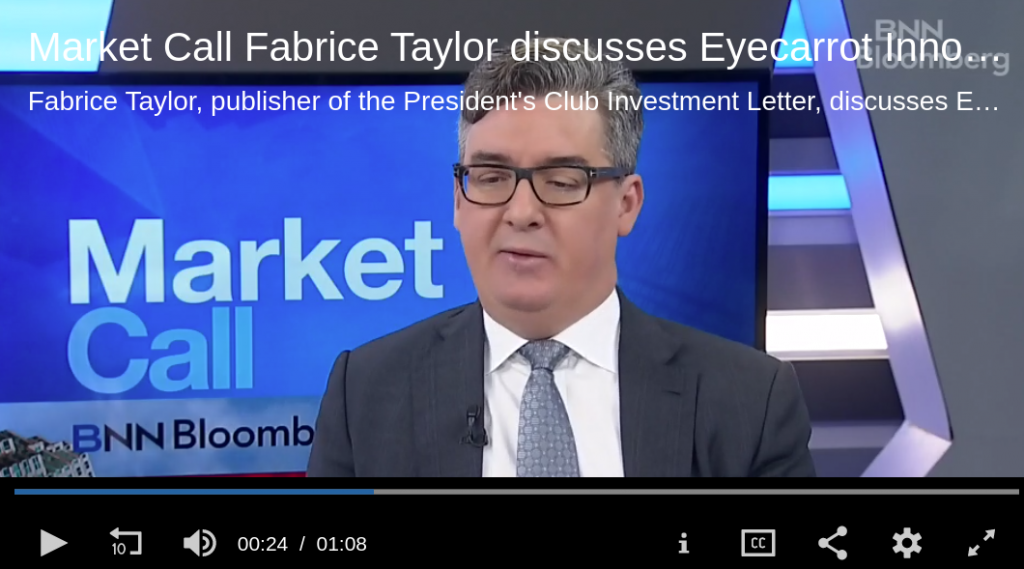 We're looking forward to Taylor going back on BNN in a month or so for an update, without the glasses, maybe playfully tossing a baseball around with Andrew Bell, showing off some lightning quick reflexes.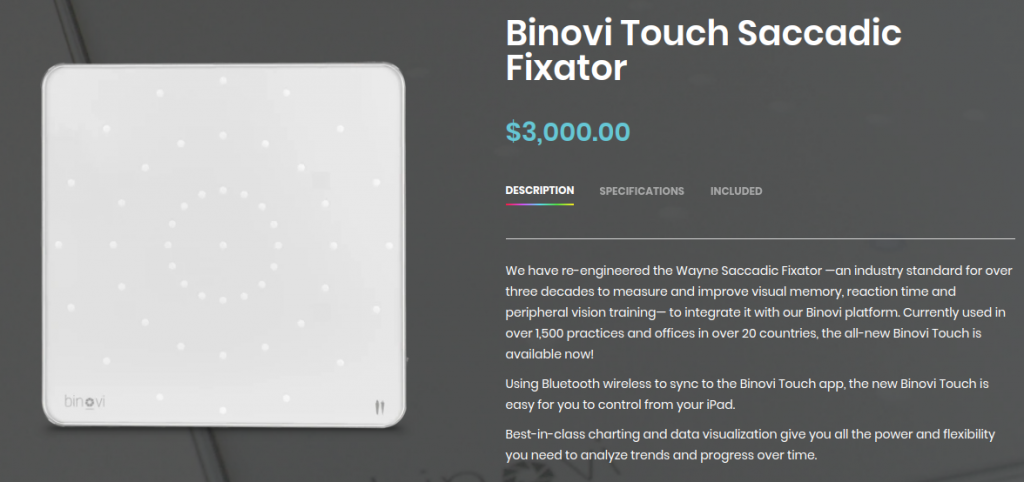 ---
The author has no securities or affiliations related to this organization. Not a recommendation to buy or sell. Always do additional research and consult a professional before purchasing a security. The author holds no licenses.