Nikola Short: Hindenburg Takes on The Electric Truck Company
This morning Nikola (NASDAQ: NKLA) shareholders woke up to news that the company was the latest target of Hindenberg Research. In the report, the research firm gathered evidence including recorded phone calls, text messages, private emails and images detailing dozens of false statements by Nikola Founder Trevor Milton. Some of the high level points in the report include:
How Founder and Executive Chairman Trevor Milton misled partners into signing agreements by falsely claiming to have extensive proprietary technology.
Text messages from a former employee showing how the video of a Nikola semi-truck crusing down the road was an "elaborate ruse" and that the truck was towed to the top of a hill and simply filmed rolling down said hill.
The company at one time announced they would revolutionize the battery industry, yet announced yesterday they would be using GM's battery technology.
In relation to the GM announcement, Hindenberg claims Nikola seems to be bringing nothing to the partnership but concept designs, a brand name and up to $700 million in fees to GM for production.
The founders brother Travis was named as Director of Hydrogen Production/Infrastructure, whose resume appears to be mostly pouring concrete driveways and doing subcontractor work on home renovations.
Claims of solar power on their facility, which appears to be untrue based on aerial images.
About 1/3rd of the company's order book is filled U.S. Xpress orders who has only $1.3 million cash on their balance sheet as of last quarter.
Milton has already sold $70 million of stock around the IPO and amended his share lock-up from 1-year to 180 days.
Of course, as Hindenburg always does, this report made a splash on Twitter. Twitter user Kevin @thegoodprick nailed it in a short summary:
Nate Anderson, founder of Hindenburg Research, has become one of the more prolific short report writers in recent years. He is well known in Canada for his short report on Aphria, which made splashes throughout the Canadian cannabis capital markets.
This isn't the first time we have seen Nikola called out. In June, Bloomberg published a piece where author Edward Ludlow called out Trevor Milton for his exaggerated claims on the debut of the company's truck. Where sources told Bloomberg that Milton made claims about the functionality of the prototype at a 2016 presentation that we're untrue.
The people familiar with the truck, who asked not to be identified discussing sensitive information, said they were concerned about the statements. Gears and motors were missing, and while the words "H2 Zero Emission Hydrogen Electric" were emblazoned on the vehicle, there was no fuel cell on board.
Time will tell if Milton can hold a candle to Elon; who is often mocked by short sellers despite having sold millions of vehicles. Is Milton simply running a well orchestrated ruse? Or are these some of the stretches of truth required to build something this large from nothing? It feels a little like we are watching Lyle Lanley sell the monorail to Springfield.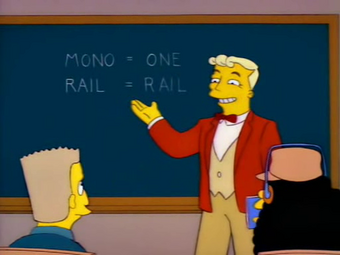 At the time of publishing Nikola stock last traded at $38.72 down 8.6%.
---
Information for this briefing was found via Nikola, Bloomberg, Twitter, and Hindenberg. The author has no securities or affiliations related to this organization. Not a recommendation to buy or sell. Always do additional research and consult a professional before purchasing a security. The author holds no licenses.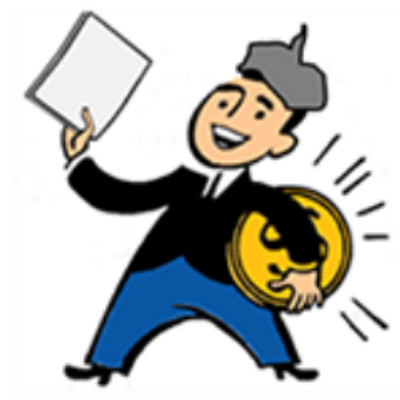 SmallCapSteve started blogging in the Winter of 2009. During that time, he was able to spot many take over candidates and pick a variety of stocks that generated returns in excess of 200%. Today he consults with microcap companies helping them with capital markets strategy and focuses on industries including cannabis, tech, and junior mining.