Sproutly Announces JV with Moosehead
Today Sproutly Canada and Moosehead Breweries (OCC Holdings) announced they have entered into a definitive agreement to form an exclusive joint venture to develop, produce, and market non‐alcoholic cannabis-infused beverages in Canada using Sproutly's proprietary, naturally produced water soluble cannabinoids known as 'Infuz2O'.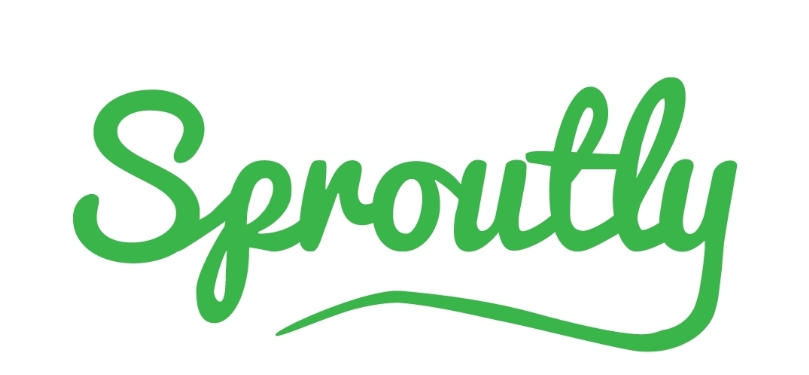 With the anticipated legalization of edibles in Canada later this year, Moosehead has made the strategic decision to enter the cannabis beverage market. As one of the oldest brands in Canada and a leader in the beer category, we believe we are uniquely positioned to be a leader in the cannabis beverage category.

Andrew Oland, Chief Executive Officer of Moosehead.
From the NR, we highlighted a few key points:
Mooshead's proven track record as operators

Over 152 years of brewing experience.
More than 140 million cans/bottles of beer sold annually.

Sproutly's beverage tech – Infuz2O

The JV beverages can deliver the cannabis effect as early as 5 minutes and last up to 90 minutes.
Capability to produce a clear cannabis beverage.

Positioned Entering Cannabis Beverages Upon Legalization

Moosehead's established operational infrastructure will allow the Joint Venture to fast track its go-to-market strategy.
Sproutly's cultivation facility and processing license will advance the formulation work that has been completed to date as well as production scale up.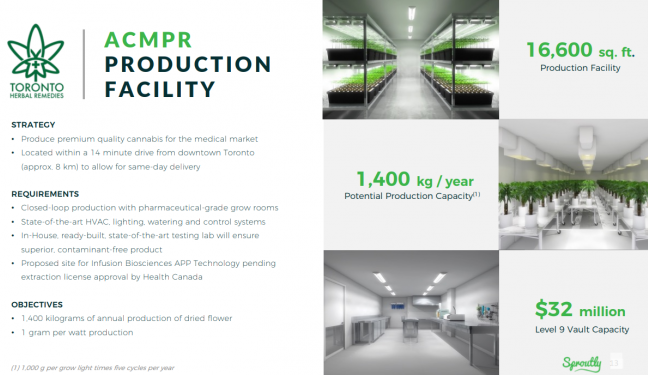 "The JV's ability to leverage Moosehead's rich history of building adult-beverage brands, and its established R&D and operational infrastructure, will enable the JV to bring great tasting cannabis beverages to Canadian consumers. The Infuz20 technology delivers a natural cannabis beverage experience, with an onset and offset time similar to traditional flower cannabis, without the need for chemical modification. We believe this will be a game changer for the sector."

Matthew Oland, CEO of the Incoming JV
Terms of the Joint Venture (JV)
The JV will be structured as a standalone company with its own board of directors and management team. Sproutly and Moosehead will each hold a 50% interest in the JV and have the right to nominate 3 directors. Moosehead shall appoint the Chief Executive Officer and Sproutly shall appoint the Chairperson of the board of directors of the JV.
Sproutly will provide Infuz20 exclusively to the JV in Canada for the purpose of producing cannabis beverages (excluding hemp) for a period of 5 years, such Exclusivity Period being subject to a potential extension based on the Joint Venture reaching certain revenue targets.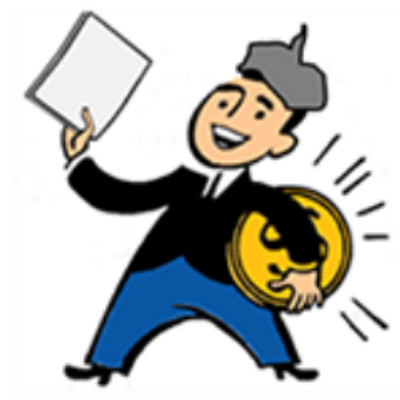 SmallCapSteve started blogging in the Winter of 2009. During that time, he was able to spot many take over candidates and pick a variety of stocks that generated returns in excess of 200%. Today he consults with microcap companies helping them with capital markets strategy and focuses on industries including cannabis, tech, and junior mining.