US Cannabis ETF to Launch Creating Further Momentum for US Operators
Today Horizons ETFs Management announced they filed a final prospectus to launch the Horizons US Marijuana Index ETF. Conditionally approved for listing by the NEO Exchange, the ETF is slated to begin trading on Thursday (April 18/19). The ETF will trade under the ticker symbols HMUS (C$) and HMUS.U (US$).
This fund will be the first ETF in the world solely focused on providing exposure to companies with significant business activities in the United States cannabis industries.
Steve Hawkins, President and CEO of Horizons ETFs said in the company news release:

"While marijuana remains federally illegal for medical and recreational usage in the United States, the number of legal cultivators and distributors at the U.S. state level continues to grow. Many of these companies have chosen Canadian stock exchanges to list their stocks in order to raise capital to meet growing investor demand,"



The following companies will be included in the fund: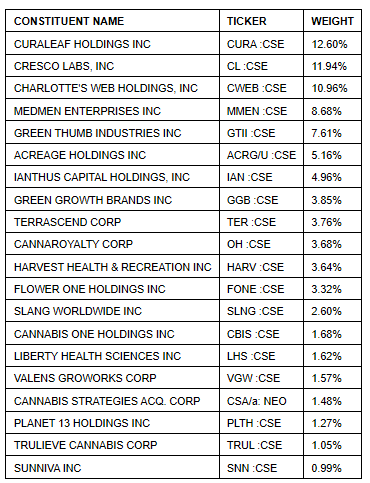 Other tidbits from the news release include:
– Constituents of the Underlying Index are selected from Canadian and U.S. exchanges.
– For a security to be eligible for the Underlying Index, the issuer will generally need to have a market capitalization of greater than $75 million.
– Horizons ETFs will not invest the assets of HMUS on a discretionary basis except to the extent it may select securities of issuers in the course of employing a stratified sampling strategy to seek to closely match the investment characteristics of the Underlying Index.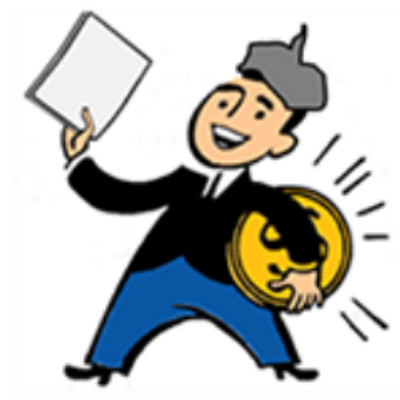 SmallCapSteve started blogging in the Winter of 2009. During that time, he was able to spot many take over candidates and pick a variety of stocks that generated returns in excess of 200%. Today he consults with microcap companies helping them with capital markets strategy and focuses on industries including cannabis, tech, and junior mining.