Bell Media Bloodletting Shows CRTC Who's Really In Charge
The last time Bell Media was featured in this column, we were ridiculing Ethan Faber, the News Director at CTV Vancouver. Faber had just published an open letter about his newsroom being resolute and fearless in the face of anti-vax cranks who had yelled up at him from the sidewalk eleven months earlier.
Today, that newsroom is considerably smaller, following layoffs at Bell Media that cut 1,300 permanent positions, and shuttered six radio stations, company wide. One of those stations, Vancouver's "Funny 1040," was produced out of the same office as CTV News Vancouver, and isn't likely to be missed because, as near as we can tell, nobody in Vancouver even knew we had an all-comedy radio station until Bell closed it.
This move is described by company management as part of an effort to bring its viewers a news product that "function[s] in a horizontal way so that you have one common platform that is serving news to the relevant outlet from one management team," according to Bell executive vice-president and chief legal and regulatory officer Robert Malcolmson, via the Canadian Press.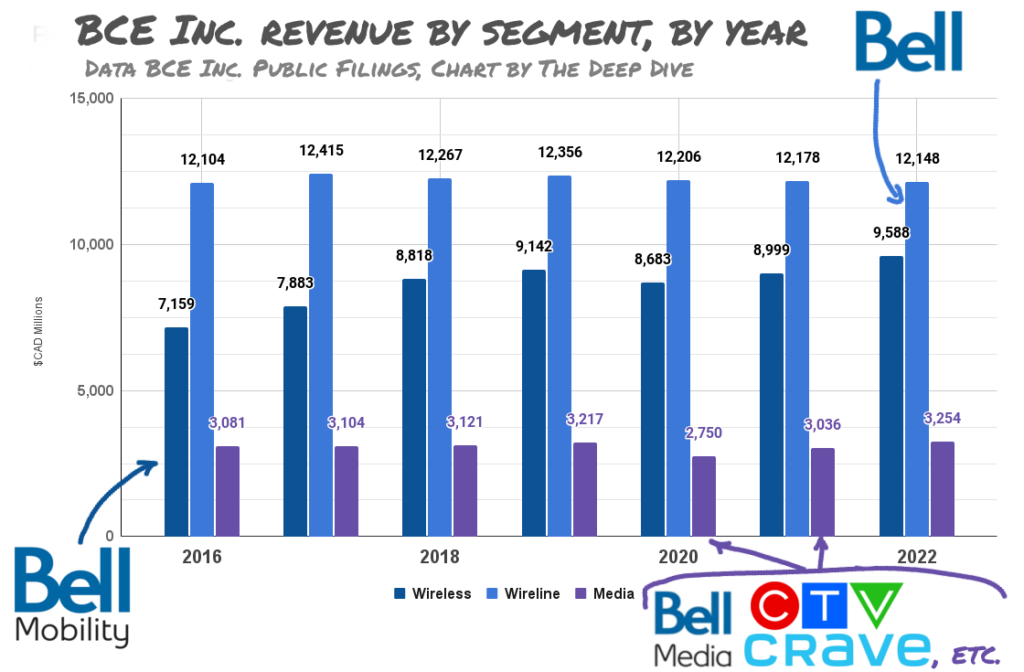 Bell Media represented less than one seventh of BCE Inc.'s total revenue in 2022, while sucking up about a fifth of its total operating costs…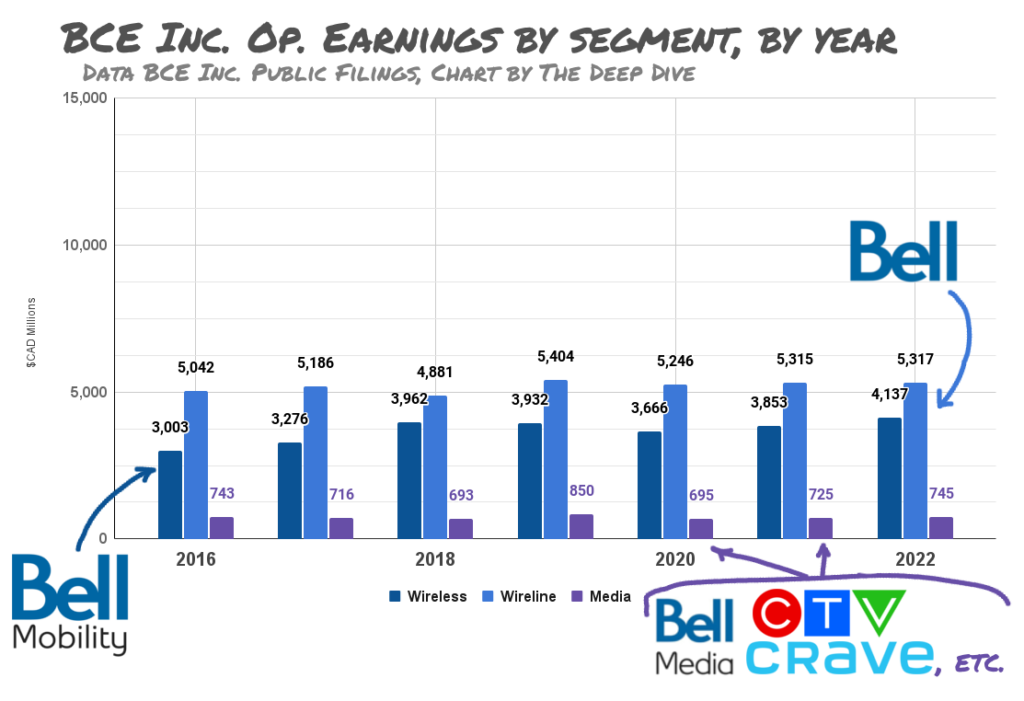 …and generating about 1/14 of the company's total earnings, on an adjusted EBITDA basis.
An open letter from BCE CEO Mirko Bibic has the News division of the Media segment costing it $40 million a year in operating losses. The letter shows what has surely been calculated to be an appropriate amount of sympathy for the newly former Bell employees, and goes on to describe various accomplishments that the company is excited about, none of which have anything to do with reporting the news, vertically, horizontally, or otherwise.
This column has asserted in the past that BCE Inc. keeps the news division of Bell Media around to give it a means of controlling popular discourse. It's a handy thing to have lying around, and a decent hedge against its domination of country's data networks, which are much more lucrative and consistent businesses, becoming a topic of discussion. But control over public discourse doesn't show up on an income statement, and any time anything starts to bog down the money machine, the C-Suite gets nervous.
"Forty million here, forty million there… next thing you know we're talking about real money!"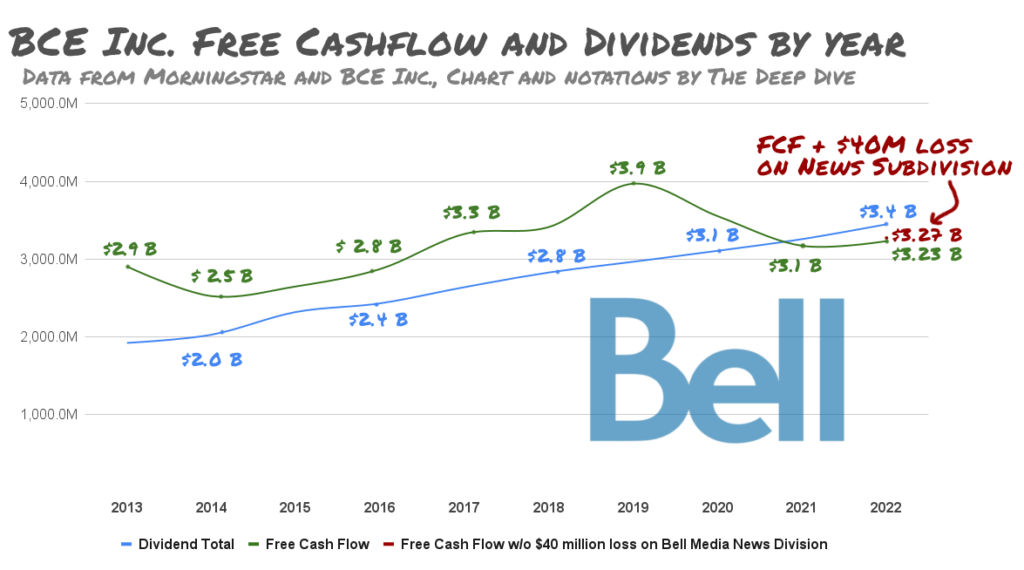 A forty million dollar operating loss in a subsidiary of its smallest subsidiary barely moves the needle now, but if the company maintains its news broadcasting infrastructure at a loss this year, it might be expected to do the same thing next year. Besides: how is a media network supposed to shape public discourse with nobody watching it?
The news division's operating losses betray an apparent decline in ad revenue, presumably to social media and the wider web, where advertisers have determined they're getting better traction, which makes perfect sense in context of the fact that television news broadcasts are looking more and more like a relic.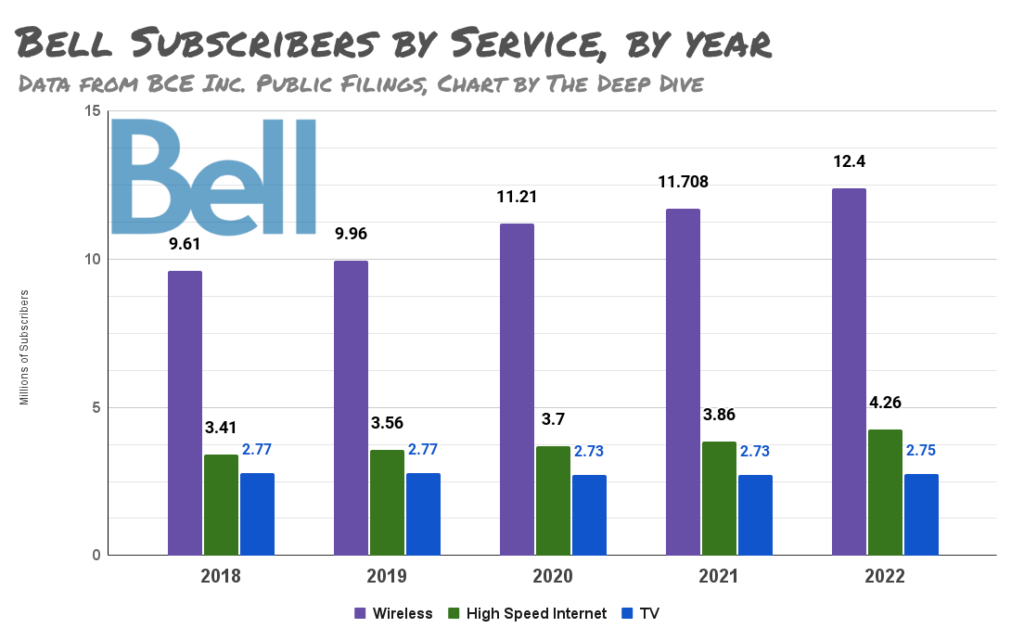 Bell doesn't seem to have any trouble finding advertisers who want to pay for pre-rolls on clips of the video segments that make up the local news when they're carried on the web, because that's how today's viewers and their smartphone-scrambled attention spans want to consume it. Turning the tube on for news broadcasts at six and eleven is what grandparents do, and a company with a lock on the delivery systems for both of those mediums knows it.
CTV has more than enough institutional knowledge to report and produce good and popular news broadcasts that appeal to the people who still do watch news on TV. Its national news broadcasts are consistently the biggest draws in the country. Local news broadcasts, by definition, don't draw as many viewers as national news broadcasts, making them more difficult to make commercial, which is the entire reason the government makes them a mandatory requirement of the license. BCE Inc. and its $90 billion enterprise value only ever bothered carrying a dozen local newsrooms because it had to, and that is so unfair!
Who wears the pants around here, anyway?
Bell made an application to the CRTC the very same day it announced the layoffs to drop requirements that its channels broadcast local news, citing undue financial strain on its communications conglomerate which, at the risk of putting too fine a point on it, is one of the largest and most profitable businesses in the country.
Those of us who make our livings in the news media business are very interested in how Canada's telco regulator responds. A requirement to produce local news seems like a reasonable trade for the right to squeeze $20 billion a year or so out of a comms network that has no meaningful competition. If the CRTC and its masters in Ottawa are serious about their policy mission to deliver affordable wireless and internet services to Canadians, it will take this opportunity to show Canadians that the telcos can't push it around. Maybe come over the top and make the requirements more granular, requiring a newsroom in every city over 100,000 in population.
Users' change in viewing habits are hardly material. Bell can syndicate the terrestrial or cable broadcasts of CTV News Red Deer over the web, just like it does the CTV National News. Radio programs can be made available as podcasts. In fact, most radio programs that people actually want to listen to already are. That would certainly be in keeping with the organization's stated intentions to modernize the country's broadcasting systems. Hell, throw in a local amateur sports requirement. Local track meets and ball games would get more attendance, participation, and sponsors if they were on the tube.
But we aren't counting on it. Bell came about its size, earnings, and market dominance under the CRTC's oversight, and wouldn't have sent it a letter that says: "Change the rules for us. They're costing us money," if it wasn't used to calling the shots.
---
Information for this briefing was found via Global News, Bell Media, Sedar, and the sources mentioned. The author has no securities or affiliations related to the organizations discussed. Not a recommendation to buy or sell. Always do additional research and consult a professional before purchasing a security. The author holds no licenses.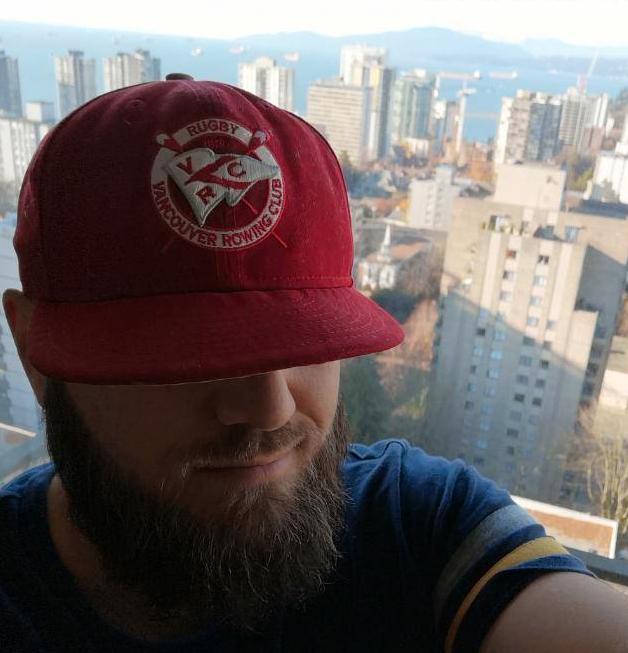 Braden Maccke is a freelance writer from Vancouver, B.C.
You can read all of his Deep Dive articles here.
He can be reached at braden@fundamentalhype.com.