Canopy to Buy Right to Acquire 100 percent of the Shares of Acreage in Proposed $3.4B Deal
It's official. Canopy Growth Corporation (TSE: WEED) has announced a deal to purchase a right to acquire Acreage Holdings (CSE: ACGR.u.c).
The deal effectively gives Acreage shareholders a nice cash payout, and giving Canopy the right to purchase Acreage when the US legal environment clears up.
Here are some of the key details from the news release.
Acreage shareholders will receive an immediate aggregate total payment of US$300 million; approximately US$2.55/share.
Acreage holders will receive 0.5818 of a common share of Canopy Growth for each Acreage Subordinate Voting Share held should the right get exercised.
Upon exercise of the Right, the total consideration payable pursuant to the transaction is valued at approximately US$3.4 billion on a fully-diluted basis.
Following the federal legalization of cannabis in the United States and certain other conditions to closing, each Acreage Proportionate Voting Share and Acreage Multiple Voting Share will automatically convert into Acreage Subordinate Voting Shares in accordance with their terms and thereafter each Acreage Subordinate Voting Share will be automatically exchanged for Canopy Shares based on the Exchange Ratio.
Acreage will be able to issue up to 58,000,000 Acreage Subordinate Voting Shares (implied valuation of US$1.4 billion based on Canopy's closing share price at the Exchange Ratio), together with a further 5,221,905 Acreage Subordinate Voting Shares in respect of certain potential acquisitions.
Due to the scope of the proposed transaction, Canopy Growth and Constellation Brands have amended the investor rights agreement.
The Agreement contains representations, warranties and covenants, including a termination fee in the amount of US$150 million payable by Acreage in the event that the Transaction is terminated in certain circumstances.
In speaking with BNNBloomberg, Acreage CEO Kevin Murphy said the following:

"It allows us to tie-up and really work together with a dominant player globally….. We had to look beyond the U.S. border and Canopy was just an obvious choice for us given everything they've accomplished to date." 
Acreage President, George Allen will depart and CEO Kevin Murphy will assume the duties of President.
The deal will likely be completed once the Strengthening the Tenth Amendment Through Entrusting States (STATES) Act, which would allow states to craft their own policies on cannabis while resolving any existing issues between federal and state law, is passed by U.S. legislators.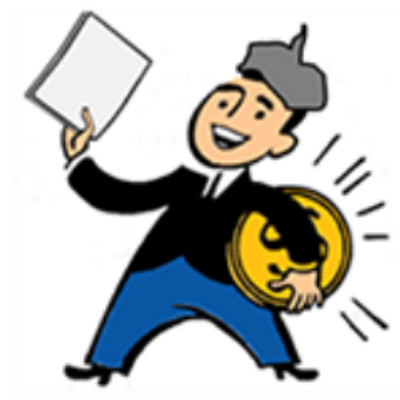 SmallCapSteve started blogging in the Winter of 2009. During that time, he was able to spot many take over candidates and pick a variety of stocks that generated returns in excess of 200%. Today he consults with microcap companies helping them with capital markets strategy and focuses on industries including cannabis, tech, and junior mining.