Harvest Moon: Did Trulieve Overpay For Its Pennsylvania Entrance?
Recently, Trulieve Cannabis (CSE: TRUL) announced that it would be entering the state of Pennsylvania through two transactions. While the cheapest way to have entered Pennsylvania would have been to organically apply from within, like that of Green Thumb Industries (CSE: GTII) for instance. By accounting for less CAPEX cost by growing organically versus that of an acquisition or two, a company can get a leg up on the competition. However Trulieve announced it is entering the state via the acquisition of PurePenn & Solevo Wellness.
Trulieve is the latest MSO to enter the fray in Pennsylvania at a very opportune time, operating with greater certainty of the legal landscape and in turn doing so with less adverse risk then legacy operations. As a result, investors can expect operators to demand greater premiums for their existing assets, which could leave investors questioning if Trulieve overpaid for the luxury of operating within PA. A fair question that we will do our best to answer in this report.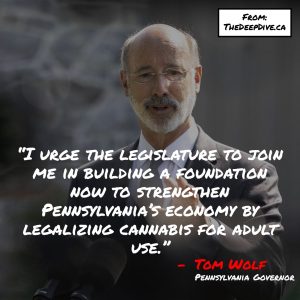 The timing to enter the state is now. Pennsylvania is a limited license state, in which operators are only permitted to sell medical products to registered patients. Nonetheless, Pennsylvania is a state with the fifth largest population in America, with $1.3B in sales since 2018. Although recreational isn't on the 2020 ballot, the political atmosphere has some positive reinforcement to the fact that legalization is not that far away.
As a two-term governor that must leave office after the 2022 election, Pennsylvania Gov. Tom Wolf has been asking state legislators to legalize recreational marijuana for some time now. Marijuana has been legal for medicinal use in Pennsylvania since 2016, largely due to legislation Wolf signed.
State Representative Jake Wheatley recently introduced a bill to legalize recreational marijuana in Pennsylvania. In addition to allowing sales and possession of cannabis, the bill would attempt to release people in jail and expunge old records for marijuana crimes. State Senator Sharif Street issued a letter to Gov. Tom Wolf, urging for the consideration of adult-use cannabis legalization during this year's budget negotiations that was co-signed by 14 Democratic senators.
However Republicans currently control the state legislature, along with the federal government, in which neither appear to be in no rush to legalize recreational marijuana. "Movement on this issue should not be expected this fall," stated Stae Senate Majority Leader Jake Corman. While Donald Trump has echoed the same sentiment in requesting legislators to, "please don't put marijuana on the ballot at the same time you're running."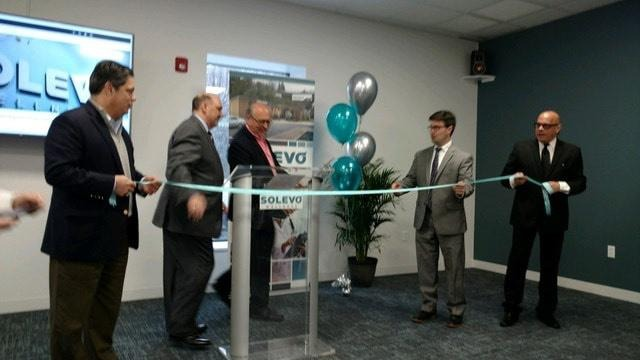 Joe Biden winning the election is the ultimate accelerant. The risk Trulieve is taking is well worth the reward. The company can expect to see recreational cannabis in both Pennsylvania and Florida in 2022 by the latest, creating an invaluable one two punch for CEO Kim Rivers.
By all accounts the assets purchased in Pennsylvania are well established and profitable operations. Both feature scalability potential in the advent of recreational cannabis. Solevo is permitted to currently operate 15 total dispensaries, while PurePenn's cultivation footprint expansion plans are more than 90,000 square feet. The potential to grow the business with favourable legislation seems modestly limited.
Overall, given the timing and landscape, it seems on the surface that Trulieve got a fair shake. There is no real winners or losers in this deal. With much of the price tag of the deal being tied to performance, it's too early to tell. Trulieve's market cap in the short term stands to gain substantially from the advent of revenue – regardless of if its derived from medical or recreational sales. However in comparison to other deals, one could argue that Trulieve overpaid or underpaid immensely.
In comparison to what Terrascend (CSE: TER) paid for Ilera in 2019 to the tune of US$225 million, it could be easily conveyed to investors that Trulieve got a steal of a deal. Trulieve arguably purchased equivalent or better assets than that of Terrascend for US$80 million less, assuming Ilera received the maximum payout. Terrascend paid out 88% of the deal in cash, while Trulieve plans to pay just a mere 20% in cash.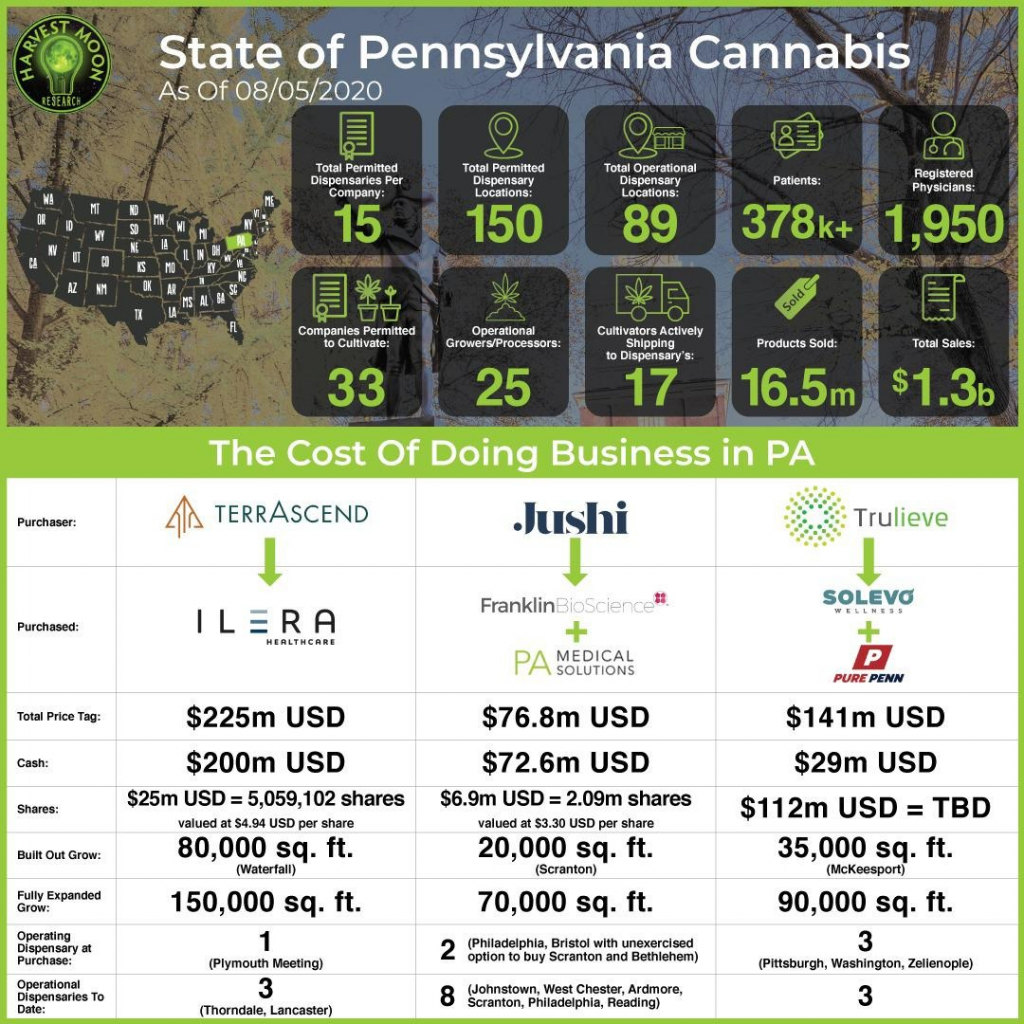 Opposingly, in comparison to what Jushi Holdings (CSE: JUSH) paid for their assets, one could argue Trulieve slightly overpaid assuming PurePenn and Solevo will earn the maximum payout. Jushi Holdings is a MSO known for targeting distressed assets. While they have 8 total operational dispensaries in the state, they are handcuffed to a sales lease back with Innovative Industrial Properties. Further, the cost of both of Jushi's acquisitions were almost entirely all cash.
In conclusion, Trulieve got more than a fair deal. Investors should take solace in the fact Kim Rivers is taking affirmative steps to become the best MSO in the sector, destroying naysayers accusations and not shareholder value by proving it can be more than just a successful single state operator. Investors should be on the look out for further M&A activity in other eastern states, particularly in New Jersey where Trulieve would be complemented further by acquiring the likes of Breakwater or Harmony.
---
Content provided via Harvest Moon Research.
The Deep Dive, and it's parent company Canacom Group, has not reviewed the above content and is hereby not responsible for statements made within. The Deep Dive and it's parent company Canacom Group has no securities or affiliations related to any organization mentioned within the content, unless otherwise stated. Not a recommendation to buy or sell. Always do additional research and consult a professional before purchasing a security. The Deep Dive and it's parent company Canacom Group holds no licenses.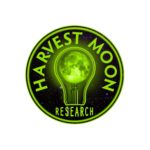 Harvest Moon Research is a leading predictive analytic and market research company. Harvest Moon Research has been hired by venture capitalist, investment groups, law firms and cannabis businesses to conduct due diligence and research on their behalf. Our reports provide these types of clients and retail investors with most in-depth insight that the Cannabis industry can offer, by way of data-driven and fact based due diligence.