Khiron Life Sciences X Nimbus Health
Khiron Life Sciences (TSXV: KHRN, OTCQX: KHRNF, Frankfurt: A2JMZC) is the latest cannabis company to enter the German medical market through a distribution partnership with Nimbus Health, announced on June 25, 2020. Nimbus Health is one of the few medical cannabis importers and distributors which operates completely independently within Germany. The company selects their supply partners after extensive and careful examination in order to be able to supply their patients with quality cannabis products. By continuously expanding its supply network, Nimbus can guarantee a comfortable supply of cannabis to ill people in need in Germany.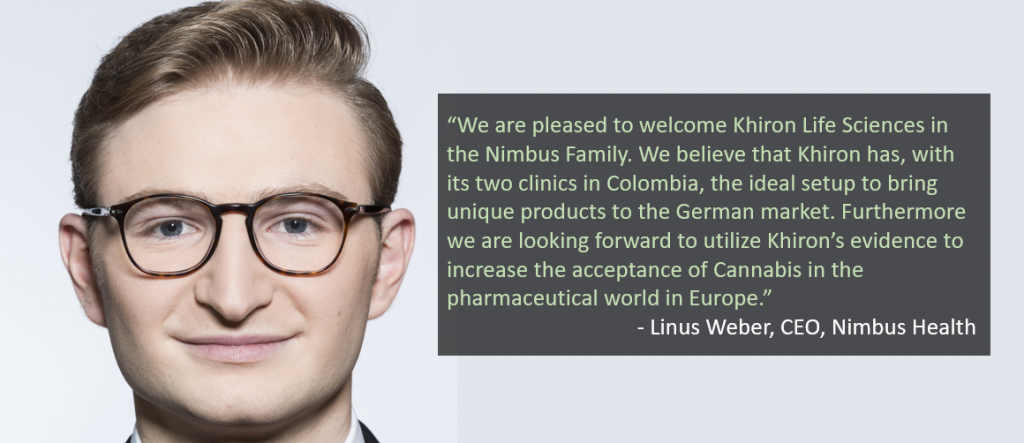 As its newest partner, Khiron will benefit from Nimbus's expertise in EU-GMP. The interdisciplinary team, with its network in various markets around the world, will offer Khiron much-needed distribution support. As a producer, Nimbus offers a helping hand in the design of internal processes, so that a smooth process — from production to handover to logistics — is ensured, according to the EU-GMP standard.
It's a good fit for both companies. "This is a major milestone for our company," said Tejinder Virk, president of Khiron Europe, in a news release. "Following our recent entry into the United Kingdom, the expansion into Germany will greatly benefit patients who still suffer from inconsistent supply. Khiron is now well positioned to service this rapidly expanding market in Germany."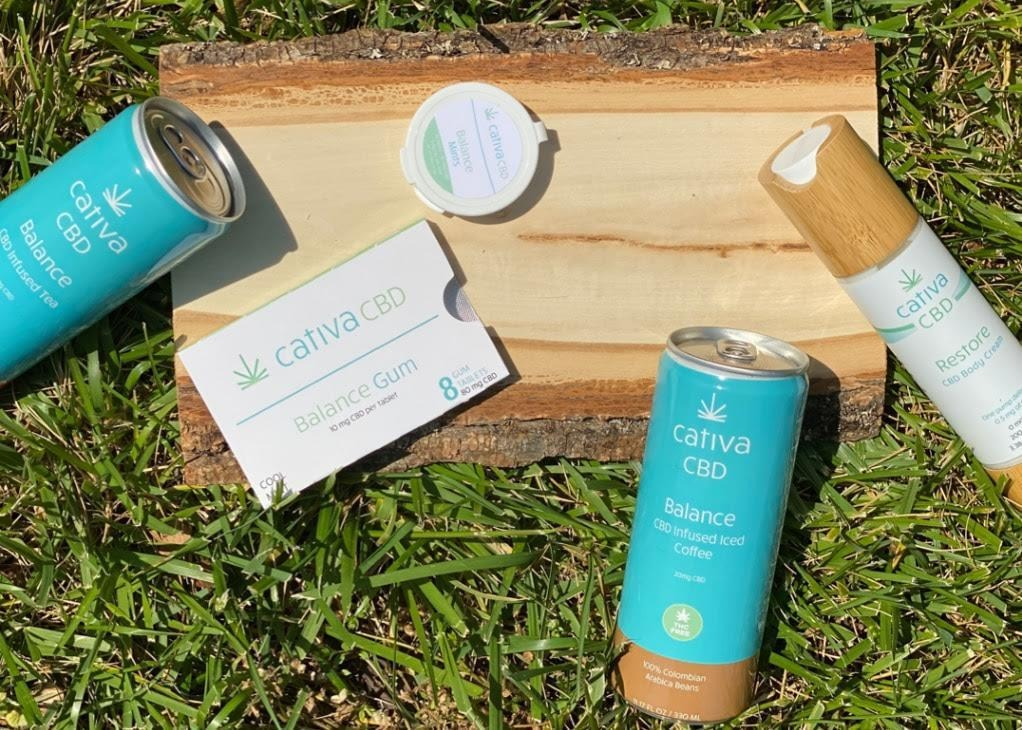 Khiron is not the only viable LATAM company looking to make a splash in the country. Many Canadian cannabis companies are still bullish on Germany — most noteworthy would be Aphria, whose CEO recently said on its conference call: "Don't be surprised if Germany becomes legalized over the coming years."
This sentiment was accompanied by the fact Aphria recently completed the construction of its German cultivation facility. But when asked by Business Insider if recreational cannabis would be legal in Germany by 2030, drug commissioner Daniela Ludwig didn't mince words stating "I think it will continue to be a drug that interests many, but which is still banned."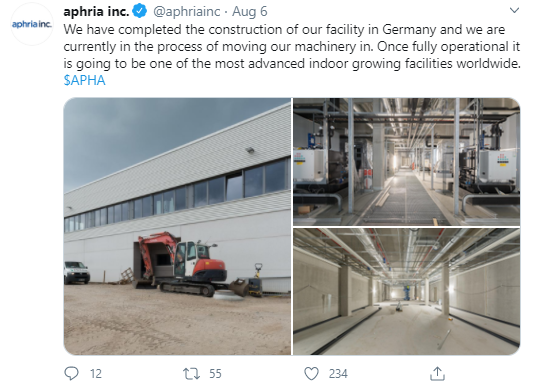 Together, Nimbus Health and Khiron are seeking to be a formidable competitor in the country by carving out significant market share. Nimbus was founded with the notion to bring medical cannabis out of the "grey" medical space, by educating doctors and physicians about its treatments and benefits. Simultaneously, their goal is to bring the highest grade medical cannabis to the European market by establishing a next generation supply chain. The continuous supply from producers like Khiron ensures Nimbus has access and quality monitoring system that allows for consistent levels of THC, CBD and canabiodies to allow for a controlled treatment with medical cannabis.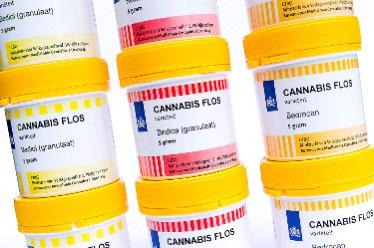 In 2019, Germany imported 6,714 kilograms (14,802 pounds). Compare that to the start of 2020: to date, the country has already imported 4,126 kilograms (9,096 pounds) of medical cannabis flower to be dispensed by pharmacies — an increase of more than 60% in comparison to the same period last year. The first import and sales of Khiron branded EU-GMP medical cannabis products are expected in 3Q20 through Nimbus Health's network of domestic pharmacies.
Of all the German distributors out there, why did Khiron partner with Nimbus? It's by far the best German pharmaceutical wholesaler specialising in the import and distribution of medicinal cannabis products. They have the largest EU-GMP facility and estimates it has an approximate 25% market share of medicinal cannabis sales in Germany.
The majority of parliament in Germany favours recreational cannabis reform. According to MJBiz Daily, one of the German government's coalition parties clarified its stance on recreational marijuana in early 2020. The Social Democratic Party of Germany said it's now in favour of decriminalizing possession and allowing pilot programs involving the legal distribution of adult-use cannabis.
Germany insurers are more likely to cover cannabis therapies than they are in countries such as Canada, but the question of coverage isn't so simple — and those costs frequently come back to the patient, according to Dr. Franjo Grotenhermen, an advisor to the German government and the executive director of the International Association for Cannabinoid Medicines. Grotenhermen also said that by looking at Canadian and Israeli medical cannabis numbers, about one to two per cent of the population could benefit from cannabis therapies. That means the current target demographic in Germany is about 800,000 to 1.6 million people from its total population of more than 83 million. That number will be much higher when recreational cannabis becomes legal in Germany.
---
Content provided via Harvest Moon Research
The Deep Dive, and it's parent company Canacom Group, has not reviewed the above content and is hereby not responsible for statements made within. The Deep Dive and it's parent company Canacom Group has no securities or affiliations related to any organization mentioned within the content, unless otherwise stated. Not a recommendation to buy or sell. Always do additional research and consult a professional before purchasing a security. The Deep Dive and it's parent company Canacom Group holds no licenses.
FULL DISCLOSURE: Khiron Life Sciences is a client of Canacom Group, the parent company of The Deep Dive. The author has been compensated to cover Khiron Life Sciences on The Deep Dive, with The Deep Dive having full editorial control. Not a recommendation to buy or sell. Always do additional research and consult a professional before purchasing a security.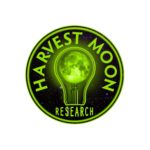 Harvest Moon Research is a leading predictive analytic and market research company. Harvest Moon Research has been hired by venture capitalist, investment groups, law firms and cannabis businesses to conduct due diligence and research on their behalf. Our reports provide these types of clients and retail investors with most in-depth insight that the Cannabis industry can offer, by way of data-driven and fact based due diligence.