Souvenirs from Washington? 100's of Austrians Receive Stimulus Cheques in Error as US Treasury Gaffes Continue to Pile Up
As the US economy continues to plunge further and further into the abyss, widespread chaos and uncertainly echos across both state and federal governments. In an effort to salvage the crumbling economy, the Trump administration revealed its flagship stimulus package aimed at helping Americans offset by the pandemic back on their feet.
However, such an endeavour was not an easy task, especially when millions of Americans were in dire need of immediate income; as a result, the federal government adopted the "send money out first, ask questions later" distribution method. So what could possibly go wrong?
Well, for starters, there is a good chance that someone, somewhere is going to attempt to take advantage of the government's "generosity." Back in May, it was embarrassingly revealed that the state of Washington was scammed out of more than $1.6 million dollars via bogus unemployment claims made by Nigerian fraudsters. Given that the state already had a generous benefits system, coupled with the expedited rush to get backlogged unemployment checks out the door, scammers that had harnessed various personal information from previous frauds were able to apply for the benefits in a decoy state and then have them wired to Nigeria – leaving puzzled government officials in the dust.
As a result, Washington's Employment Security Department had to increase its security measures as well as swallow its pride after it was unable to collect the missing funds. But, the problems with the stimulus package do not stop there. It appears that US President Donald Trump has turned a new leaf by generously handing out economic relief money to almost anyone – regardless of if they live in the US or not.
It turns out that almost 130 Austrians were the lucky recipients of $1,200 COVID-19 relief cheques signed by none other than the US president himself. These Austrian citizens were certainly baffled when they received stimulus cheques from a country thousands of miles away, with some even thinking it was nothing else but a funny scam. However, a local Austrian bank confirmed that the cheques were in fact real, and could be cashed in as little as three days. Numerous other Austrian banks later reported the stimulus funds being cashed, amounting to $150,000 worth of generosity from the US taxpayers.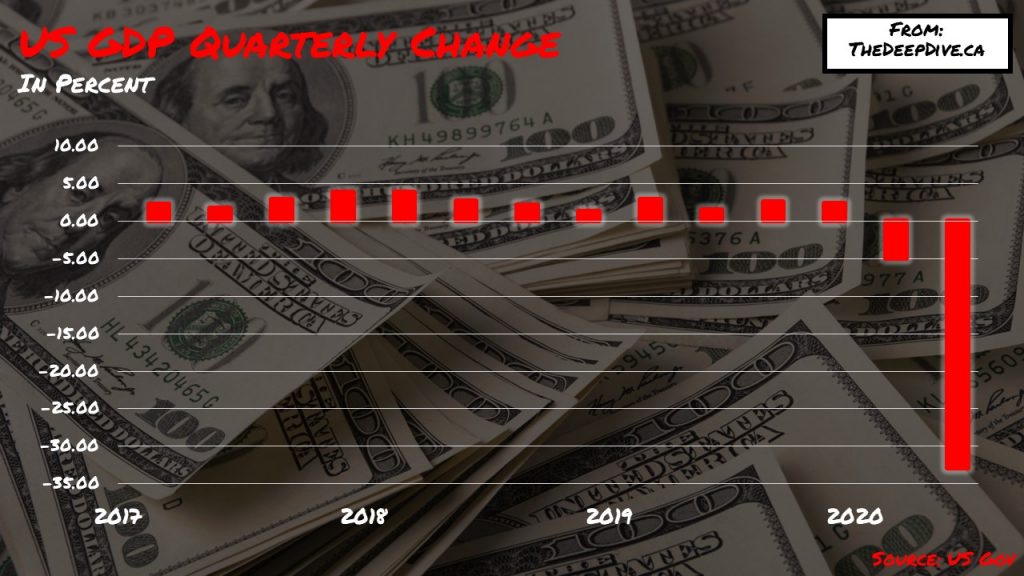 According to Austrian bankers, Washington made a mistake in its economic stimulus package system. Some of the Austrian recipients may have worked in the US at some time in their lives, and were subsequently accounted for in the stimulus cheque recipient list. Manfred Barnreiter, who is a 73 year old retiree, was puzzled when one of the $1,200 cheques arrived in his mail. He noted that he had briefly worked in the US back in the 1960's, and even still gets a small pension from the country. However, he became even more confused when his wife also received a cheque even though she had never even travelled to the US.
But wait, there's more – the blunders certainly do not stop there. Back in June, over a million dead people received cheques from the US Treasury, which collectively amounted to a staggering $1.4 billion. Allegedly the error occurred because surprisingly, tax authorities and the Treasury do not compare data with one another. In another separate incident, thousands of stimulus cheques were sent to foreign workers that were no longer in the US, with NPR later noting that individuals across 129 countries including China, Canada, South Korea, India, and even Nigeria woke up to lovely surprises in the mail. Turns out those Nigerian fraudsters didn't even have to resort to scams – the money ended up falling right into their lap.
---
Information for this briefing was found via RT News. The author has no securities or affiliations related to this organization. Not a recommendation to buy or sell. Always do additional research and consult a professional before purchasing a security. The author holds no licenses.