Sprotting a Winner: A Deep Dive Guide To Junior Gold Stocks
Monday's market mover was Spanish Mountain Gold (TSXV: SPA), an uncomplicated company that affords us a chance to bring readers a more general look at the mechanics of junior gold companies as a trade.
Spanish Mountain is a $110 million market cap gold company, developing a deposit of the same name in BC's Caribou region. SPA has put the work in to do a preliminary economic assessment that eyeballs the deposit at 1.2 million ounces of gold in measured and indicated resources, averaging 1 gram per ton. The literature highlights all of the aspects that put it on the inside track (high-grade at surface, low all-in sustaining cost), while building up the experience of management, and the cap table being distributed to a healthy institutional / retail shareholder mix.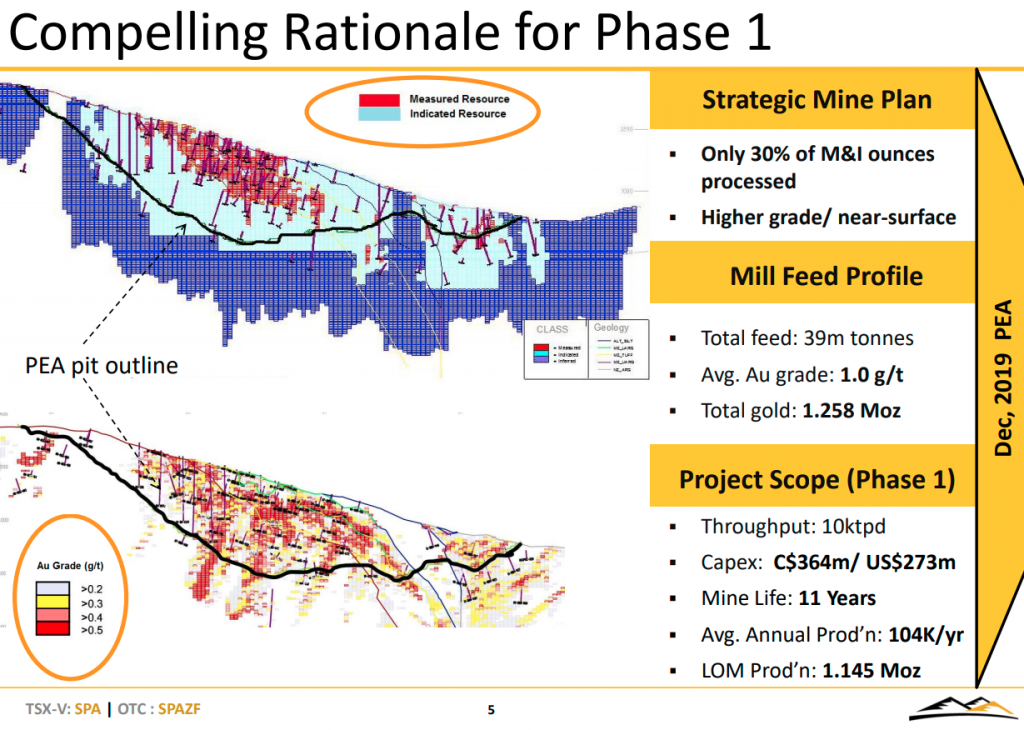 All of this is fine, and has been the same kind of fine for many months. The preliminary economic assessment of the Spanish Mountain deposit was first released in October of 2019, with SPA trading at $0.10, doing an average daily volume around 175,000 shares and being generally ignored. It didn't become relevant until eight months later, when it did a 1 million share volume day this past June 26th. It's traded more than a million shares of TSX Venture volume every day since save two, as it climbed from $0.11 to peak at a 52 week high of $0.45 Monday July 20th, settling back to a $0.435 close the next day, on a strong three million shares of volume.
The right kind of interest
The action coincided with the sudden increased interest of high-profile investor Eric Sprott, and the resources that come with that interest. Two recent private placements will print an aggregate total of 56.6 million SPA shares for Mr. Sprott, and presumably associated hangers on, with warrants to purchase as many shares. The financings put the placees in control of about 20% of Spanish Mountain's stock, before considering warrants, and capitalizes the treasury with $9 million, less fees.
Understanding "The Curve"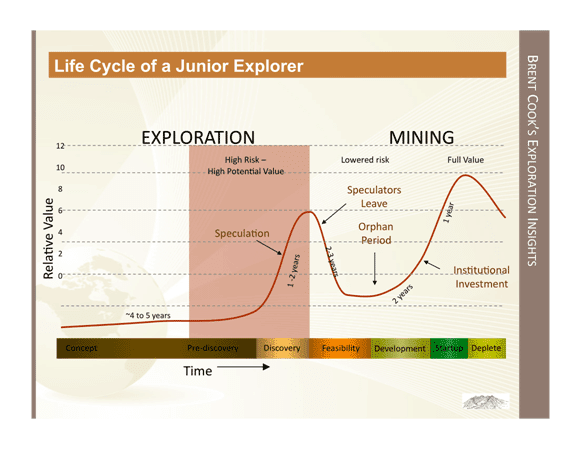 As far as we know, this frequently stolen and often bastardized graphic illustrating the life cycle of a junior mining company originated with Exploration Insights' Brent Cook. It's not without its problems, being denominated in "relative value" without spelling out what the value is relative to, but Cook is entitled to some artistic license, considering the fact that he's got the guts to graph an abstract concept.
If this were just a graph of the risk associated with a mineral asset or the companies owning and operating it, it would be a line that moves down from the left to the right across the phases of development. But what Cook is trying to illustrate here is the fact that the market value of these deposits don't track the value curve of their de-risking. That's a function of markets being reflections of the fear and greed in the participants, and the lightning-in-a-bottle move is to time one's investment to take maximum advantage of their irrationality.
Sprott is, in this instance, backing the Spanish Mountain project at the discovery/speculation phase that Cook's chart says takes 1-2 years. It's important to note that it isn't the value move that takes 1-2 years, necessarily – in point of fact it may not come at all – it's the advancement to a stage of feasibility that takes 1-2 years. Spanish Mountain has their timeline to a pre-feasibility study pegged at one year. The value move can happen gradually or all at once, and take as long or short a time as it feels like. But it generally needs a catalyst.
The dollars. It's always about the dollars.
Eric Sprott has the unique ability to foster its emergence on his own terms, effectively creating the lightning with his interest, and putting it in a bottle he just bought. The placement money changes Spanish Mountain from a plucky junior with a well-considered developing project into a plucky junior that can afford to develop its well-considered project. That change and that change alone accounted for a 335% value jump, and an approximate 15x jump in liquidity. The money is the fuel that moves the project to the right along the time/development axis.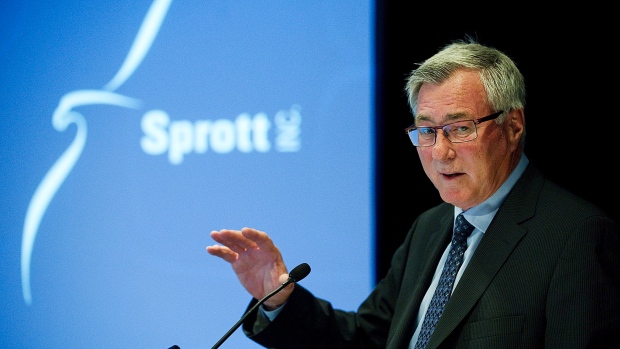 Outside variables
There's no telling what, specifically, Spanish Mountain will be able to contribute to its development curve with the money raised. The field program being done in service of this pre-feasibility study could uncover a new zone of high grade, and start a new round of speculation. It could also find that the zone is faulted off, limiting the upside and forcing the company to switch gears.
The best outcome for Sprott and his fellow shareholders is to pack as much speculation into those pre-feasibility months as is possible. In simple terms, this is generally done by amplifying the project's development through promotion and marketing, but the extent to which that will be effective is governed by two distinct and related variables:
1. The Gold Price
No surprises here. It's why we're all in the room taking this proposed hole in the ground seriously as a business. The higher the gold price, the easier it is to make pay-grade. In a strong gold price environment, cut-off grades can be lowered, increasing both actual and potential reserve bases, and improving calculated margins. Those are the factors that put well-run development projects in position to take advantage of:
2. The Reserves Rush
Gold bull markets, like all bull markets, are infernos that consume fuel as quickly as it is made available. Mining companies express the heat from that inferno as their share price, and are inclined to use the heat to create more fuel and keep the fire going.
In a full-swing bull-market, miners use the leverage of their inflated multiples to over-pay for developing companies and increase their reserve bases, which further improves their multiples, enabling them to merge and acquire their ways into more reserves, and the cycle lasts until the market remembers all at once that there's no such thing as perpetual motion. Rio Tinto had to write off $14 billion in 2013, at the end of the last mining supercycle, over ill-advised acquisitions that all seemed like good ideas at the time.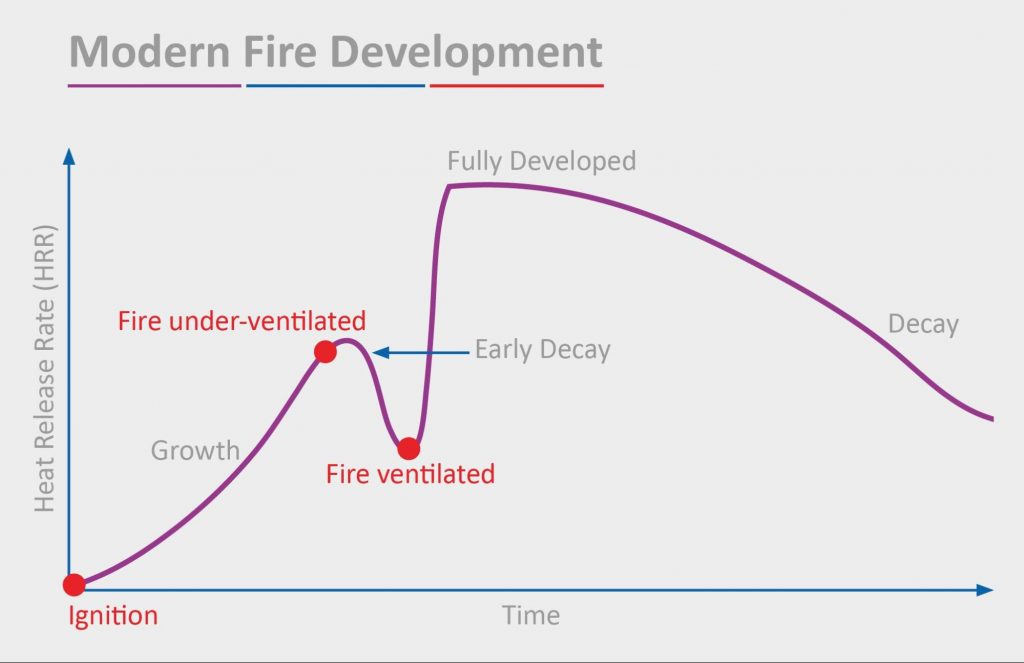 Accumulated profit is the best kind of hedge
For now, there's still plenty of tension in the line, and the Eric Sprotts of the world are still betting it's going to draw developing stories upward, and enable an M&A frenzy. Inevitably, they'll be caught holding something when the tension slacks off and the whole thing falls apart coming over the high side, but they aren't too worried about it, because they do their hedging on the way up.
Buying stock in volumes that ignite speculation is its own cost control mechanism. The alpha having been achieved, coming out ahead becomes a matter of discipline. The Sprott trading desk has to determine an acceptable margin, and flatten the positions out to protect it. Pros don't hold on to positions with their fingers crossed, waiting for the big payoff. That's for retail suckers. They recoup their outlay plus something for their time, then ride the leftovers if the momentum warrants it. When it falls apart, they're bound to be holding something-or-other, but will have made so much on the positions they've already sold, that it won't matter.
---
Information for this briefing was found via Sedar and Spanish Mountain Gold. The author has no securities or affiliations related to this organization. Not a recommendation to buy or sell. Always do additional research and consult a professional before purchasing a security. The author holds no licenses.