The Green Organic Dutchman's Long Awaited Commercial Debut Will be Awaited a While Longer
A very patient and enthusiastic The Green Organic Dutchman (TSX: TGOD) shareholder base anticipating a real world demonstration of the commercial organic cultivation capabilities that have been built up as a narrative by the company were kept waiting yesterday, as TGOD printed cannabis revenues that were frankly embarrassing. Yesterday morning, the stock gaped down on big volume, but has so far retained a market cap above $850 million, extending a well-demonstrated ability to defy gravity.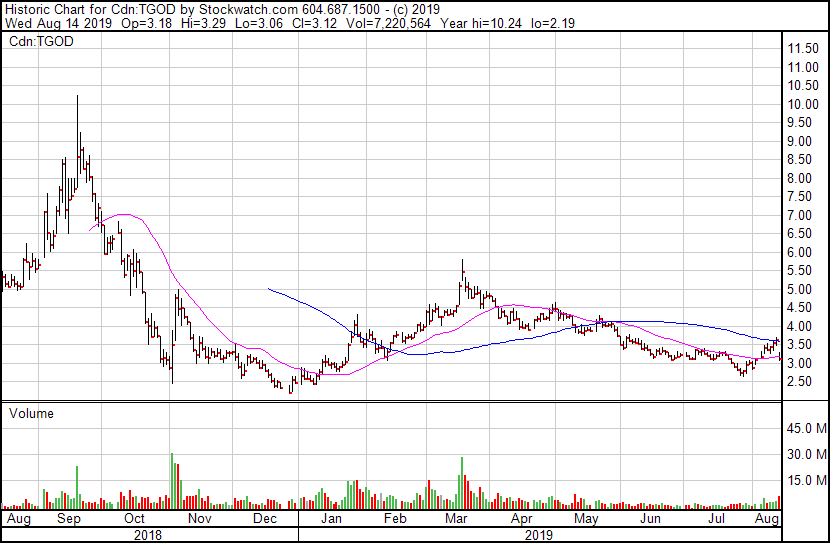 The Green Organic Dutchman didn't say how many grams they sold, or even how many they produced out of the operating portion of their Hamilton facility in this quarter of commercial cannabis debut. Pictures of in-facility staff showing off bags of weed like a 1990's era snowboard ad were flying around social media during the period, setting what ended up being lofty expectations for a quarter where the company sold $18,000 worth of cannabis to produce a gross LOSS of the same amount. TGOD's un-searchable MD&A describes the exercise out in Ancaster, ON as a "pilot program," that allows them to test the market for their cannabis while they "focus on operational readiness," apparently oblivious to the fact that operations are typically made ready through some form of operation.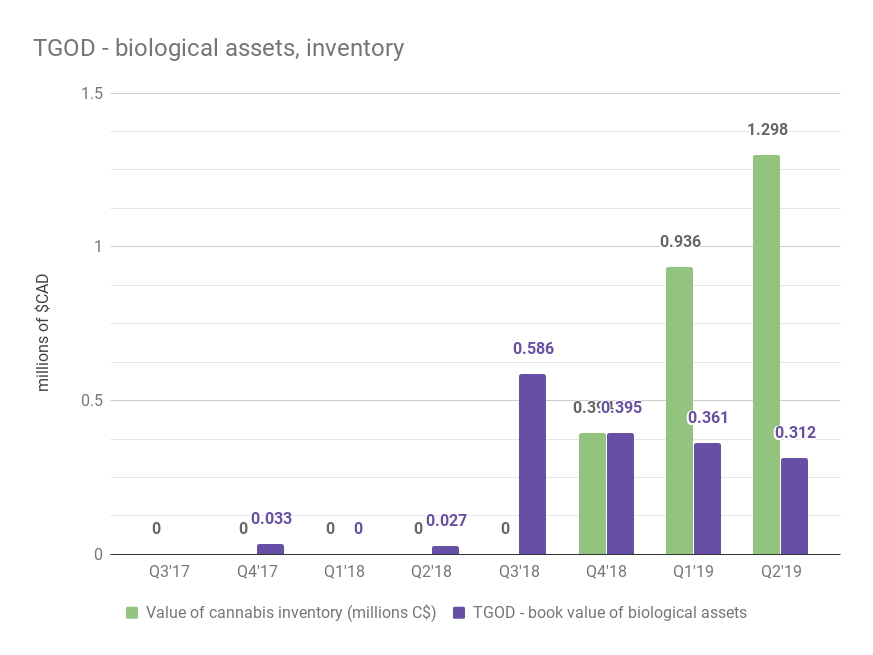 The Organic Dutchman would prefer to discuss the construction progress they've made on the expansion to the Hamilton facility, and to their Valleyfield, Quebec project. The Hamilton expansion, once expected to be completed by June 2019 has been pushed back to "between September and October, 2019." Quebec is to be finished "Q4 2019 to 2021." Both facilities will have to undergo Health Canada licensing once complete.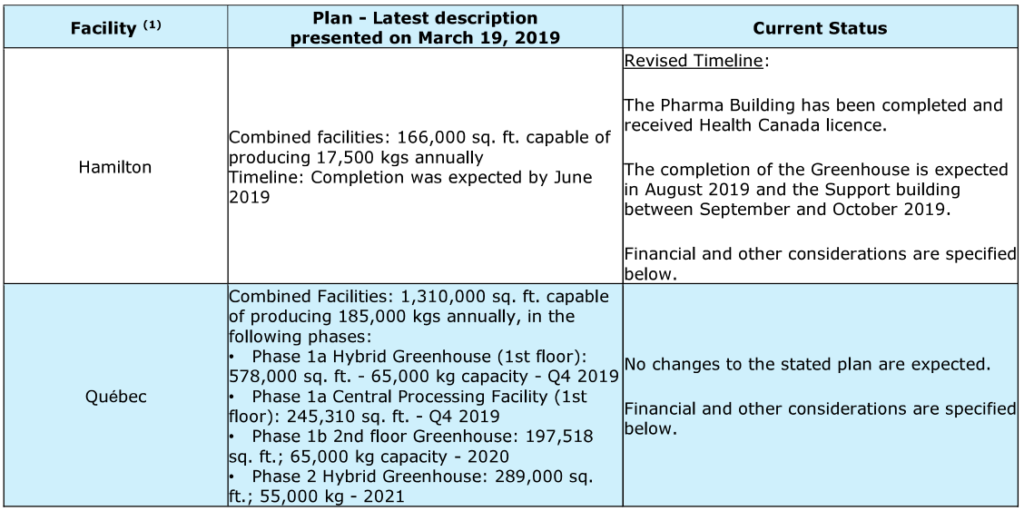 Once licensing has been secured, the notion that TGOD will be able to hit their obscene capacity projections looks increasingly absurd. The firm listed $1.292 million in cannabis inventory at the end of Q2, $1.242 million of which was "work-in-progress" (sic) inventory, inviting questions about the all-important finishing phase of high end cannabis production.

Six months after TGOD made a lot of noise in January about a royalty-based deal for EnWave's Radiant Energy Vacuum Drying System, the finishing system's promised capacity and efficiency remains untested. An inventory consisting of 88% incomplete product makes it fair to also question the finishing system's effectiveness.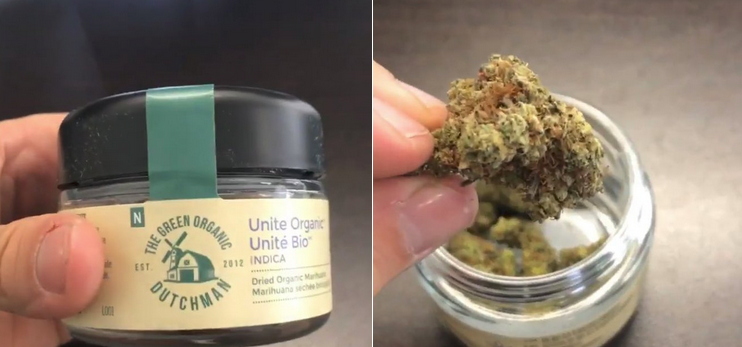 The language surrounding The Dutchman's only operating license doesn't make it sound like management is in any hurry to prove the space's commercial viability. This was "a pilot program," that produced, "no significant revenue." TGOD doesn't mention expanding it or anything that they gained form the exercise.
Shareholders should hope that TGOD's management takes their production responsibilities for the spaces they're building more seriously than those for the space they currently have. Whether or not Health Canada – charged with adding functional capacity to the nation's cannabis footprint – set their licensing priorities based on company track record is unknown.
The Green Organic Dutchman closed at $3.12 on the Toronto Stock Exchange during yesterdays session, down $0.52, or -14.29%.
---
Information for this briefing was found via Sedar and The Green Organic Dutchman. The author has no securities or affiliations related to this organization. Not a recommendation to buy or sell. Always do additional research and consult a professional before purchasing a security. The author holds no licenses.