China Threatens Retaliation Over Balloons
China has warned the US that it will retaliate over violations of its sovereignty, possibly escalating a lingering dispute just as top diplomats from both nations plan to attend a security conference in Germany. The latest statement came just as both nations appeared to be trying to move on from the dispute. The US said Tuesday that three other objects downed by American jets over the past week served commercial purposes and weren't used for spying.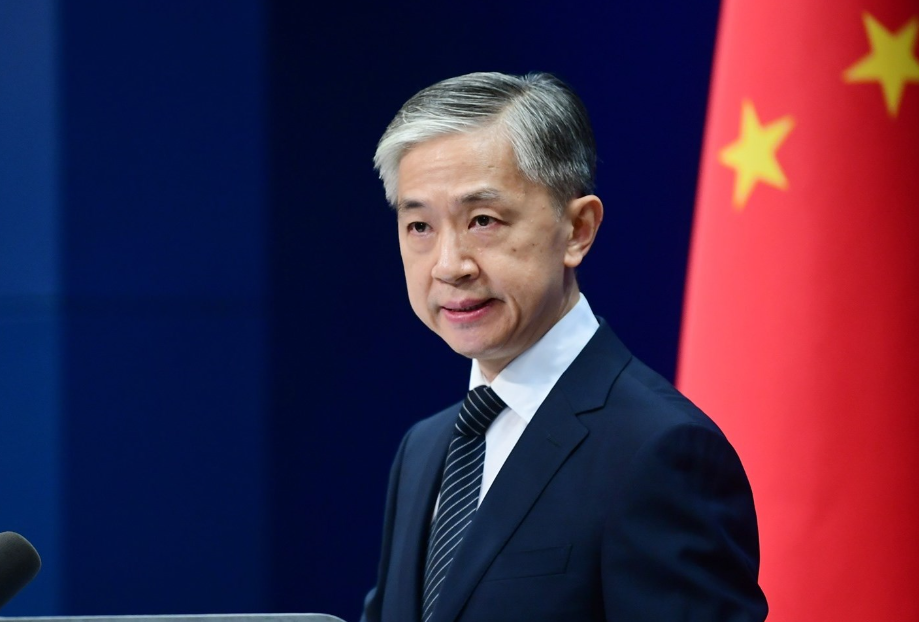 It remains to be seen if the latest back-and-forth will prevent a meeting between Secretary of State Antony Blinken with Wang Yi, China's top diplomat, on the sidelines of the Munich Security Conference this week. Blinken had canceled a planned trip to Beijing this month when the initial balloon controversy erupted.
At a briefing on Wednesday, China's spokesperson of the Ministry of Foreign Affairs Wang Wenbin repeated Beijing's view that the Chinese balloon downed by a US jet off the South Carolina coast this month had inadvertently floated over the country after being blown off course. He criticized the Biden administration's decision to take it out and said the move would have consequences. "China is strongly opposed to this and will take countermeasures against relevant US entities that have undermined our sovereignty and security to firmly safeguard our sovereignty and legitimate rights and interests," Wang told reporters at the daily briefing.
Wang added that some of the 10 US balloons that Beijing says traveled over China since May last year passed over Xinjiang and Tibet. Those are two regions in China's far west where the government is accused by the US and other nations of human rights violations against minorities, charges Beijing denies.
'He Said She Said'
The US claims the Chinese balloon was part of a global surveillance program and it added six Chinese companies it said are linked to Beijing's espionage program to a blacklist last week. China has insisted that the balloon was a weather-monitoring device.
READ MORE: Is the PetroDollar Doomed?
The situation may lead to further tension between the two nations, which are already at odds over issues including trade, human rights, and cybersecurity. The recent statement by China indicates that it is unwilling to back down from the dispute and is prepared to retaliate against the US. This may further complicate the already tense relationship between the two nations and may have implications for other areas of cooperation. It remains to be seen how the situation will develop and whether the two nations will be able to find a way to resolve their differences.
This comes at the same time China is continuing to add to its gold reserves whiled they discuss bypassing US dollars in trade.
On a More Hilarious Note
US Comedian Tim Dillon thinks this whole thing is ridiculous.
---
Information for this briefing was found via the sources linked within the article. The author has no securities or affiliations related to this organization. Not a recommendation to buy or sell. Always do additional research and consult a professional before purchasing a security. The author holds no licenses.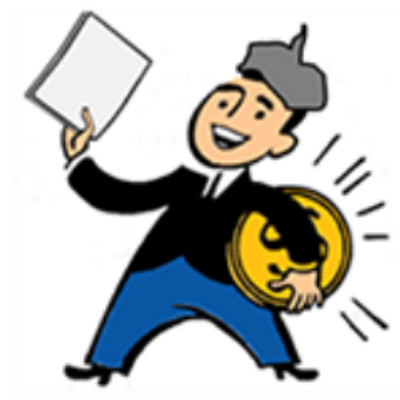 SmallCapSteve started blogging in the Winter of 2009. During that time, he was able to spot many take over candidates and pick a variety of stocks that generated returns in excess of 200%. Today he consults with microcap companies helping them with capital markets strategy and focuses on industries including cannabis, tech, and junior mining.