Republican Strategist: Tired of People Shooting Up Marijuana and Poopin' in the Streets
Yesterday on Fox News program Outnumbered David Avella, Republican Strategist and president of GOPAC, discussed a new resolution put forward by San Francisco to help formerly incarcerated individuals integrate into society after they complete their sentences. Avella suggested this has some unintended consequences such as having people "pooping" in the streets of the Bay Area.
You can see the full video here: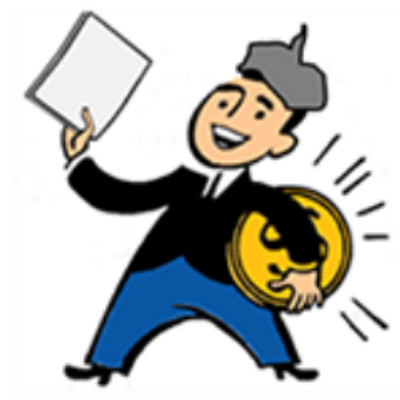 SmallCapSteve started blogging in the Winter of 2009. During that time, he was able to spot many take over candidates and pick a variety of stocks that generated returns in excess of 200%. Today he consults with microcap companies helping them with capital markets strategy and focuses on industries including cannabis, tech, and junior mining.