Tensegrity: How the Archegos Tower was Built
Last Week in Bill Hwang saw the head of investment banking and the Chief Risk Manager getting the axe at Credit Suisse, and Bloomberg finishing up its wall-to-wall coverage of the hedge fund collapse heard around the world with a sensational Businessweek cover story about "Bill Hwang Had $20 Billion, Then Lost It All in Two Days." It tells the story of a devout Christian whose faith led him into a high-leverage long-short hedge fund that did away with the hedge part, and whose bankers implored him to unwind his leverage, only to be ignored.
The Bloomberg Team, faced with the impossibility of reporting out a story about a top secret hedge fund that sent its bankers to the bath on its way out, might have set some sort of record for anonymously sourced information that is, by its very nature, unverifiable. As well-written and compelling as the Bloomberg coverage is, it's hard not to wonder if it's the worst kind of access journalism; a publication being played by its sources to set a narrative. We're careful here not to accuse Bloomberg of changing or distorting the narrative, because everything in this story is plausible.
But we're most interested in the parts that were glossed over.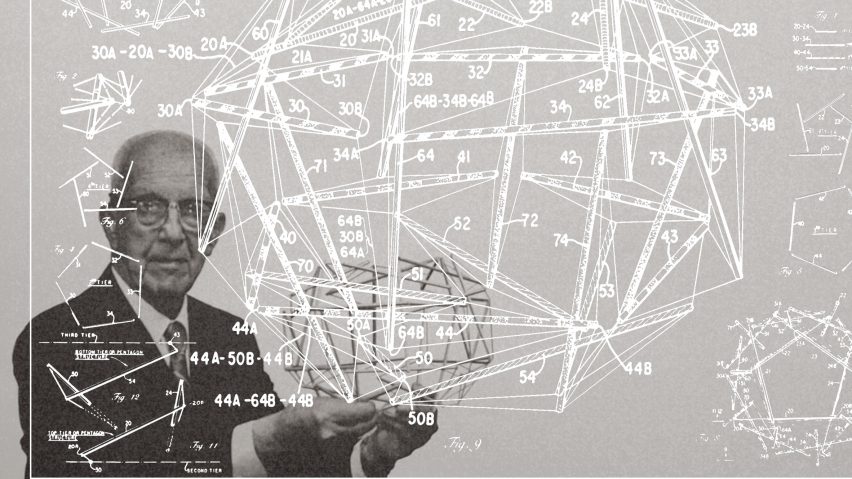 To hear these banks tell it, Archegos rotated out of big-tech FAANG stocks and into foreign issue ADRs and some of the smaller names in big media in an apparent hunt for alpha that worked until it didn't. It collapsed when ViacomCBS (NYSE: VIAC) took advantage of its strong share price to do a treasury offering that brought the price down and tipped the first domino.
There's no reason to doubt that, nor is it really all that much of a mystery how these banks came to extend those kind of contracts for that kind of leverage: banks make money off of fees and interest. But Bloomberg's sources are pretty light on how this high-lever operation ended up buried under two second-tier media companies and a handful of obscure foreign issues. To be fair, it isn't the bank's job to ask about its client's methods. But it's a weird thing to bet the farm on, and doesn't track with Bloomberg's assertion that Hwang "invested the Tiger way, using deep fundamental analysis to find promising stocks."
GSX Techedu (NYSE: GSX) has been dogged by credible fraud allegations for about a year now, and went out of its way to commission an audit that excluded examination of its revenue. IQIY (NASDAQ: IQ) has never been profitable, has been generating flat revenue for two years, has a bad habit of generating negative gross margin, and does just enough cash flow reporting to be identified as a money fire. Farfetch (NYSE: FTCH) buried an enormous loss in Q4 in a year end press release built around metrics like "Gross Merchandise Value" and "Digital Platform Order Contribution Margin."
A strong fundamental case could be made for Discovery Inc. (NYSE: DISCA), but Baidu (NASDAQ: BIDU) and Tencent Music (NYSE: TME) only look good at a glance. The foreign issue ADR listings don't report traditional cashflow statements, making a proper technical analysis impossible. ViacomCBS posted negative operating cash flow in Q4 2020, which presumably led to the aforementioned equity offering that the banks tell Bloomberg brought the whole thing crashing down.
If the eight companies Archegos owned gobs of in at least four different brokerage accounts weren't anything special, then the fact that they all went on epic rips at the same time, and the astronomical leverage Hwang was extended, might explain each-other as parts of a whole.
How, indeed?
$80 – $100 billion is a lot of money. It's more than the current market caps of GSX Techedu, IQIYI, VIPS and TME put together. Viacom and Discovery put together amount to $50 billion. A trader with multiple accounts and a big number could easily generate enough buying on his own to create exactly the type of vertical climb that these stocks underwent in 2021.
Use one account to bid up a stock held in another account, then borrow against the newly valuable position to bid up another component of another account, borrow against that, too… merrily creating a daisychain of leverage and hacking the capital markets.
Building a big financial jenga tower isn't even illegal, as Bloomberg was so careful to point out, presumably at the prompting of its sources. Without a full accounting of the swap settlements (don't call them "trade settlements!" Bill Hwang wasn't trading securities, because he didn't own securities. Not at our bank. No, sirree. Just swaps. He was swapping.) there's no way to investigate if Archegos was bullying these stocks up, inflating their value, then borrowing against them to bully them up some more: using leverage to create alpha, to create leverage to create more alpha. But all the proof one could ask for is in the charts.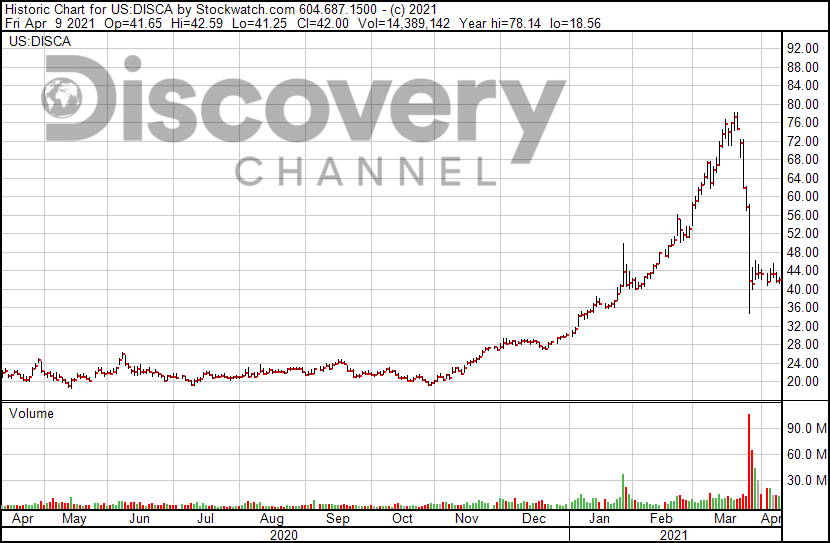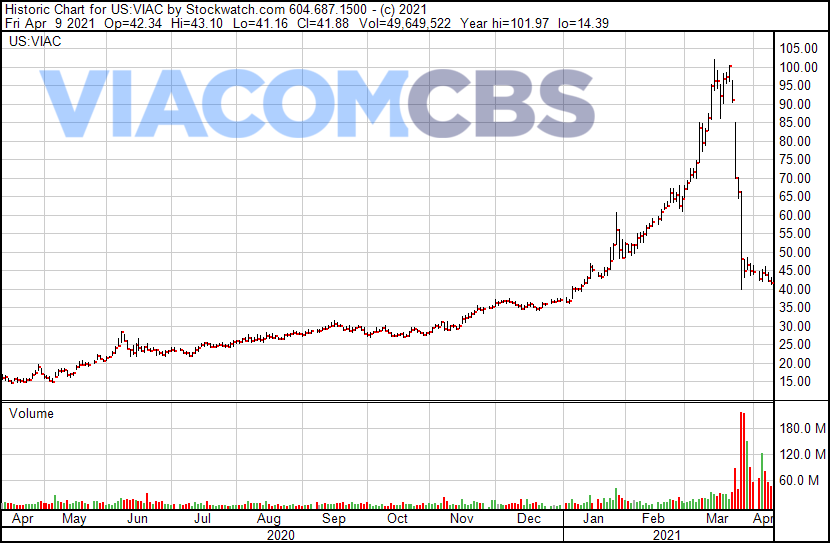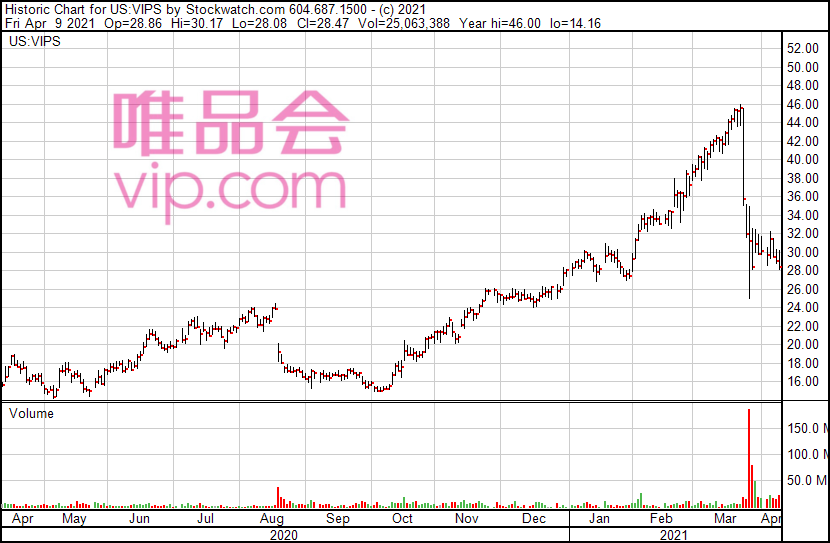 On March 22, while Bill Hwang and his $80 – $100 billion worth of money and credit was working these stocks from behind a curtain, the combined market caps of Baidu, Tencent Music, ViacomCBS, Discovery, VIPShop, Farfetch, IQIY and GSX Techedu was $235.7 billion. The following Monday March 29th, after the banks sold all of his positions, it was $146.9 billion: $87.8 billion less.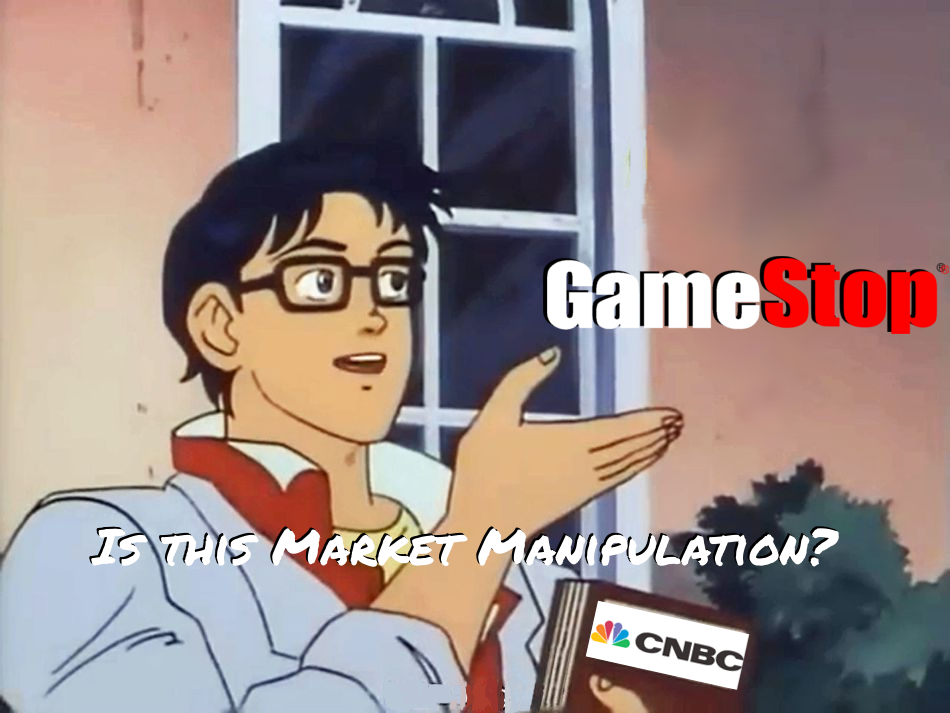 There were a lot of financial media pundits screaming "MANIPULATION!!" in January when Wall Street Bets used the options market to bully Gamestock and AMC Theatres up beyond their reasonable valuations. Somehow, none of them have the same opinion about Archegos.
---
Information for this briefing was found via Twitter, the sources mentioned, and the companies mentioned. The author has no securities or affiliations related to this organization. Not a recommendation to buy or sell. Always do additional research and consult a professional before purchasing a security. The author holds no licenses.