Internet of Things Inc Assembles Team to Rollout ThermalPass
This morning Internet of Things Inc. (TSXV: ITT) announced their new executives to help bolster the staff of ITT and work with their newly formed subsidiary AI Labs. The executives will be tasked with rolling out the newly created ThemalPass, with the goal of seamlessly detecting temperatures in large crowds. The company gives bios on each individual here:
Darryl Smith – Chief Technology Officer – AI Labs: Smith has worked in information technology for more than two decades and holds a Bachelor of Engineering in Computer Systems. During the past ten years, he has gained extensive experience creating and deploying mobile road weather sensors and developing road weather products for the meteorological industry,  designing, managing, and implementing road weather related software/hardware solutions, leveraging the latest AI techniques and distributed platforms available.  
Malcolm Rook – Chief Innovation Officer – AI Labs: Rook is a highly respected electronics engineer who over the span of fifty years developed ultra-low noise microwave receivers for military and weather radar systems. In addition, he has developed electronic systems for many areas of application including asset tracking in hospitals, retail environments, driver behavior monitoring, mobile weather data collection and remote monitoring and control in industrial and domestic environments. Rook has designed and manufactured on three continents and participated in UK government working groups to develop the early Electro Magnetic Compatibility (EMC) standards and methods of test.
Robert Klein – Chief Operating Officer – ITT: Klein brings more than 20 years' worth of experience to ITT Inc. having worked in  operations and corporate development across the technology, telecom, and the consumer packaged goods industries. He was member of the leadership team at an IT services company and helped grow their revenue to $140 million and their market cap to $2 billion over a three-year span. Klein has been instrumental in the acquisition and integration more than twenty companies over his career.
Thomas Park – VP – Government Relations and Regulatory Affairs – ITT: Park is a seasoned media communications and government relations strategist. He has held senior positions in government working under Ministers John Baird and Janet Ecker and was the spokesperson for the Ontario Energy Board.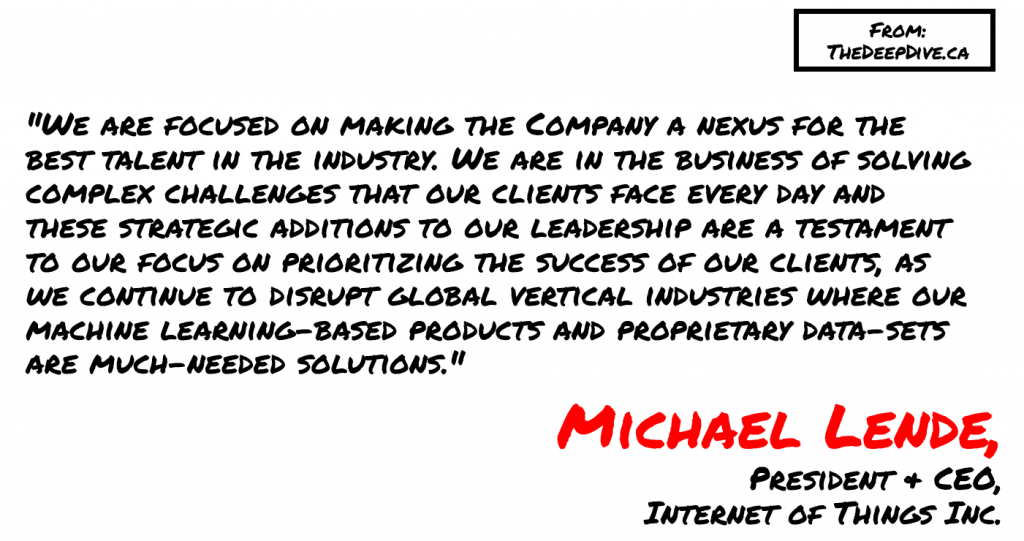 In case you missed it last week, the company announced the development of a new crowd accommodating fever-detection system called ThermalPass; designed to mitigate the spread of the coronavirus and other fever-bearing contagions.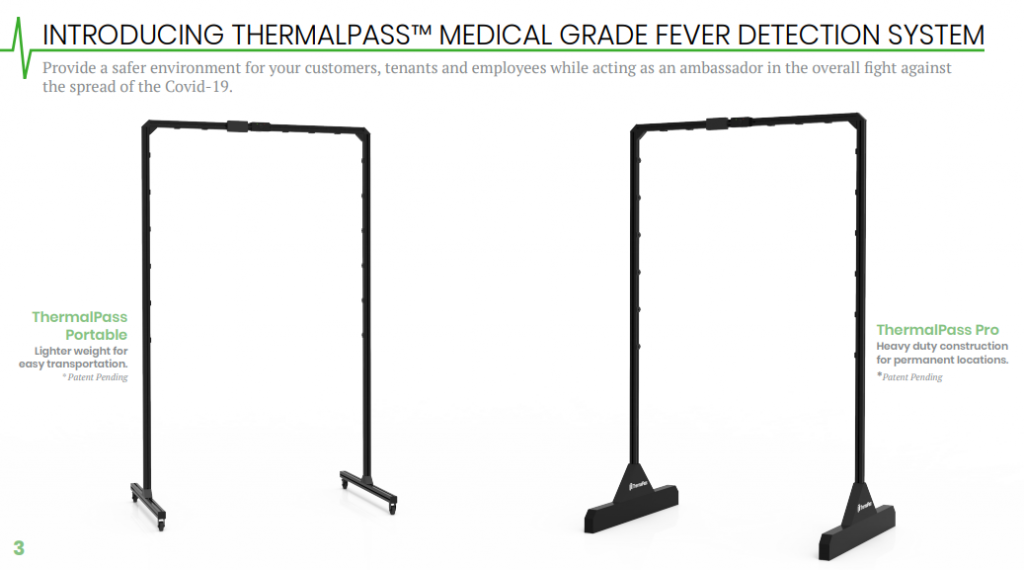 ThermalPass will have the goal of detecting body temperatures accurately and efficiently on people walking at a normal pace to help accelerate the screening processes at high-traffic, public locations, providing audible and visual alerts when a higher than normal body temperature is found. The technology then require staff to enact their own protocols to isolate those with indicated fever from the rest of the patrons or employees, to help stop viruses from spreading.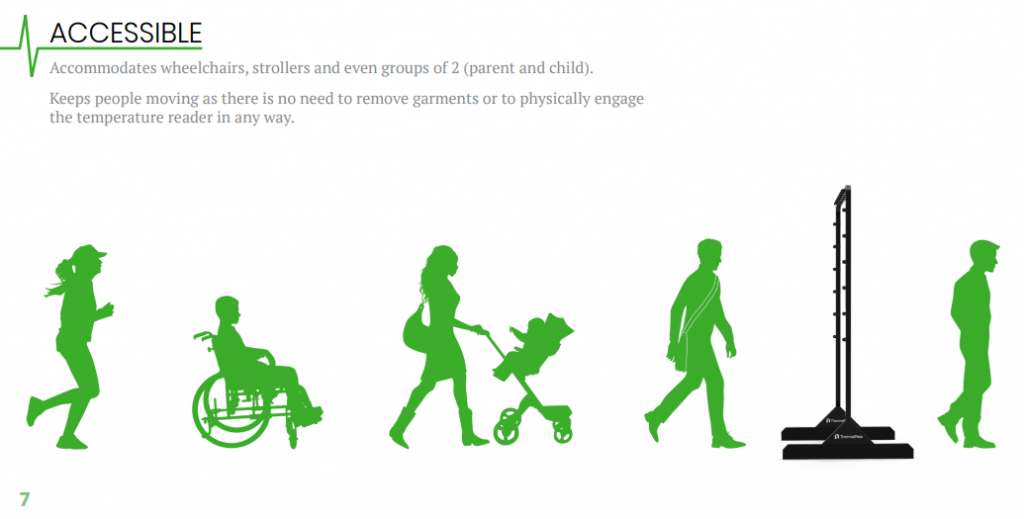 The new technology, developed under the company's subsidiary AI Labs,  is a non-imposing system that blends into its environment designed for entranceways at shopping malls, schools, office buildings, airports, arenas, theme parks, convention centers etc.
The stock closed yesterday down 0.5c to 4c.
---
FULL DISCLOSURE: Internet of Things Inc is a client of CanaCom Group, the parent company of The Deep Dive. The company has been compensated to cover Internet of Things Inc on The Deep Dive, with The Deep Dive having full editorial control. Not a recommendation to buy or sell. Always do additional research and consult a professional before purchasing a security.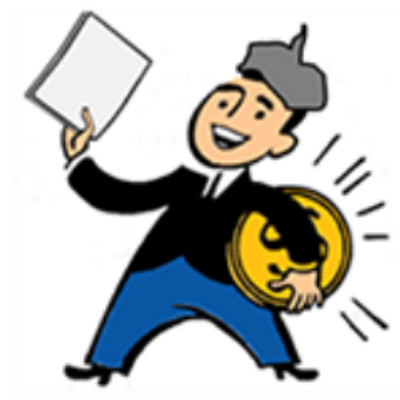 SmallCapSteve started blogging in the Winter of 2009. During that time, he was able to spot many take over candidates and pick a variety of stocks that generated returns in excess of 200%. Today he consults with microcap companies helping them with capital markets strategy and focuses on industries including cannabis, tech, and junior mining.