Market Movers: Binovi Technologies
Binovi Technologies (TSXV:VISN), last appeared in the Market Movers column this past May, when it had created some fresh volume behind the appointment of controversial former Aurora Cannabis CEO Terry Booth as the company's Executive Chairman. At the time, the company was selling a reflex and eyesight sharpening system called Binovi, but still calling itself "Eyecarrot."
The volume had been fairly quiet since the spring, but has picked back up as we moved into December, Binovi having traded 23.5 million shares over the three sessions to gain $0.025 (+11%) and close at $0.225 on the TSX.V Wednesday, so it's time for a look at what they've been up to.
Recent Developments
On the last episode, we pointed out that 9.1 million of the 50.7 million outstanding shares at the time were issued to buy software as a service company ConnectMe at a nominal value of $0.45, but no cash cost to their owners. Since then, the company has made further all-stock acquisitions of a B.C. numbered company that owned something called VIMA Rev Strobe Lenses (subject to royalties on the gross sales of the product that survive the transaction), and an Alberta numbered company that owned a domain name, for an aggregate total of 20.1 million shares.
Following capital raises and the exercise of warrants and options, Binovi finished August 2020 with 81.7 million shares outstanding, and five thousand dollars in cash. It has since issued a round of $0.1275 stock to raise $2 million, and done a 1.22 million shares-for-debt deal, to round its total out to 113 million shares or so.
The latest news is about its acquisition of a vision screening tech for school children called VERA for another 13 million shares.
The tone and construction of the November quarterlies that preceded our last encounter with this issue ran pretty fast and loose. They featured a market outlook statement that leaned heavily on the potential in the market for these devices, without mentioning the competition in that market at all. It wasn't that the literature was too promotional – that's the sort of thing one expects out of venture-stage tech.
The problem was one of shoddy workmanship. The author had put it together as though they didn't expect anyone to ever read it, betraying the fact that the company didn't care about the fundamentals of the business enough to properly explain them to investors.
New and Improved
Since re-branding as Binovi, this company has done a major overhaul of the template upon which it builds its quarterly filings. Central to the investor-facing side of the story now is the company's use of management consulting firm Arcan to sort its operations out. Small cap isn't usually the province of management consultants, so it's evident that someone is taking the need to shore up operations very seriously.
The literature is now a lot more comprehensive about the competition the company faces in what appears to be a burgeoning, but crowded marketplace. Binovi is operating in two verticals, medical and sports. Anyone buying the core component – the saccadic fixator – off the shelf can have it for $3,000, optional wall mounting hardware costs another $500. Plus tax.
That's about three times much as the people down at Synaptec are charging for their visual acuity training product, and one hundred times as much as Montreal-based Neurotracker's CTS90, billed as "The world's most scientifically-validated Cognitive Training System," and endorsed by none other than Atlanta Falcons' quarterback Matt Ryan.
Binovi sells an eyecare kit, consisting of a glasses product and some learning aids through third party providers at an unknown cost, apparently designed for use with the core system. Its most high profile competitor in the medical vertical appears to be RightEye, who represents availability through an extensive network of vision therapy centers in the United States and Canada. It isn't clear what RightEye systems cost.
Binovi's flat sales continued apace in August. It was the largest sales quarter of the trailing three, but fell short of its corollary period from 2019 by $40,000 or so, which isn't a sum that would matter too much, even if it were a beat. This top line is going to need a big February print to start making a difference in the context of Binovi's operational cash burn…
…which is ample. Expanding the cap table to fund a necessary sales roll out is the next logical step but, following the most recent acquisitions, the cap table is getting pretty crowded.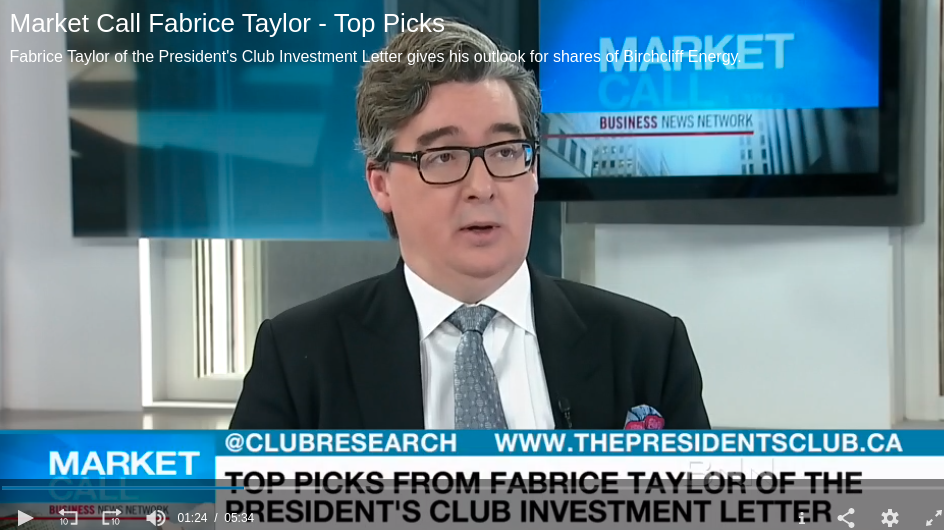 ---
Information for this briefing was found via Sedar and the companies mentioned. The author has no securities or affiliations related to this organization. Not a recommendation to buy or sell. Always do additional research and consult a professional before purchasing a security. The author holds no licenses.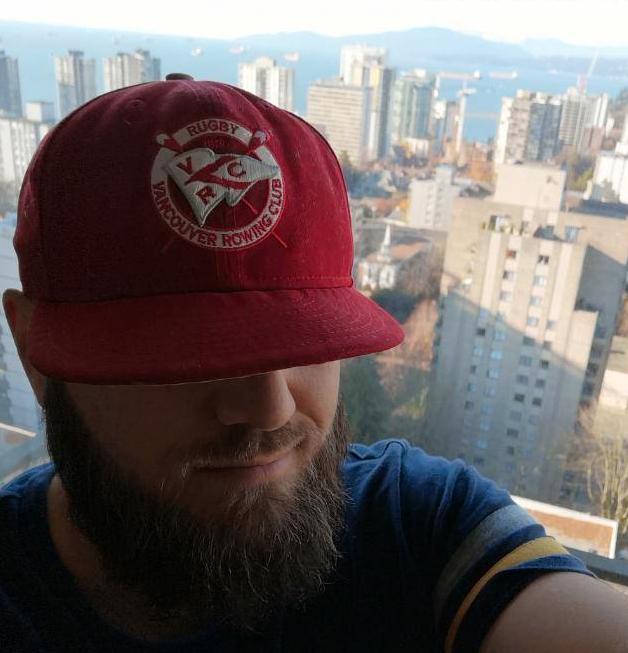 Braden Maccke is a freelance writer from Vancouver, B.C.
You can read all of his Deep Dive articles here.
He can be reached at braden@fundamentalhype.com.