Rectal Cancer Drug Trial Sponsored by GlaxoSmithKline Yields Unprecedented, Near-Miraculous Results
On June 5, Dr. Luis Diaz of NYC-based Memorial Sloan Kettering Cancer Center, perhaps the most well-regarded cancer treatment center in the world, presented findings from a small trial of a rectal cancer drug sponsored by GlaxoSmithKline (NYSE: GSK) in the New England Journal of Medicine. The results of the trial, which covered six months per patient, each of whom were afflicted with cancerous tumors that had spread in their rectum and sometimes to lymph nodes, showed unprecedented, astonishing success.
Of the 18 trial participants, each of whom entered the trial having endured previous chemotherapy, radiation and other surgeries, all 18 are now judged to be completely cancer-free — simply by taking a drug called Dostarlimab, a checkpoint inhibitor drug. Doctors based the cancer-free diagnoses on physical exams, endoscopies, PET scans, and MRI scans.
A person's immune system is extraordinarily sophisticated. In the system, a checkpoint is a protein that lives on the surface of immune cells, called T cells. Some checkpoints inform T cells to switch on their immune response and attack dangerous cells like those containing viruses and bacteria. Other checkpoints tell T cells to switch off their immune response characteristics when healthy cells are detected.
However, cancer cells can be deceptive. Some cancer cells make protein which bind to checkpoints. This binding action can prompt checkpoints to turn off their immune response to cancer cells they should be fighting. Checkpoint inhibitors attach to these checkpoints, preventing cancer cells from "switching them off." In turn, T cells are free to attack and destroy cancer cells.
Another aspect of the (admittedly small sample size) drug trial was quite remarkable: none of the patients suffered any side effects. Typically, around 20% of people who take checkpoint inhibitor drugs have adverse reactions to the medication.
Of course, not everything about Dostarlimab is perfect. It is quite pricey, although its costs would presumably decline if the drug were produced in greater volume. Each dose costs US$11,000, and patients in the six-month trial took the medication every three weeks. This works out to a per-patient drug cost in the trial of around US$100,000.  
Rectal cancer is the second most deadly form of cancer in the U.S., second only to lung cancer.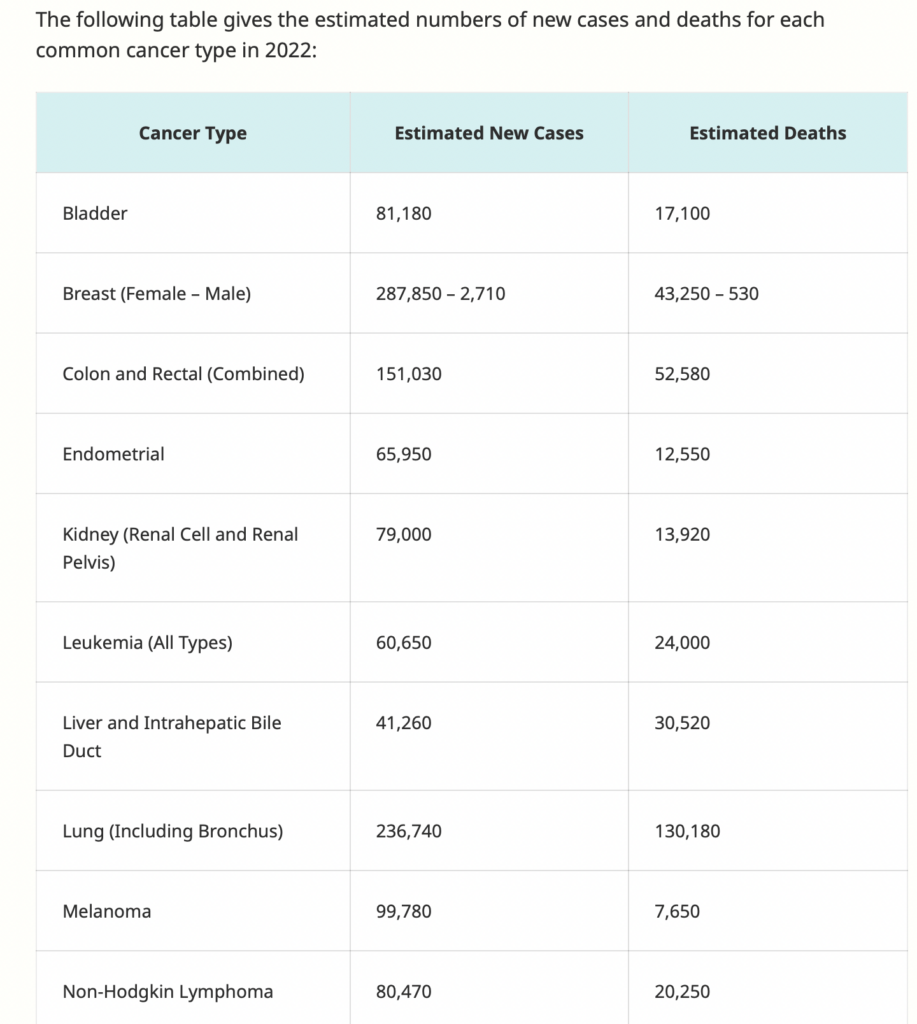 Clearly, the results of trial, while extraordinarily promising, do not (yet) suggest that Dostarlimab is a miracle drug for rectal cancer. First, a much larger trial, typically comprising around 1,000 people, will presumably be started at some point. If results from that larger group were to confirm the smaller trial results — although not necessarily with a 100% success rate — enthusiasm about the drug would likely reach sky-high levels.
---
Information for this briefing was found via Edgar and the sources mentioned. The author has no securities or affiliations related to the organizations discussed. Not a recommendation to buy or sell. Always do additional research and consult a professional before purchasing a security. The author holds no licenses.