The Tinfoil Lady – Liz Truss Lost The Room QUICKLY
When former UK Prime Minister Liz Truss announced her intention to resign, it made her the shortest serving Prime Minister in British history, with 45 days in office. The prior record was held by George Canning, who served 119 days in 1827, before dying of tuberculosis.
Truss' resignation comes amid an ongoing assault from the press, the public, and the financial sector, who were all looking for some stewardship in the face of high inflation, low employment, and energy prices that are casting a persistent panic over all of it.
On September 23, 2022, the Tory PM stepped up and delivered a fiscal measure that traditionalists might expect from conservative power. The mini-budget had it all; corporate tax cuts! Tax cuts for high earners! An increase in stock option allowances! Work placement assistance for people over 50! From the standpoint of fiscal conservatism, it was a thoroughbred. With its back to the wall, the Tory PM was all set to take the government shackles off of GREAT Britain so that it could rally, and deliver some good, old-fashioned, stiff-upper-lip growth!
Pretty much everyone hated it.
The press painted it as a handout to the rich, the public agreed with them, and the markets threw a fit. The pound tanked, along with government debt instruments, and the Bank of England had to step in and keep the pension funds afloat when it threatened to make all their nutty swaps go bust. Truss' approval rating was down to single digits. She became such a convenient punching bag that even the new, approval-thirsty KING decided to get a public crack in.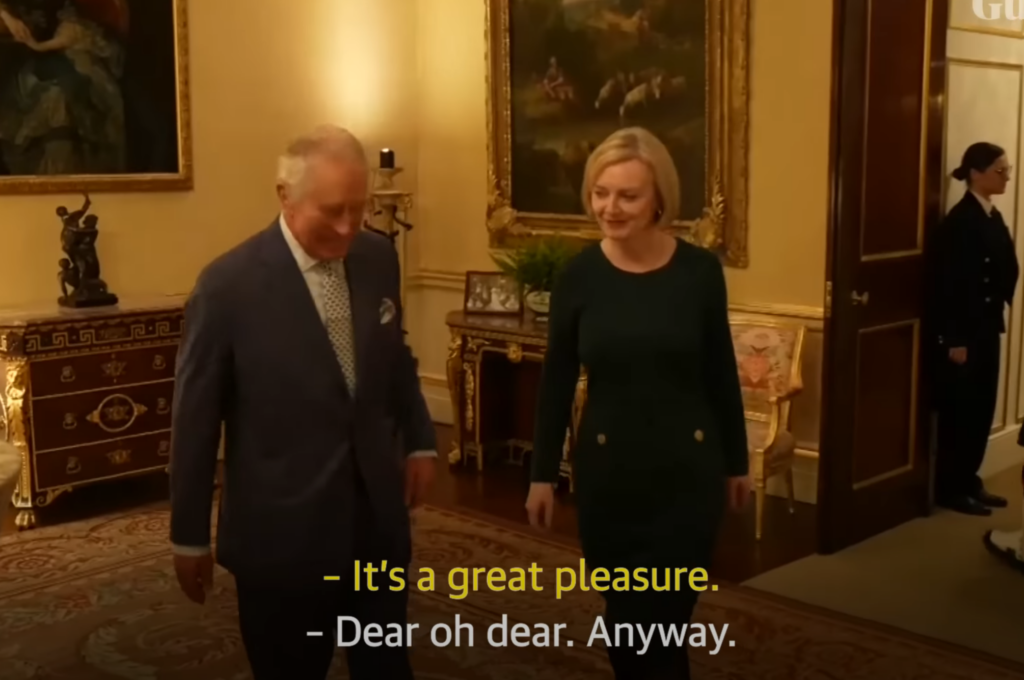 But none of that matters, technically. The Tories have a strong, fresh house of commons majority. Popularity shouldn't have been a concern for the PM, outside of her own party. The only people she really needed to sell on this was her fellow MPs… and they REALLY hated it.
They watched its delivery from the backbenches like acquaintances filling out the room for an ill-advised spot at an open mic night, then started to complain to each other and the press. Whether the market didn't believe in it because the government didn't believe in it or the other way around doesn't really matter: it was up to Truss to make them believe, and she couldn't sell it. She did an about face on pretty much all of it right away, told everyone she wasn't a quitter, and quit the next day.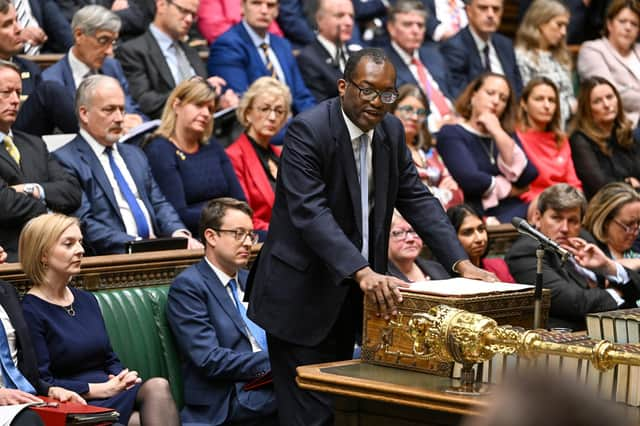 The last time a new Tory PM had to deliver an unpopular, growth-focused budget into an environment of rising rates and inflation, she faced similar pushback. Margret Thatcher's 1981 budget had MPs walking out of the house while it was being delivered. A 25 MP splinter-cell threatened to vote against it and tank the Tory majority, but Thacher brought them in line, because it was her job and she knew how to do it. Whip the caucus. Make it work.
But Liz is no Maggie. The backbenches started feeling the heat right away and, if she had any plans to deflect it or have it turn down, it sure didn't show.
Tory MPs too Woke?
Truss and Chancellor of the Exchequer Kwasi Kwarteng might have been the only ones who understood the assignment, if only academically. Conservative majorities are supposed to cut taxes to spur growth. The think thanks and the right wing press were serving up all the talking points and analysis one might need to carry this ball early on, but no MP was ready to fall in line on any version of it. They just pouted at their phones and folded in a massive, apathetic, concerted lack of respect and conviction, then turned on the person they'd elected to lead them six weeks ago.
David Cameron never had this problem. The party marched right behind him into a Brexit referendum that was all downside, and really ended up delivering. Nobody even looked at him sideways, never mind threaten open revolt. But one got the sense Cameron was their kind of bloke. Prep schools, Oxford, came up under John Major, looks good on the telly, ready to send the planes and have a go of it if you give him half a chance.
This Truss bird can't be taken seriously as an operator. She's cribbed up a market-based econ strategy right out of a Milton Friedman textbook, and expects them to walk along with her lock step cuz she's carrying the flag? Not bloody likely. Not while the back pages have her being led around in a day collar like a kept trollop.
All Cameron ever did was f*ck that pig's head. Right proper lad he is!
---
Information for this briefing was found via the Guardian, Gawker, The Washington Post, and the sources mentioned. The author has no securities or affiliations related to this organization. Not a recommendation to buy or sell. Always do additional research and consult a professional before purchasing a security. The author holds no licenses.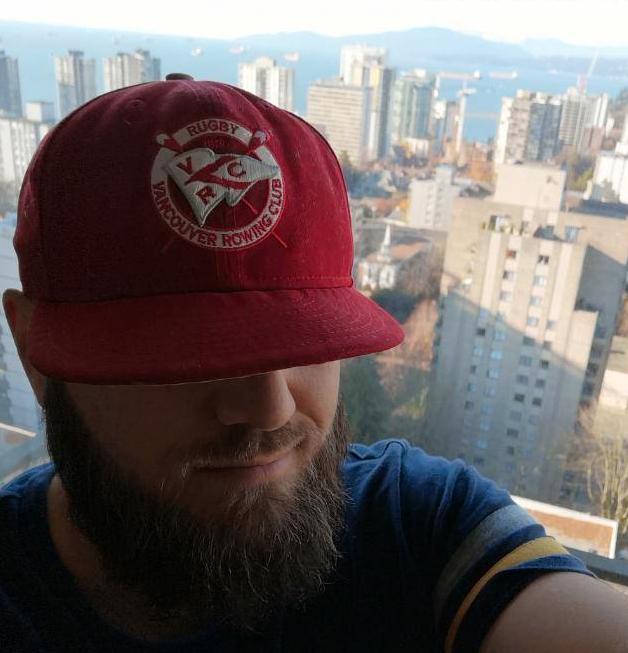 Braden Maccke is a freelance writer from Vancouver, B.C.
You can read all of his Deep Dive articles here.
He can be reached at braden@fundamentalhype.com.