Friday Recap: Week Ending January 5th, 2018
Well, that was certainly an interesting week! As you are well aware, the pot stock sector took a beating this week thanks to that of Attorney General Jeff Sessions. As many suspected, he began his crackdown this week on American marijuana laws by rescinding current policies the federal government has towards legalization. This sent the markets in a tizzy on Thursday, after setting countless new highs earlier in the week. Needless to say, it was a wild start to 2018!
Speaking to that, Happy New Year to all of our viewers. With the holiday season effectively over, it's now time for many of us to buckle down and find our quality plays for the year. Many have been reviewing their long term picks over the past couple weeks, as well as their projections for where the market will land by years end. Will Canada actually see recreational legalization, or will it be pushed off? What effect will this have on the markets? And just as importantly, how will the Cali Rally play out?
With respect to the last question, the next couple months will be interesting for those that have exposure to this massive market. California alone has a larger population base than that of Canada, so it will provide an excellent comparison to how things will go up here, minus the whole federally illegal bit. The week started off excellent for the likes of Lifestyle Delivery Systems, Friday Night, et all, however they were off put due to yesterdays news. We'll be watching this market closely for signs of whats to come.
And with that, time for our weekly recap!
Lifestyle Delivery Systems Inc (CSE: LDS)
Our full analysis this week was focused on that of Lifestyle Delivery Systems. We had wrote a briefing on them previously that had excellent viewership, so it was clear readers wanted more from us in relation to the company. So, what better time than on the day of legalization in its focus market? We went over everything in this analysis, from their current product and its reviews, to that of the production facility, and even the dark past of some of its management. If you're heavily invested in LDS, you won't want to miss this!
MPX Bioceutical Corp (CSE: MPX)
Next up to bat is our briefing on MPX Bioceuticals. Although this piece came off as rather pessimistic, its purpose was for us to air our grievances related to the company. Largely, this was focused around the share structure. As noted within, this article contains our concerns that arose while working on our next full analysis, which is due out this Sunday. Of particular note, is the heavy selling pressure being created by an ex-insider of the company. Will this trend continue, or will it be able to buck the selling pressure to move higher?
Data Deposit Box (CSE: DDB)
We recently did an article on Data Deposit Box, and we received some flak for it. The consensus was from many commentators that it was largely traders moving in based on volume to the stock, rather than that of investors. This was our follow up to those comments, where we identified what the stock had going for it for those inclined to trade. We also examined the net house positions, and what they mean for those involved in the stock.
LottoGopher Holdings Inc (CSE: LOTO)
BRIEF: A Quick Peek at LottoGopher's Derivatives
Our last article of the week was a very brief look at LottoGopher Holdings. After the action slowed down on Data Deposit Box, we noticed that traders were turning their focus to that of LottoGopher. To lend them a hand, we identified the current derivatives outstanding for the stock, and identified price points that traders need to be aware of. To wrap it up, we also identified the impact hype can have on the mentality of an investor.
That's all we've got for this week folks. Stay tuned for our full analysis on MPX Bioceuticals due out Sunday morning, we've been slowly picking at it all week for you. Additionally, stay tuned for a special article due out any day now for those of you looking to rid yourselves of bank brokers after this horrendous week they've had. If you're looking for reliability, you need a dedicated broker. Thanks for reading!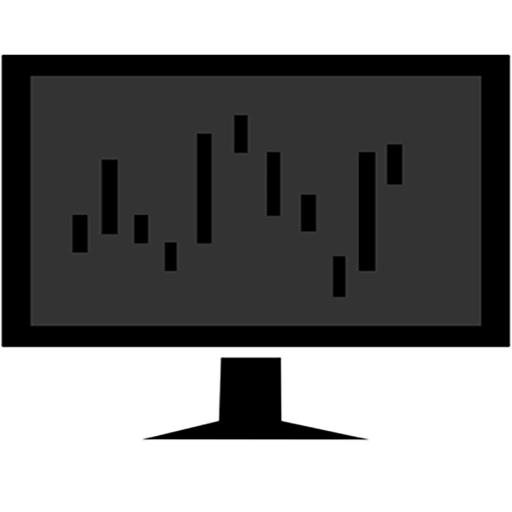 As the founder of The Deep Dive, Jay is focused on all aspects of the firm. This includes operations, as well as acting as the primary writer for The Deep Dive's stock analysis. In addition to The Deep Dive, Jay performs freelance writing for a number of firms and has been published on Stockhouse.com and CannaInvestor Magazine among others.