Market Movers: The CleanTech Trade Continues
Among the high-volume traders Thursday was Eric Sprott-backed maker of bolt-on hydrogen fuel economy modules DynaCERT (TSXV: DYA). DynaCERT is up +43% over the past three trading sessions on 19 million shares worth of volume, finishing Thursday's session at a 52 week high of $1.24.
DYA is up 125% since it was first covered in The Dive's Market Movers column December 19, where we noted that an active media campaign could put it first in line to catch sudden investor interest in ready-for-market cleantech stories. DYA benefited from a further expansion of their profile yesterday, as the TSX included it in the TSX Venture 50. The news release notes that DynaCERT was statistically the top 2019 performer across all sectors on the venture.
DynaCERT is due to file their quarterly and year-end financials for the period ending December 31st, 2019 by April 29. We'll be watching to see if they were able to improve sales while preserving a reasonable portion of that 71% top-line margin.
One of last week's Market Movers, Xebec Adsorbtion (TSXV: XBC), took a rest Thursday, falling -0.09 (-2%) to $4.43 on 1.5 million shares worth of volume after setting 52 week highs for both price and volume Wednesday when it was up +$0.36 (8%) to finish at $4.53.
XBC has gained 12% since Market Movers first wrote about it February 14th. We pointed out at the time that a strong sell-side push and a $20 million bought-deal equity financing had put a tailwind behind the company's price action. XBC makes hardware used in biogas, natural gas and hydrogen systems, including custom solutions for biogas and renewable natural gas (RNG) plants of all sizes.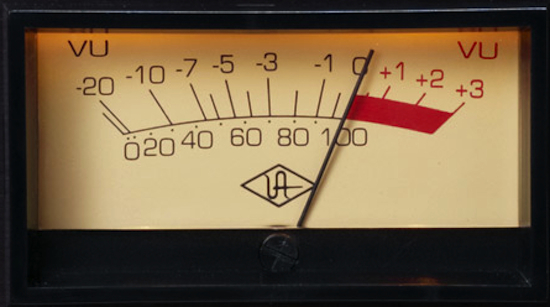 The volume gauge started bouncing around of February 11 for Greenlane Renewables (TSXV: GRN), who are up +$0.10 over that period (+15%), averaging a very healthy 2.5 million shares per day. Greenlane makes the same custom biogas upgraders that make up a portion of Xebec's more diversified business, and have been able to turn that story into equities market success over the past 3 months.
Greenlane booked $5.8 million in sales in the nine months ending September, 2019 at a 25% gross margin. The company presents a well-polished leading edge, including an investor presentation that guides for $11 – $12 million in total revenue for 2019, which would mean $6 million in the December quarter. Greenlane used the aggressive jump to raise $11.5 million in a bought-deal equity financing that closed Wednesday.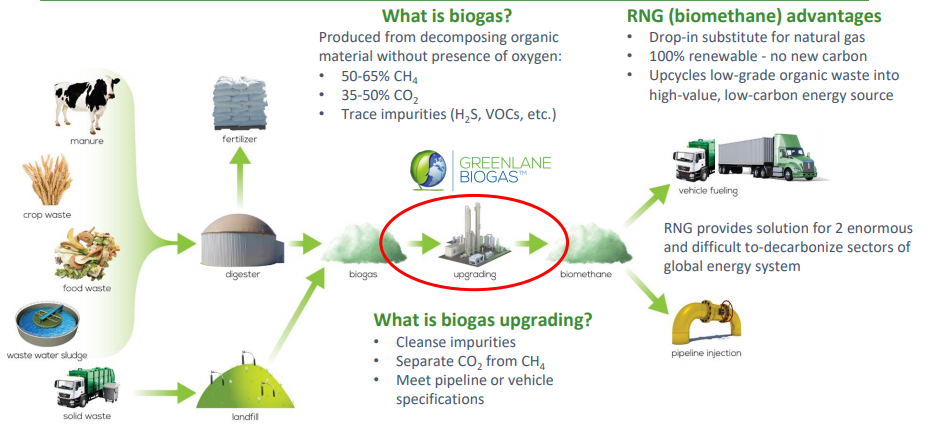 As the venture markets tell us that the development money likes cleantech right now, the more subtle message is in the common denominator among these three movers: they're petrol-infrastructure retrofits of sorts. The RNG produced by the systems being installed by Xebec and Greenlane is used and sold for use with the same equipment, in the same way, and for the same purposes as conventional natural gas. The DynaCERT kits are meant to reduce emissions and fuel costs from conventional diesel engines.
The companies are all using conventional petroleum infrastructure as a substrate for near-term cleantech growth. As popular sentiment continues to be a high-profile headwind to conventional oil and gas, and oil and gas infrastructure development, we're going to continue to look for strength in swords-into-ploughshares type stories like these.
---
The author has no securities or affiliations related to any organization mentioned. Not a recommendation to buy or sell. Always do additional research and consult a professional before purchasing a security. The author holds no licenses.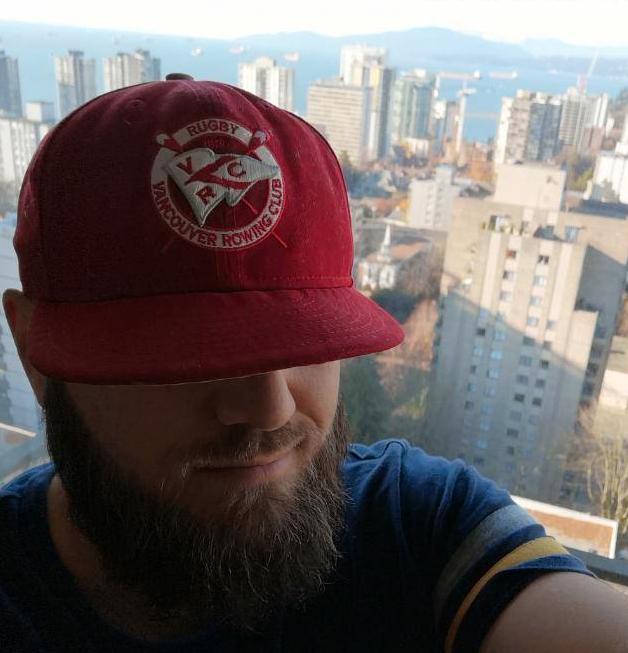 Braden Maccke is a freelance writer from Vancouver, B.C.
You can read all of his Deep Dive articles here.
He can be reached at braden@fundamentalhype.com.