Tax Loophole Tucked Away in CARES Act: America's Wealthiest Are About to Become Even Wealthier
An analysis report from the Joint Committee on Taxation (JCT) regarding tax provisions in the CARES Act was released Friday, showing a generous loophole benefiting some of the US's wealthiest of taxpayers.
According to the JCT analysis, a Republican provision was added shortly after the CARES Act was passed, allowing for an extensive tax cut for some of America's top earners. A total of 43,000 tax filers would be covered by the provision, allowing them to forego their tax liability by a combined sum of $70.3 billion in the current year. However, the biggest insult to America's working class is that out of those 43,000 tax filers eligible for the provision, 82% make an income of $1 million or more, meanwhile 95% of them make $200,000 or more.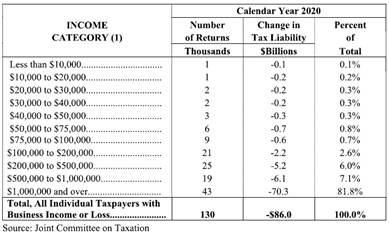 The wealthy tax filers that will benefit from this provision will be waived an average of $1.6 million in taxes, striking a nerve with the middle class that is only to receive a tiny sliver of $1,200 from the CARES Act. This new Republican provision allows wealthy millionaire's foregone losses from previous years to be used to avoid paying taxes in forthcoming years. After the CARES Act was passed, along with the addition of this loophole, the JCT reported that the provision would decrease government revenue for the next ten years by $195 billion.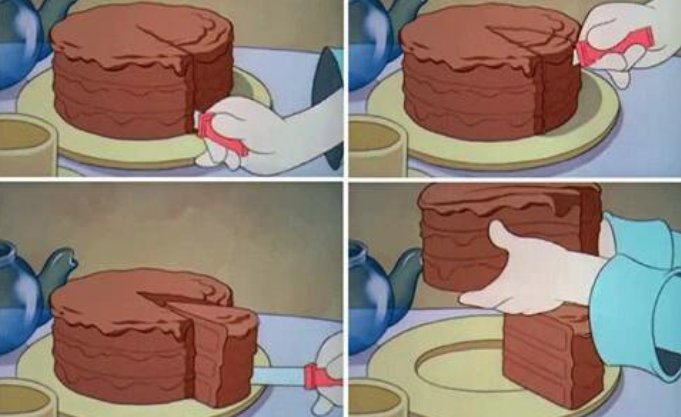 It was reported that some of the beneficiaries of Republican provision most likely will include the President himself, as well as his son-in-law Jared Kushner among others. Lloyd Doggett, who is a Texas Democrat Representative, was one of the first to sound the alarm on this hushed loophole and he summarized it perfectly: "For those earning $1 million annually, a tax break buried in the recent coronavirus relief legislation is so generous that its total cost is more than total new funding for all hospitals in America and more than the total provided to all state and local governments." 
What a real slap in the face for the working class.
Information for this briefing was found via New York Post, The New York Times, and Sheldon Whitehouse United States Senator for Rhode Island. The author has no securities or affiliations related to this organization. Not a recommendation to buy or sell. Always do additional research and consult a professional before purchasing a security. The author holds no licenses.