Friday Recap: Week Ending November 10th, 2017
This was an interesting trading week to say the least, especially for those that do proper stock analysis. After several blockchain related movers in the market, it appears as if many companies are doing all that they can to jump in to this red hot sector. Whether this creates long term value for their shareholders is yet to be seen. Certainly it can be said that it creates short term value at the very least.
That being said, here's a recap of the stocks we focused on in the last week. All of them experienced a lull at some point in the week, only to come back as popular as ever. It'll be interesting to see what next week brings for everyone.
LGC Capital (TSXV: LG)
LGC Capital: A Story of a Company Spread Too Thin
This weeks featured full analysis was that of LGC Capital. We reviewed the history of this stock since its incorporation in 2004, and how it got to where it is today. This is also our most popular article of the week, being one of the highest viewed articles on a daily basis. Investors can't seem to get enough of this hot stock, and it has a lot going for it if it can manage to slim itself down and find a focal point.
Imagin Medical (CSE: IME)
BRIEF: Imagin Medical (CSE: IME) Financing
The first briefing of the week performed by The Deep Dive. We analyzed the latest financials of Imagin Medical, and the changes in the companies share structure. Additionally, we went over news releases from the last few months, and how a disproportionate amount of them were related to financing.
Matica Enterprises (CSE: MMJ)
BRIEF: Matica Enterprises Shares to Become Free Trading
As an alert to current and future shareholders, we reminded investors of shares that are to come free trading shortly. These shares, issued in their mid summer private placement, will undoubtedly have an effect on the current share price of the stock. They'll begin to fill the market next week. Prepare for the share price to likely drop a bit, unless substantial news is released over the weekend.
Lightning Ventures (CSE: LVI)
BRIEF: Lightning Ventures Needs to Pay its Debts
Lightning Ventures is perhaps one of the few oil and gas stocks to see some hype around it in this past week. At least for the junior markets that is. This is a company that may have some strength going forward – if it can manage to fork over the cash to square off its debts. Until then, it's a bit of a risk play.
HealthSpace Data Systems (CSE: HS)
BRIEF: HealthSpace Increases PP – But Who's Buying?
This is the runner up for the weirdest mover of the week. Throughout the month of October, HealthSpace had an open private placement that saw no interest from investors. However, upon opening the second tranche of this private placement and adding a few keywords, it saw its stock price soar. No one said the market operated in a logical manner.
Global Remote Technologies (CSE: RGT)
BRIEF: Global Remote Technologies – Seriously, what?
And the winner of the most perplexing hot stocks goes to.. Global Remote Technologies! After seeing its entire management swapped out, along with its board of directors, investors hardly took notice. That is, until when later that week they published a news release indicating they were looking at potential companies to sign letters of intent with. Why the market liked news that indicated the company has zero assets, we'll never understand.
Fintech Select (TSXV: FTEC)
BRIEF: Fintech Select has Horrendous Financials
Perhaps one of the most popular stocks on social media this week was Fintech Select. The company recently put out several news releases related to cryptocurrencies and their progress in this sector. However, any investor that took the time to do a quick analysis likely steered clear of this one. As the company indicated in its latest financials, this is a stock that could cease trading at any time as a result of its massive debt. Sounds enticing doesn't it?
That's all we have for this week folks. For those of you in Canada, enjoy your long weekend, and be sure to thank a veteran. We're here as a result of their sacrifices! Stay tuned for our next full analysis which we are busily working away on for a weekend release. And as always, dive deep!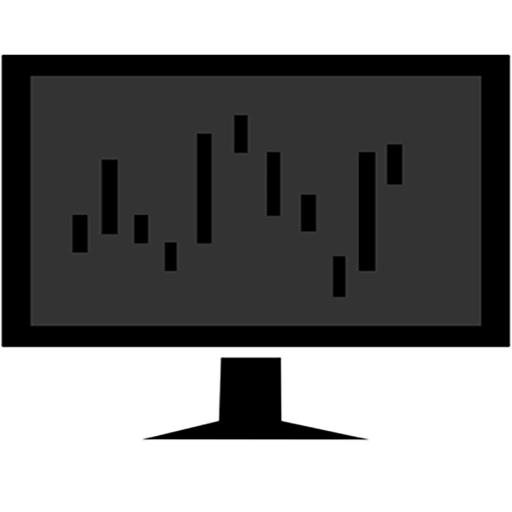 As the founder of The Deep Dive, Jay is focused on all aspects of the firm. This includes operations, as well as acting as the primary writer for The Deep Dive's stock analysis. In addition to The Deep Dive, Jay performs freelance writing for a number of firms and has been published on Stockhouse.com and CannaInvestor Magazine among others.