Is Chrystia Freeland a Nazi?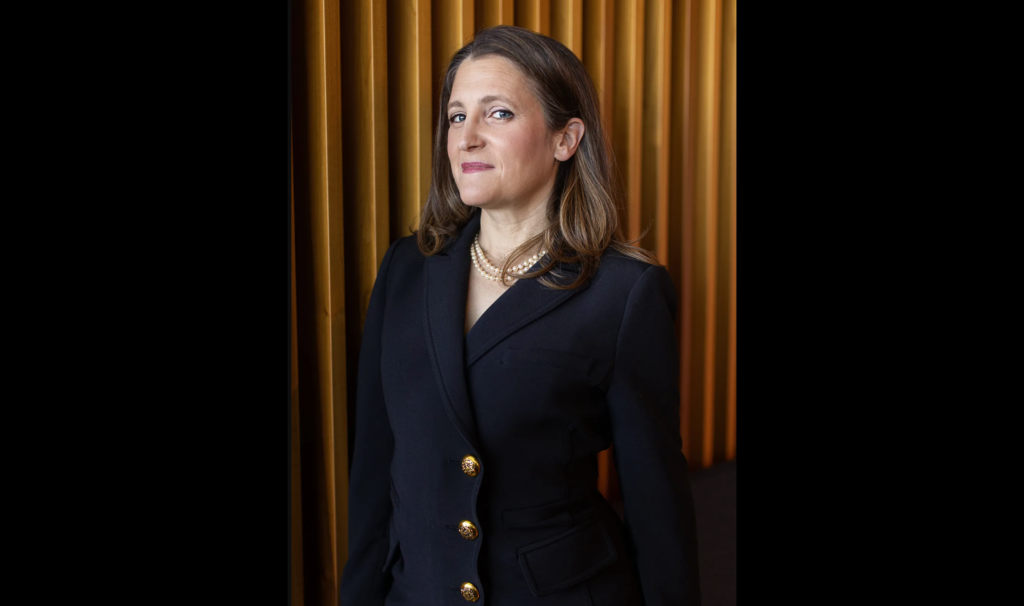 Trudeau's "everything minister," is a second generation Canadian from Alberta who spent time in journalism before becoming the Liberal MP for Toronto's University-Rosedale riding in 2015. She's since served as the Trudeau Liberal government's Minister of International Trade, Minister of Foreign Affairs, and in her current dual role as Minister of Finance and Deputy Prime Minister.
Freeland's maternal grandfather, one Micheal Chomiak, also held important positions in journalism and politics, having been the chief editor of Krakivs'ki Visi (News of Krakow), a propaganda apparatus of the Nazi party during the pre-war and war years, from Krakow, and later from Vienna.
That part isn't news, of course. Both the progressive and mainstream press have been all over it for years, in spite of Freeland's efforts to obscure and re-characterize the work of her grandfather, who she was quite fond of.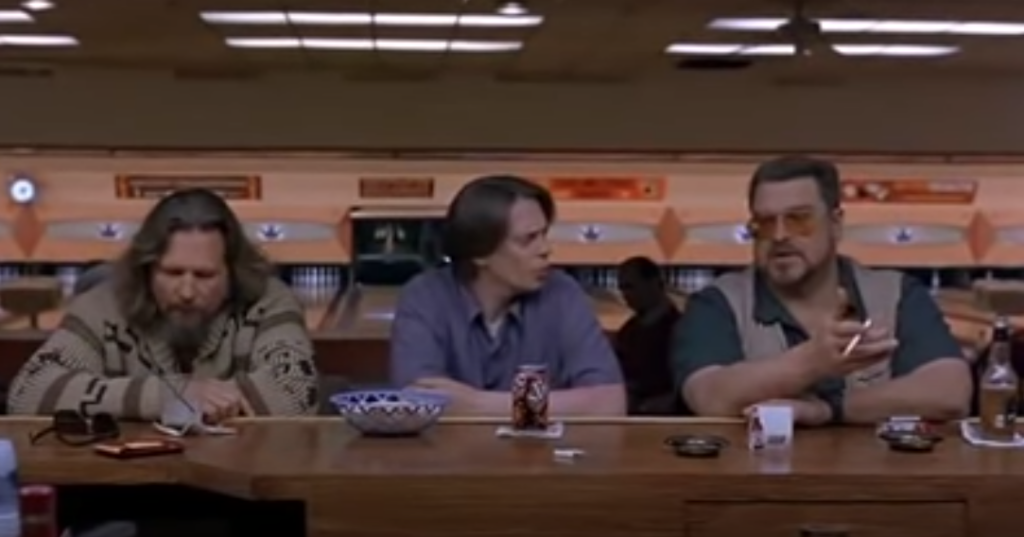 Are we going to split hairs here? Am I wrong?
Canadians might be inclined to write off Freeland's Nazi heritage, "sins of the father…" and all that, if not for her persistent denials and counter-measures. Freeland has been adamant that it isn't true! Insisting that it's all a Russian misinformation campaign aimed at destabilizing Ukrainian democracy, which seems plausible, but it isn't misinformation if it is true. That's just regular information.
Freeland's Ukrainian heritage is important to her. According to McLean's John Geddes she co-owns an apartment in Kiev with her sister. She worked hard during her tenure as Minister of Foreign Affairs to prevent the Russian invasion of Ukraine, sending Canadian troops to train a Ukrainian battalion of soldiers who are way into that kind of National Socialism. When asked about why they were training modern Nazis, the Department of Defense explained to the Ottawa Citizen that Canadian Armed Forces don't actually do any vetting of the foreign armies they train before they train them which… oh.
It's the ECONOMY, stupid!
But Freeland is no longer the Minister of Foreign Affairs. Today she holds the finance portfolio, and is responsible for the Canadian economy's stability and growth. Appropriately, an interview with Trevor Cole that ran in Monday's Globe and Mail did not mention the ongoing conflict in the Ukraine at all, focusing entirely on her stewardship of the Canadian economy.
In the style of the European fascists of her grandfather's time, Freeland's rhetoric is heavy on nationalism. She bristles at the notion that the Canadian housing market is in a bubble, and suggests that the sentiment is a product of American influence on the media sphere. Canada, she says, is different. It has a different banking system and quicker population growth. The reference to banking rules suggest that Freeland does acknowledge the housing bubble, but thinks it has the structural integrity to keep from popping.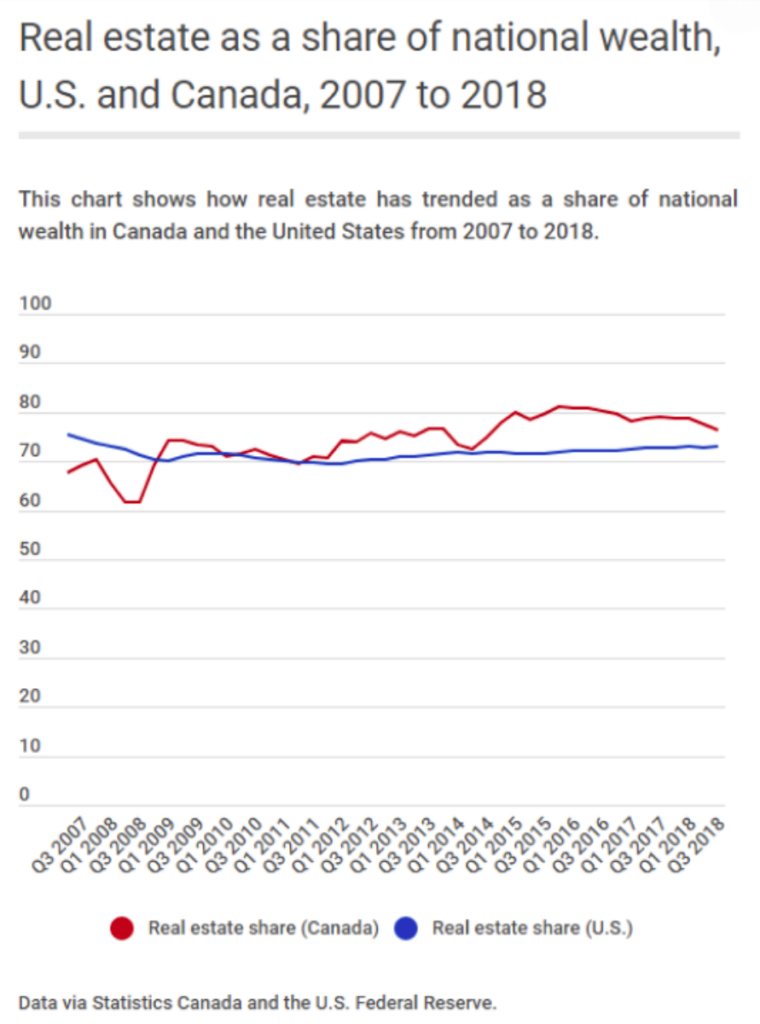 Whether it was passed down through generations or developed in her media career, Freeland is a master of doublethink. She tells the Globe that we need to "do things" in terms of the financialization of Canadian housing, specifically "see housing as homes for Canadian families, not a financial asset." This may seem like a bold change of direction for a finance minister overseeing an economy in which 70% – 80% of national wealth is tied up in housing, but only if it's taken literally.
Freeland follows up immediately with a clarification that her government has no intention of ending the exemption to capital gains taxes that Canadians enjoy on the proceeds from the sale of their primary residences. The free ride that home owners get on the windfalls in their largest asset is, "an important part of how Canadian society works," and implicitly not what has financialized housing. No. What has financialized housing, according to Freeland, is all that dirty FOREIGN MONEY buying up all the good houses! Not leaving any for hard-working Canadians to hold for a tax-free gain!
This is not an uncommon sentiment among the Canadians who elected Freeland. Especially home-owning Canadians, who don't generally turn down the money a buyer is ready to pay for their primary residence, no matter where it comes from, because it isn't like it's going to put them in a tax pinch. The sentiment echoes the core tenet of fascism.
"The more I learn about this Hitler guy, the less I care for him."
-Norm MacDonald
From Mussolini to Trump, fascism has centered itself around the demonizing and exclusion of a foreign other, to the advantage of a nationalist majority. Modern Canadians mostly associate fascism with the authoritarian muscle necessary for maintaining the oppression of that minority, but it's all built around the forced creation of an under-class. Nazi Germany's economy was built on the free labour of indentured Jews, Romani people, Poles, and anyone else who wasn't "German enough," to the great benefit of large industrial companies, including many that are still around today like BOSCH, Dailmer-Benz, Volkswagen, and Siemens.
Naturally, there's no indentured slavery in Canada! This country has labour laws, and standards and – Oh. Wait. Freeland has asked for a moment to further expand on her government's economic paradigm. Go ahead Chrystia, the floor is yours:
I really feel now that what Canada needs is a very positive, optimistic growth agenda. We need it because we all know that we have ahead of us the green transition, which is going to be really challenging. So there is an imperative to deliver growth. The starting blocks are the kinds of social infrastructure policies we are really going to be driving. Things like early learning and childcare, the Canada workers benefit, investments in education, in housing, in an immigration policy which allows us to grow the labour force. I really see this suite of measures as a very powerful pro-growth agenda, which Canada, I think, is uniquely positioned to enact. Because we're a country that is able to embrace immigrants, because we are a country that is still a society that works and believes in investing in people. (emphasis added)

Chrystia Freeland. In a Globe and Mail interview Feb. 28, 2022

The temporary foreign worker program is a means by which Canadian companies are allowed to bring immigrant labour to the country to fill positions that domestic labour has been unable to fill. Reliably, they are positions that domestic labour won't fill at the company's price. The program has been taken advantage of by a great many strong Canadian companies, including Canopy Growth Corp., Aphria and Organigram, and Hunter Dickinson Mining, who won a crucial court battle in 2013, affirming its right to post low-paying jobs abroad, when they remain unfilled by domestic workers.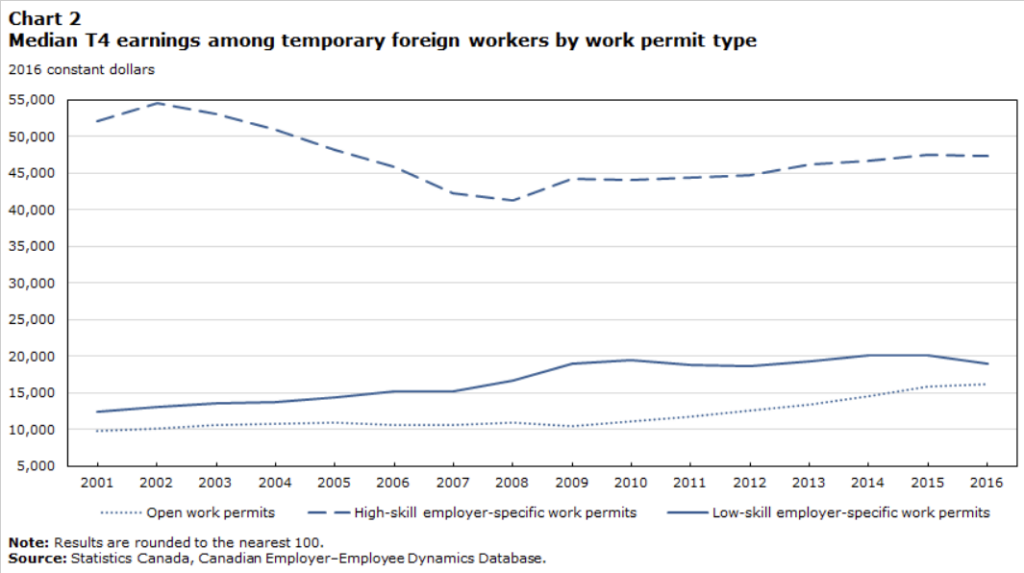 Freeland went on to express an affinity for Sir Clifford Sifton, a Federal Liberal MP from Manitoba, and Sir Wilfred Laurier's Minister of the Interior. Sifton oversaw Canada's westward expansion through "People, railways, and land." She fancies herself a modern Sifton, who aims to grow the country through, "people, homes, and education."
"With Sifton, it was a quarter section. With some new Canadians, it's gonna be a tech company." – Chrystia Freeland
The quarter section (65 acre 160 acre) lots that were given to European immigrants to settle as part of Canada's Westward expansion were literal equity in the country. They were stolen from indigenous people of course, and the railway that connected them to Eastern Canada and gave them value was built by Chinese slave labour, but they were equity.
One wonders what sort of equity she's planning to stake these notional immigrant-focused tech companies, who it will be stolen from, and how it's to be made valuable.
---
Information for this story was found via The Globe and Mail, StatsCan, Ottawa Citizen, McLeans and the other sources mentioned. The author has no securities or affiliations related to this organization. Views expressed within are solely that of the author. Not a recommendation to buy or sell. Always do additional research and consult a professional before purchasing a security. The author holds no licenses. Article corrected to reflect correct area of a quarter section. Thanks to Dave in the comments.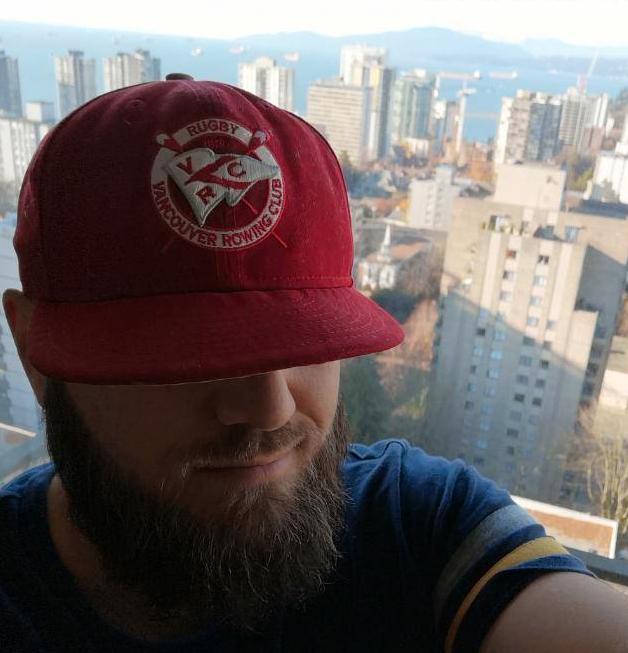 Braden Maccke is a freelance writer from Vancouver, B.C.
You can read all of his Deep Dive articles here.
He can be reached at braden@fundamentalhype.com.